A room full of books, classroom decorations, furniture, bins and more that you can take for free?
President Denise Specht and Secretary-Treasurer Rodney Rowe took office for a third three-year term July 1. They are joined on the leadership team by new Vice President Bernie Burnham.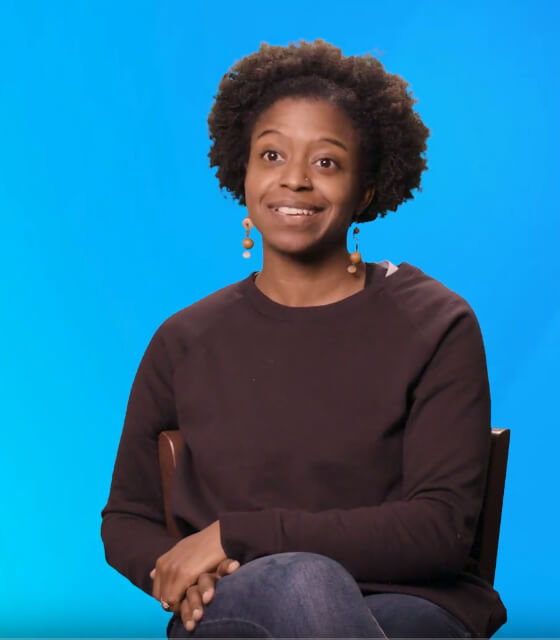 Minnesota educators have recommitted themselves to the union in big ways in the year-and-a-half since the U.S. Supreme Court ruled in the Janus vs. AFSCME case.