Early career educators
Early career educators are those just getting started as professional educators—typically within their first five years on the job.
Education Minnesota has many programs and resources designed to help early career educators find answers to questions, avoid missteps and build confidence in their abilities.
Education Minnesota Early Career Teacher Seminar
Each year, Education Minnesota partners with Metropolitan State University to offer this unique professional development opportunity for members who have taught five years or less.
Applications for 2022 are now closed.
Participants are required to meet one Saturday each month, starting in January 2022. Upon completion, participants receive three graduate credits and 10 CEUs.
Topics include:
Maintaining work/life balance through social emotional self-care.
Practicing instructional strategies that improve student outcomes.
Delivering student-centered support that includes: engagement, classroom expectations, addressing mental health and restorative practices.
Developing relationships that include: collaboration with parents, teacher-to-student, student-to-student and communicating with administration.
Developing equity that includes: culturally responsive teaching, understanding and overcoming racial bias and white privilege and interrupting racism in our learning communities.
Collaborating with colleagues and other building professionals that includes: learning roles of support staff, co-teaching and working effectively with paraprofessionals.
Early Career Leadership Fellowship
Looking to become a leader within your union? Education Minnesota's Early Career Leadership Fellowship is an exciting leadership initiative designed for educators in the first five years of their career.
This program supports six to 10 Leadership Fellows from multiple locals in Minnesota. Applications open at the beginning of each school year.
Guide for New Educators
If you are a new educator – or work alongside someone who is – we've compiled some resources to help get your career off to a great start!
Need help or advice on a specific issue or situation? Contact your local union's building rep or president for help at the local level.
Education support professionals (ESPs)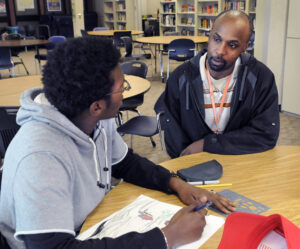 We're proud to represent more than 6,000 education support professionals (ESPs) in local unions across Minnesota. These professionals are the glue that hold our schools together.
Grants
Education Minnesota Foundation for Excellence in Teaching and Learning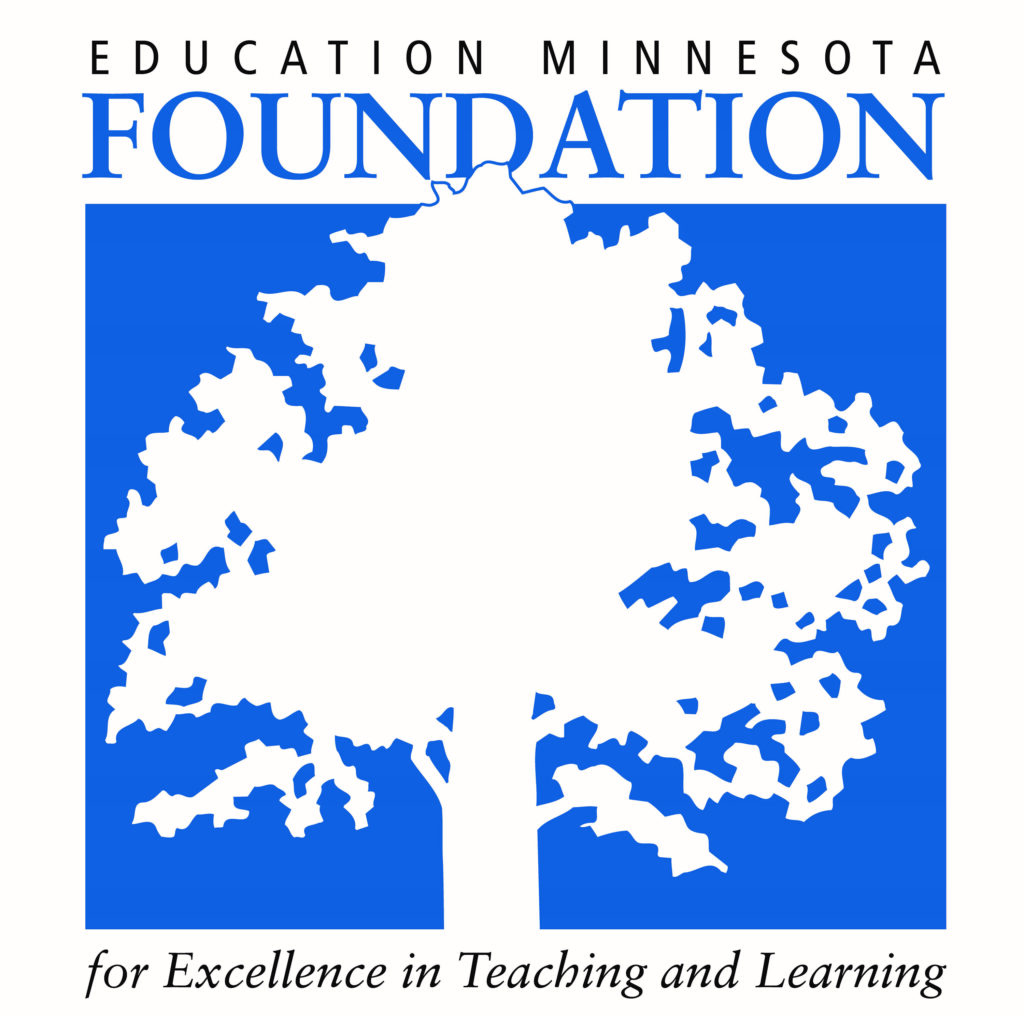 Our foundation offers grants and scholarship programs for classroom teachers, post-secondary faculty, education support professionals and nonprofit organizations that share our goals.
Other Education Minnesota grants
Community Outreach Subsidy Program details and forms
Education Minnesota will reimburse your local up to $400 per year for costs associated with printing, ad placement, mailing, etc. for community outreach efforts. (Must be logged in to view)
Organizing for Settlement Fund details and forms
Education Minnesota's Organizing for Settlement Fund assists local and state affiliates and members during protracted bargaining and in strike situations. (Must be logged in to view)
How to write a grant
This information is being updated. We will posted a link with revised guidance once it's ready!
Other grants and scholarships
Here are some reputable external sources of grant funding for educators:
National Board Certification

Now more than ever, teachers must prove themselves in a constantly changing education landscape.
National Board Certification allows teachers to hone their practice, showcase their talent in the classroom and demonstrate their dedication to their students and their profession.
Licensure & credentials