Early career educators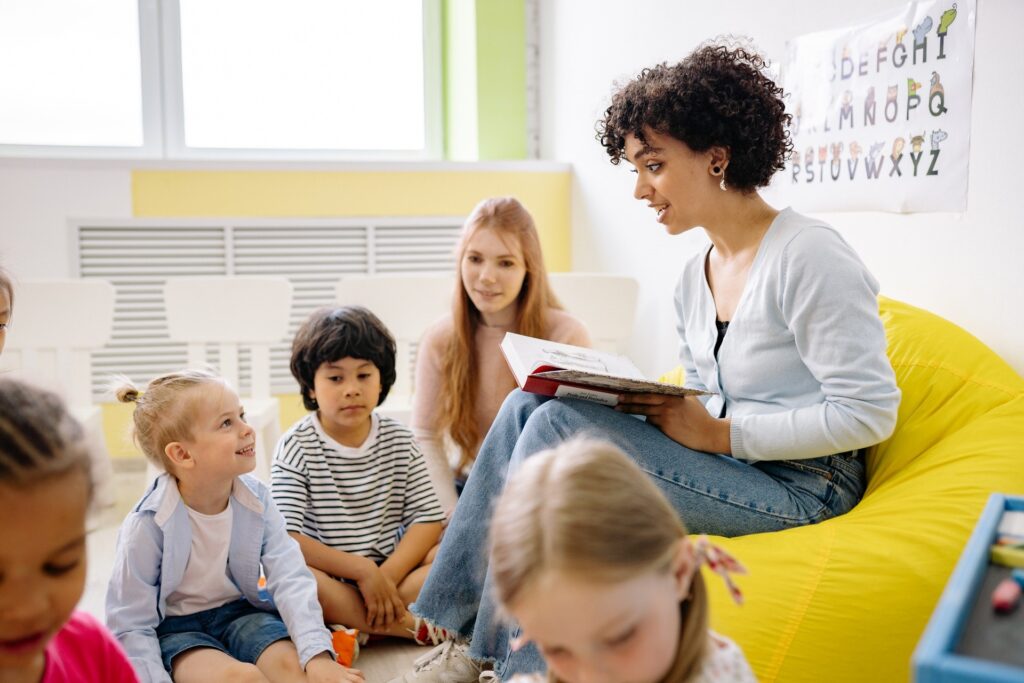 Early career educators are those just getting started as professional educators—typically within their first five years on the job.
Education Minnesota has many programs and resources designed to help early career educators find answers to questions, avoid missteps and build confidence in their abilities.
BRAVE: Building Resiliency and Voice With Early Career Educators
"Please keep doing this! We have such little support, This was very helpful."
"In a small district with little social and collaborative support, this was the highlight of every month for me. The stories and opportunities to collaborate opened my eyes to many strategies I can use to become a better educator."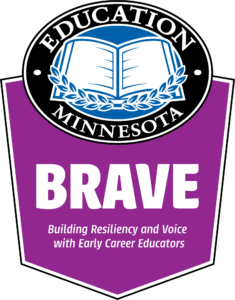 Are you in the first five years of your education career? Are you interested in strengthening your resiliency and professional voice alongside other early career educators in Minnesota?
BRAVE: Building Resiliency and Voice With Early Career Educators is a free, year-long professional development opportunity from your union.
We are looking for paid facilitators for our 2023-24 program!
Participants receive support, mentorship and professional development in establishing work/life balance, building culturally-responsive classrooms and instructional strategies, and developing skills to use their voice to advocate for their students and schools. Most importantly, this cohort-based course provides early career educators with time and a safe space to connect with newer colleagues from across the state who are facing similar systemic concerns.
Participants are required to meet from 9:30 a.m.-2:30 p.m. one Saturday each month, starting in October.
Course benefits:
36 CEUs.
Year-long, cohort-based peer and professional support.
Free copies of Elena Aguilar's "Onward: Cultivating Emotional Resilience in Educators" and "The Onward Workbook."
Professional development speakers on trauma-informed instruction, cultural competency, LGBTQ+ advocacy and support, union resources and public education stakeholder communication.
Mileage and food reimbursement for in-person sessions (and hotel accommodations for those who live more than 35 miles from St. Paul).
---
Educators Leading the Profession
Partner virtually with new teacher(s) supporting their teaching methods and practice related to their grade level and subject matter.
Program website:https://educatorsleading.org
Application website:https://www.surveymonkey.com/r/LVWF6F5
Compensation: $2,000 stipend, CEUs and coaching training from the Charlotte Danielson Group
Deadline to apply: Saturday, Aug. 26
Contact:info@educatorsleadingtheprofession.org
---
Guide for New Educators
If you are a new educator – or work alongside someone who is – we've compiled some resources to help get your career off to a great start!
Need help or advice on a specific issue or situation? Contact your local union's building rep or president for help at the local level.
Education support professionals (ESPs)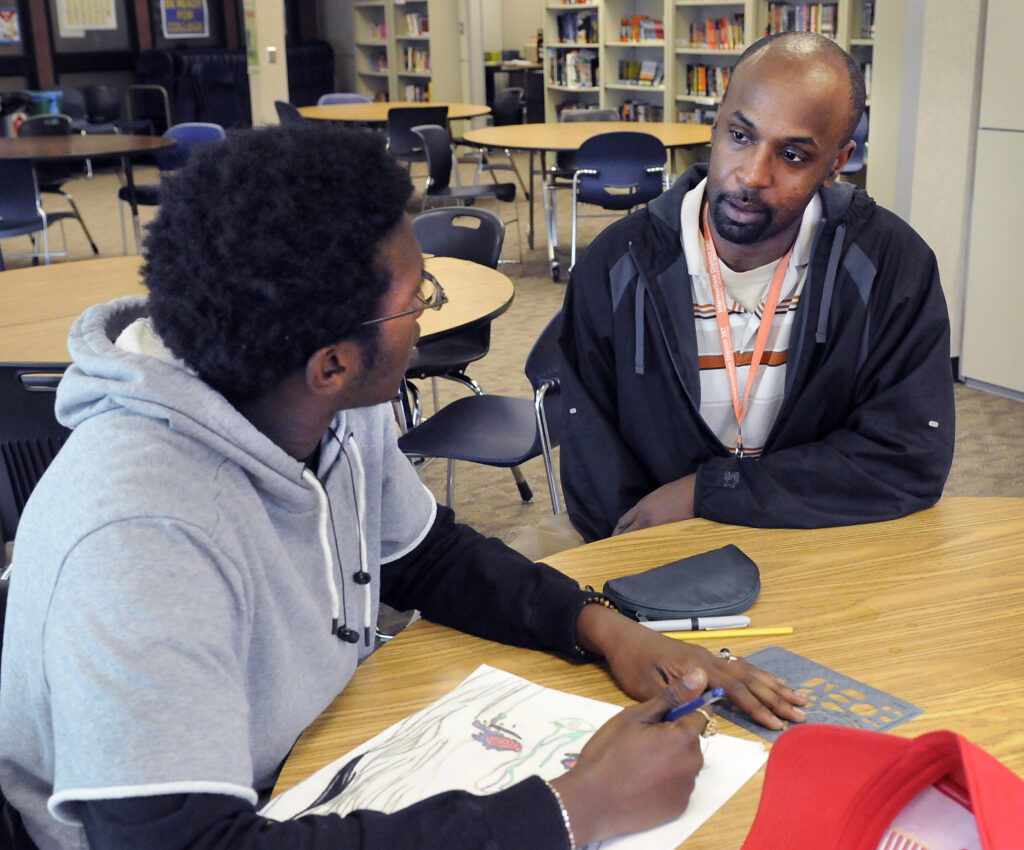 We're proud to represent more than 6,000 education support professionals (ESPs) in local unions across Minnesota. These professionals are the glue that hold our schools together.
Grants
Education Minnesota Foundation for Excellence in Teaching and Learning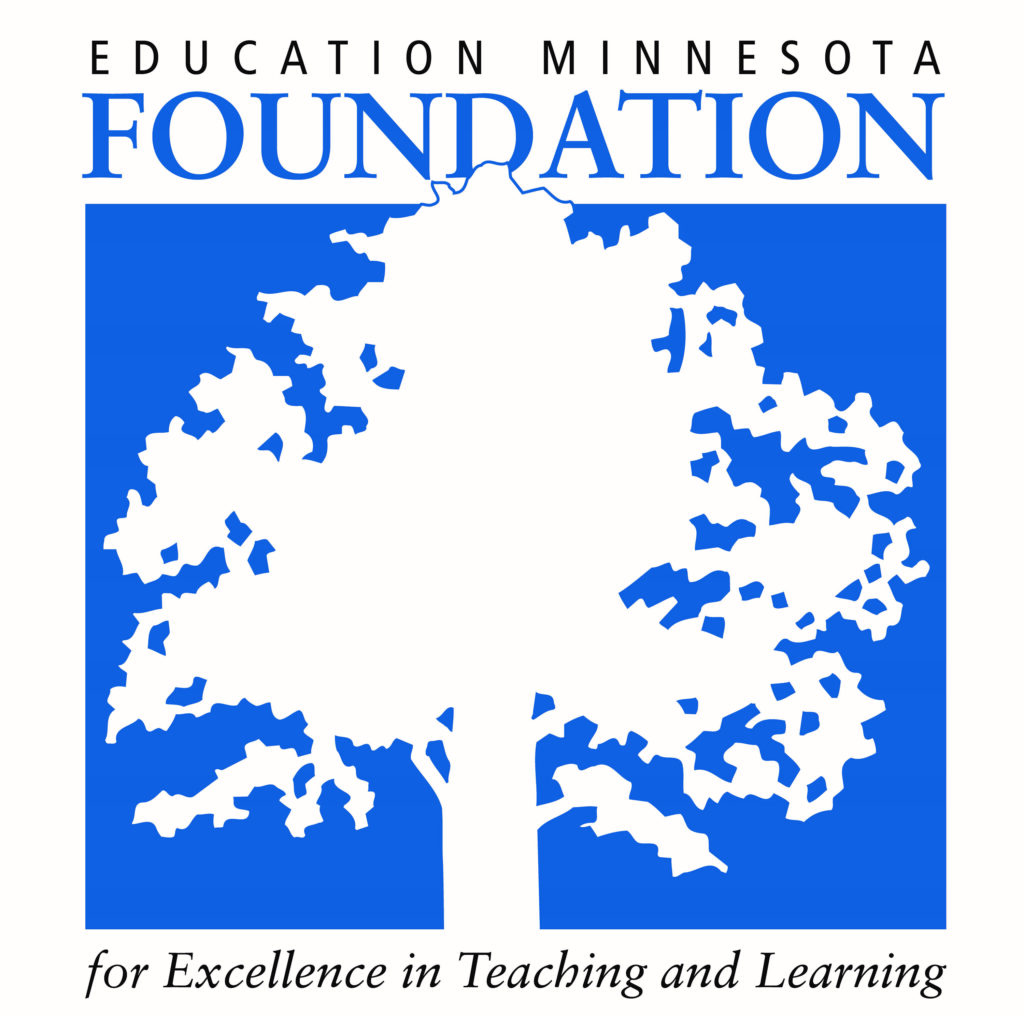 Our foundation offers grants and scholarship programs for classroom teachers, post-secondary faculty, education support professionals and nonprofit organizations that share our goals.
---
Other Education Minnesota grants
Community Outreach Subsidy Program details and forms
Education Minnesota will reimburse your local up to $400 per year for costs associated with printing, ad placement, mailing, etc. for community outreach efforts. (Must be logged in to view)
Organizing for Settlement Fund details and forms
Education Minnesota's Organizing for Settlement Fund assists local and state affiliates and members during protracted bargaining and in strike situations. (Must be logged in to view)
---
How to write a grant
This information is being updated. We will posted a link with revised guidance once it's ready!
---
Other grants and scholarships
Here are some reputable external sources of grant funding for educators:
National Board Certification

Now more than ever, teachers must prove themselves in a constantly changing education landscape.
National Board Certification allows teachers to hone their practice, showcase their talent in the classroom and demonstrate their dedication to their students and their profession.
Licensure & credentials