Member voice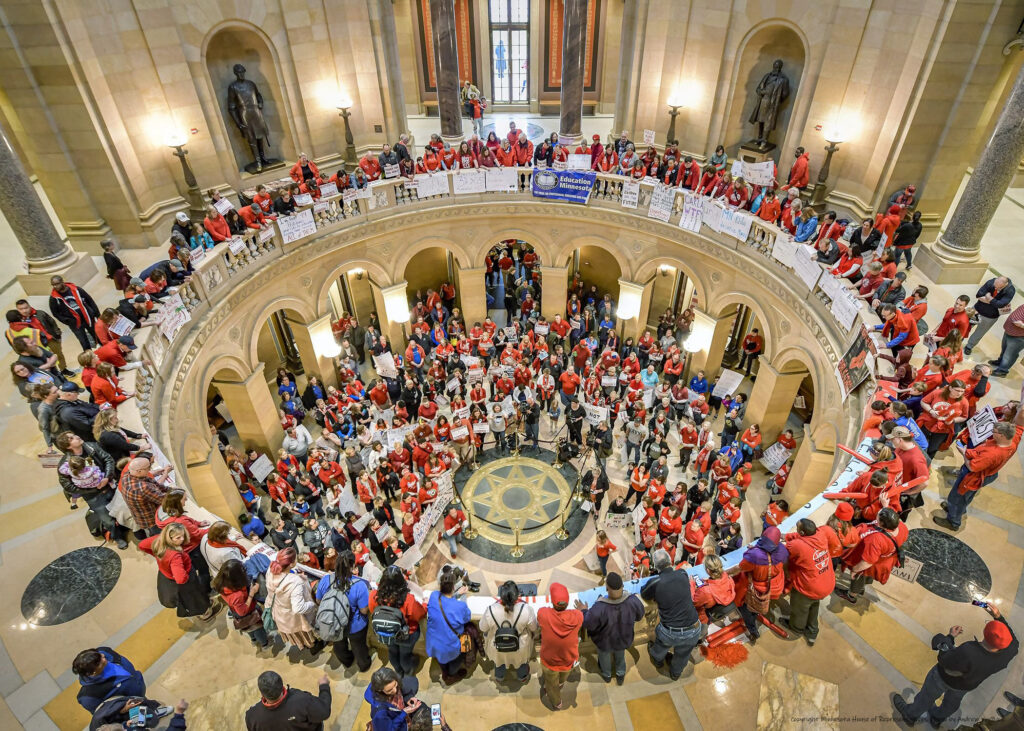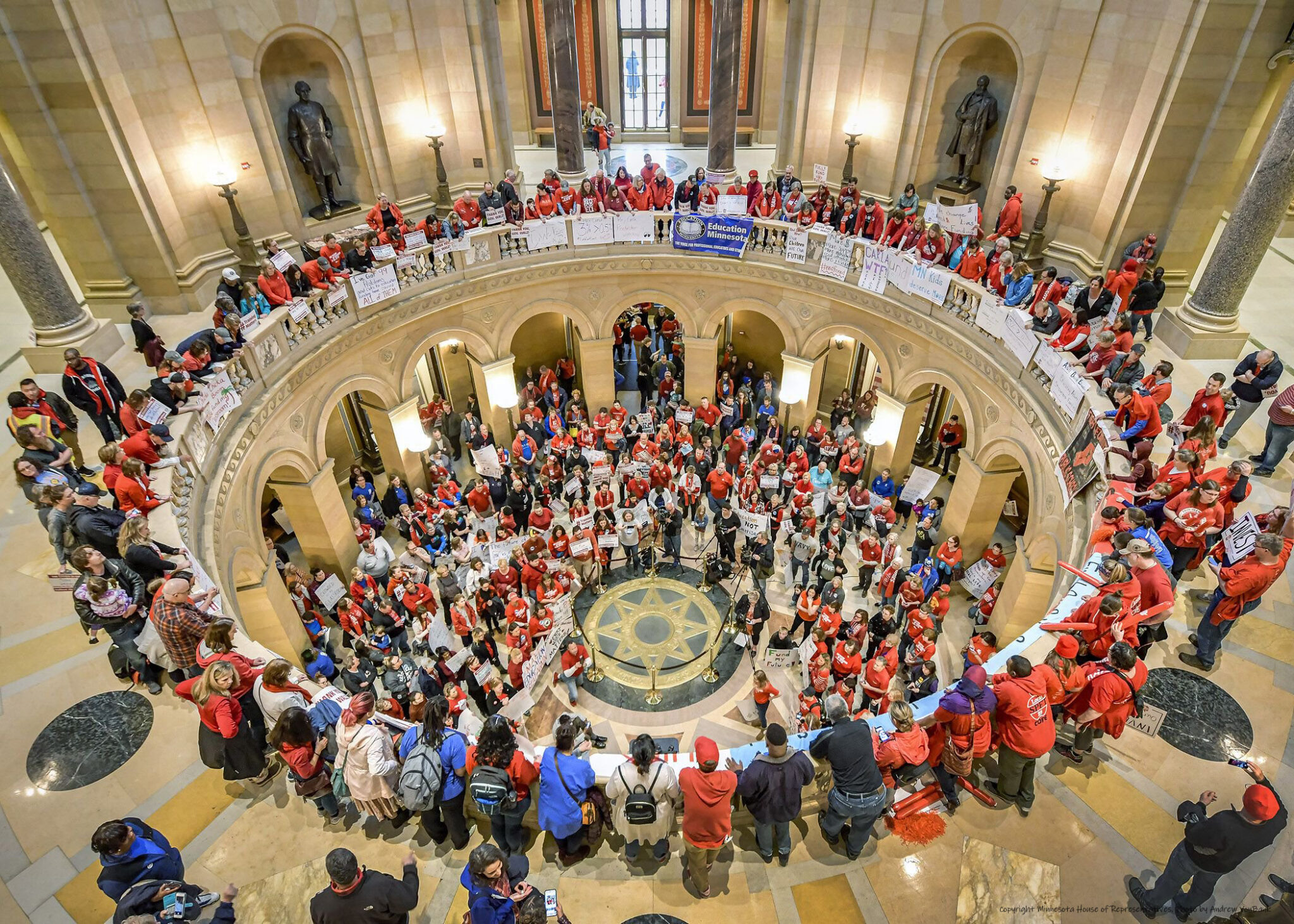 Our voices are elevated and heard when we join together as Education Minnesota.
Educators should have a seat at the table when decisions are made about our classrooms, schools, campuses, profession and public education, because the only people who know more about what students need are their own parents.
A bargaining ally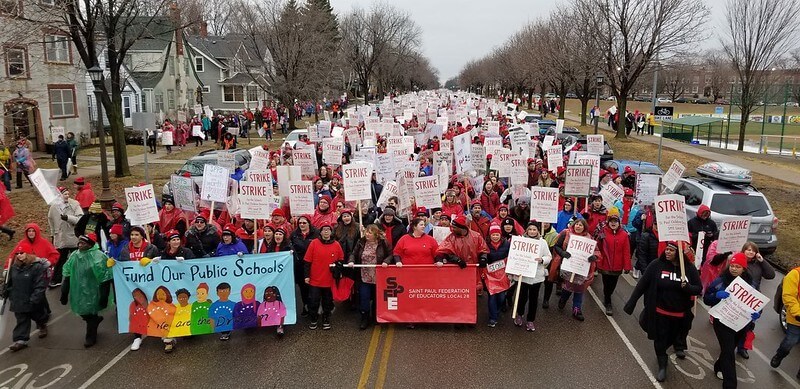 Bargaining is one way you have a voice in shaping your profession. When we have a collective voice, we can fight for better working conditions, programs and services for our students and fair wages to attract and retain quality educators.
Each local union has a dedicated staff person who provides direct support to you and your local. That includes help bargaining your contract and making sure the terms of that contract are enforced.
Learn more by contacting your local leader or Education Minnesota field office!
Professional growth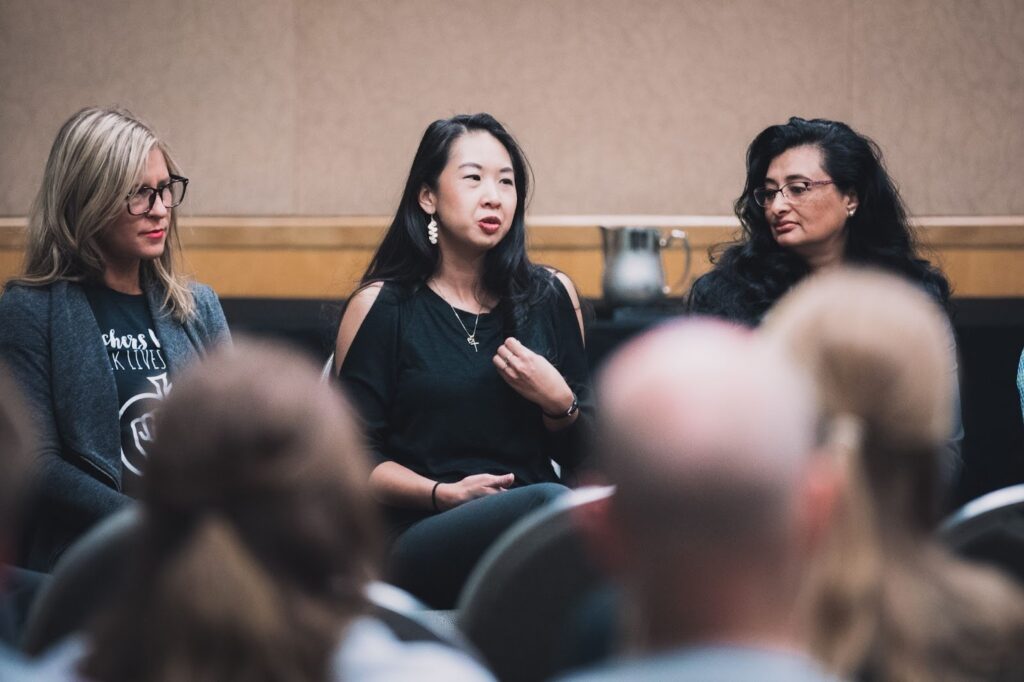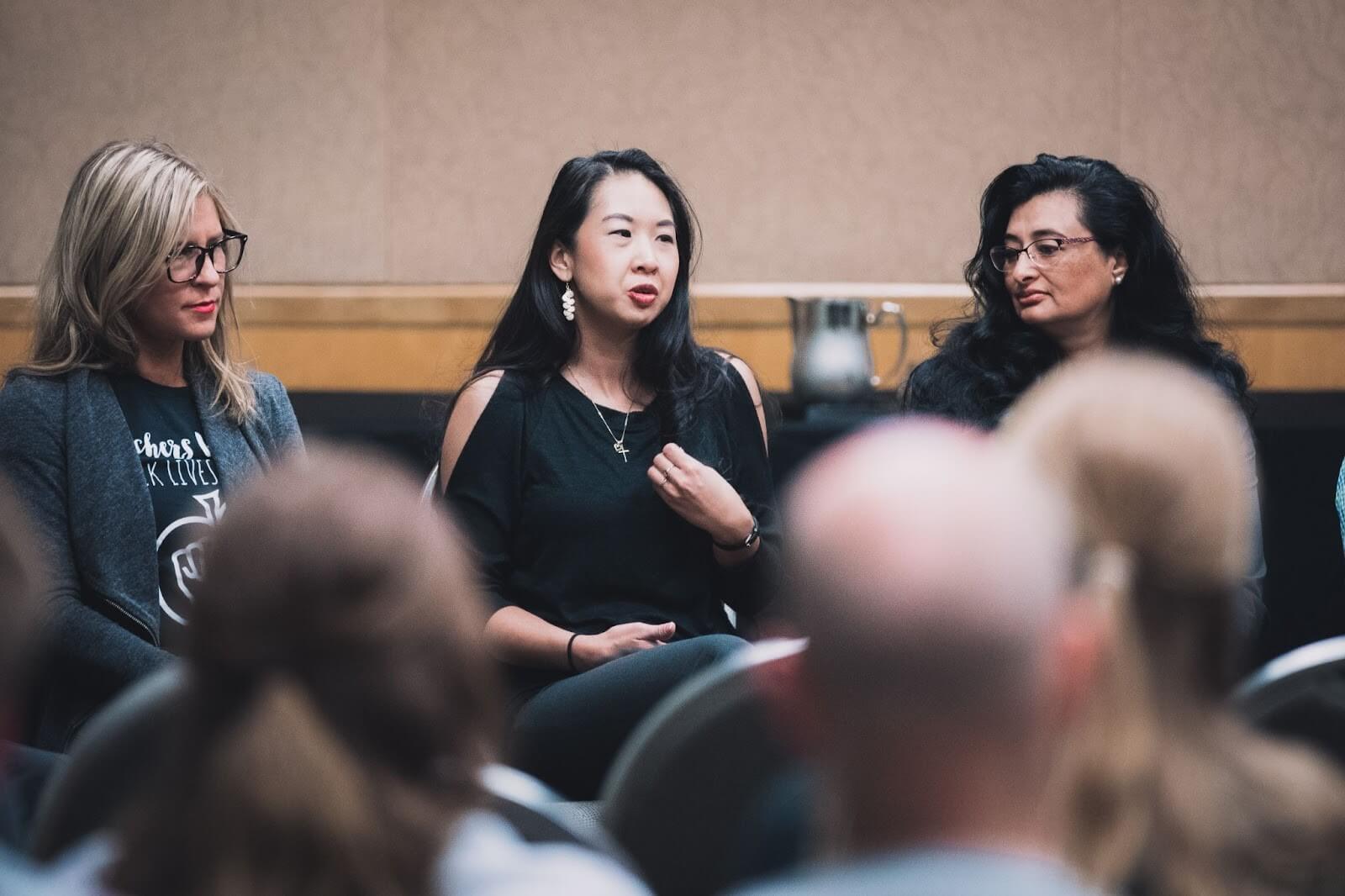 Creating and supporting quality development opportunities for members stands at the core of your union's work.
MEA Online
In-person trainings and workshops
MEA conference
Summer Seminar
National meetings/trainings
Champion for our students and communities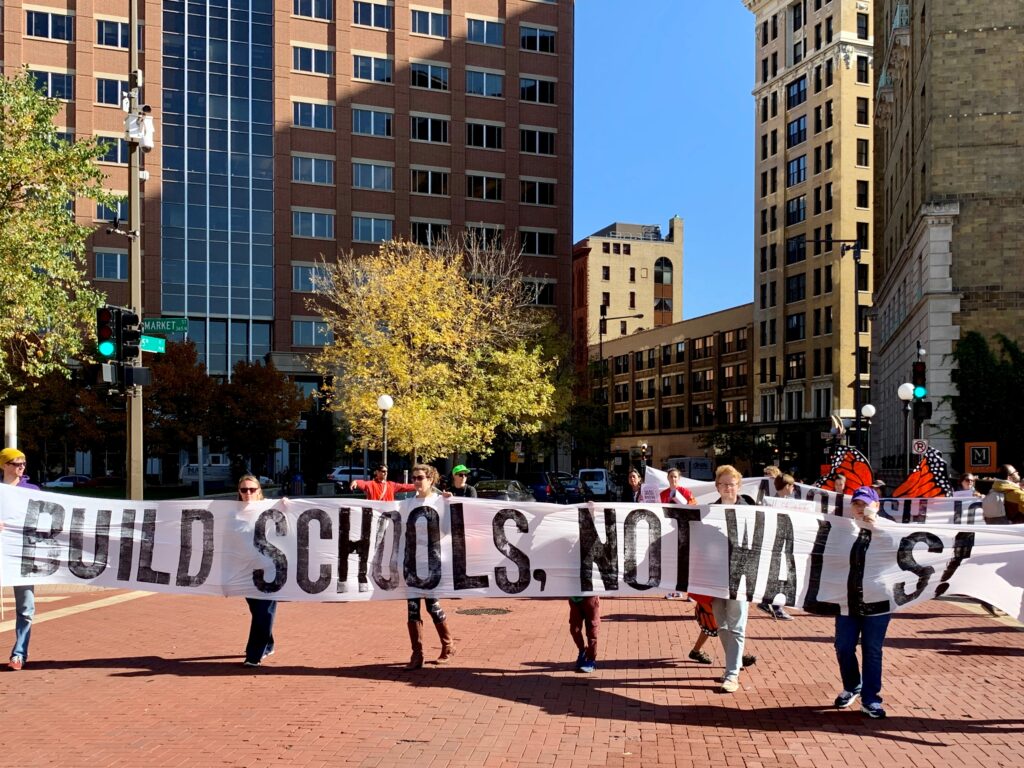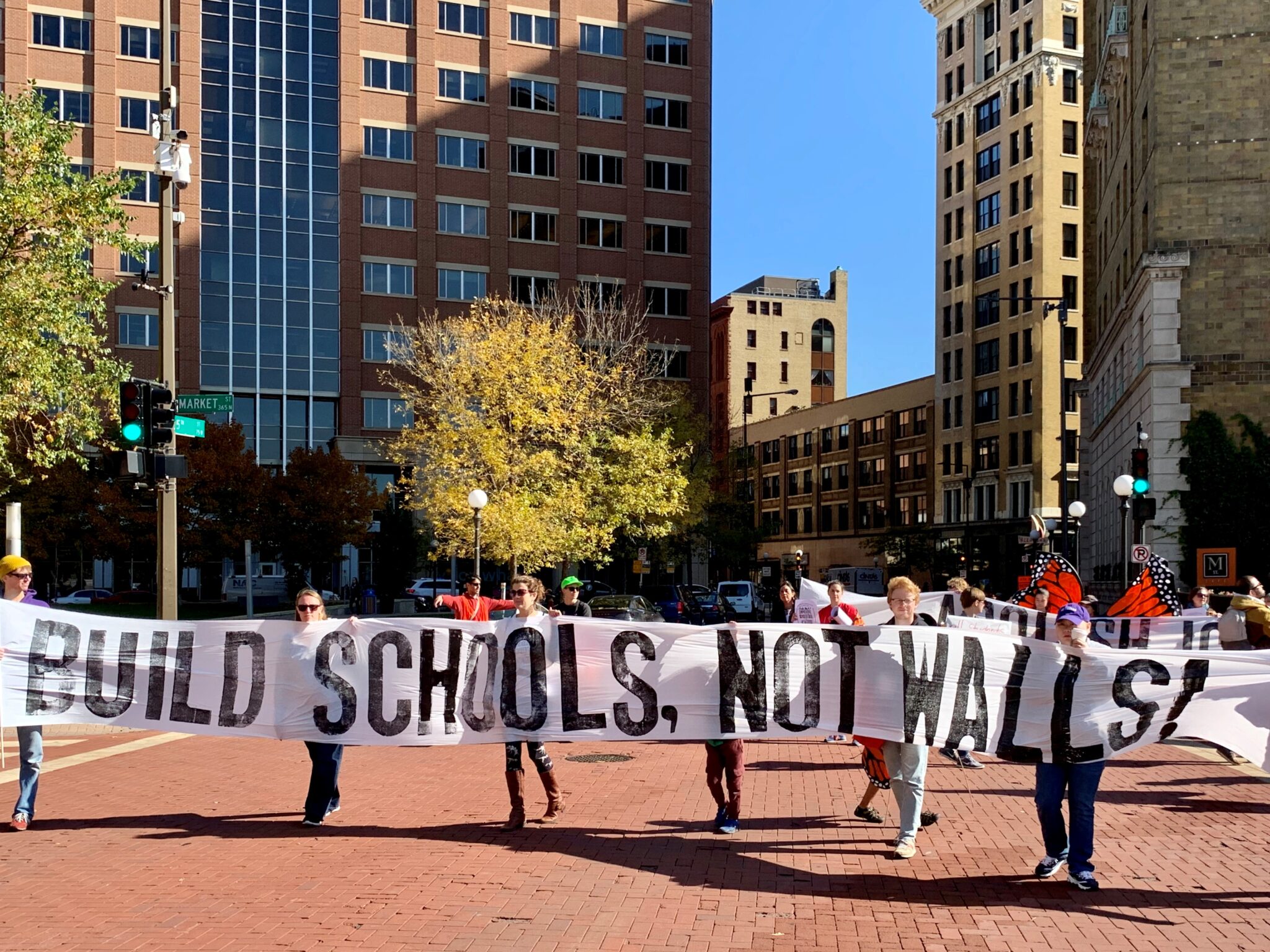 We value those who came before us who fought for the rights of all Minnesotans. Education Minnesota has worked for LGBTQ rights, civil rights, women's rights and free and fair elections. Educators have a responsibility to eliminate racism, discrimination and poverty so all Minnesota students—no matter what they look like or where they come from—can thrive and achieve their dreams.