NEW! DND webinar on repayment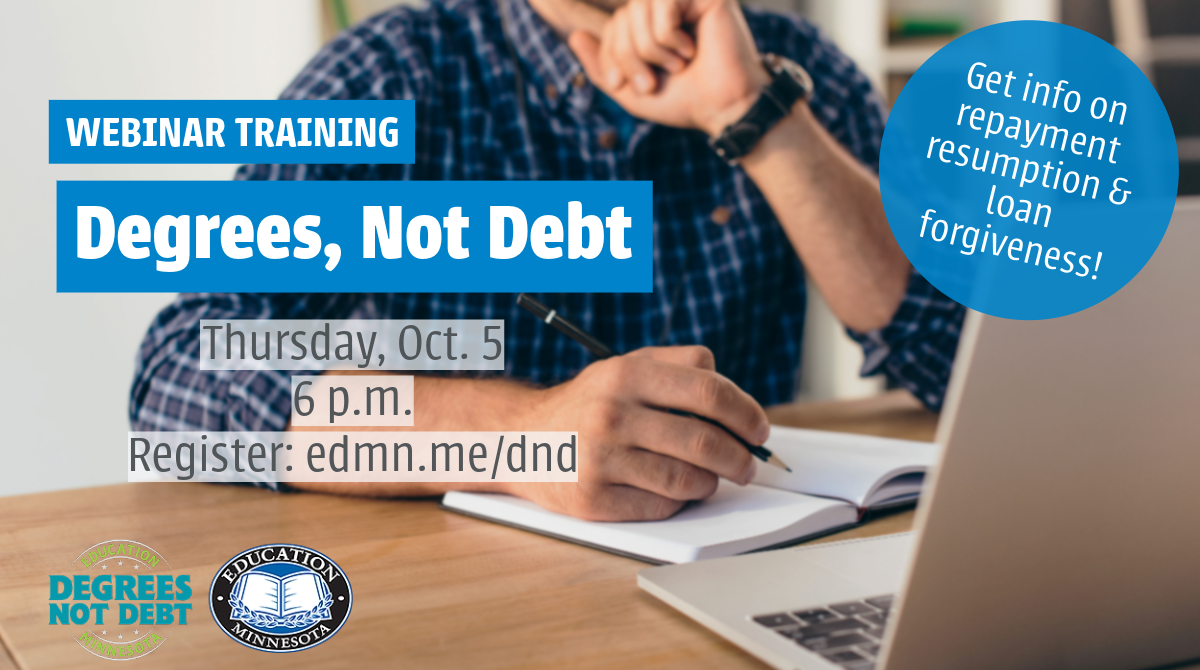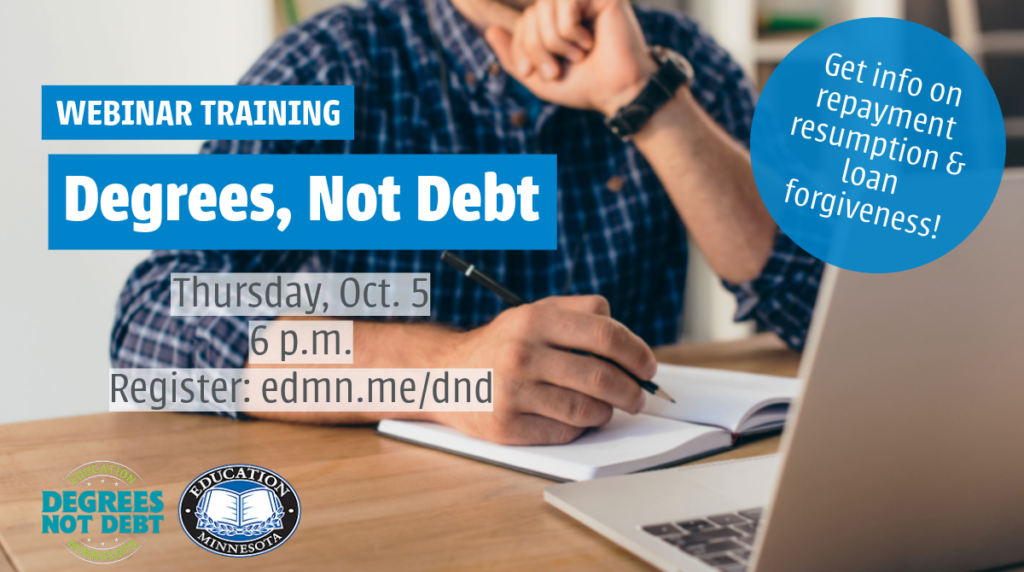 Our Degrees Not Debt team will be holding a webinar for all members at 6 p.m. Thursday, Oct. 5 to discuss resumption of repayments and to run through the current landscape of rules for federal Public Service Loan Forgiveness and Teacher Loan Forgiveness.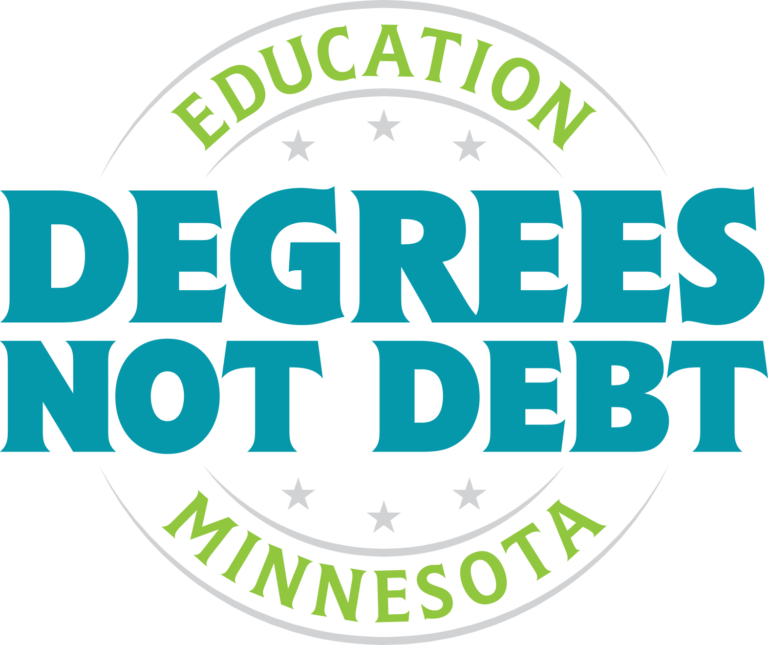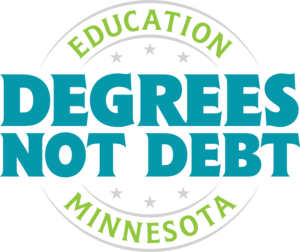 Student debt is no longer just a burden—it's become a barrier to the American Dream.
Minnesota ranks fifth in the nation for student debt, with the average student debt load at $30,894 for state college students.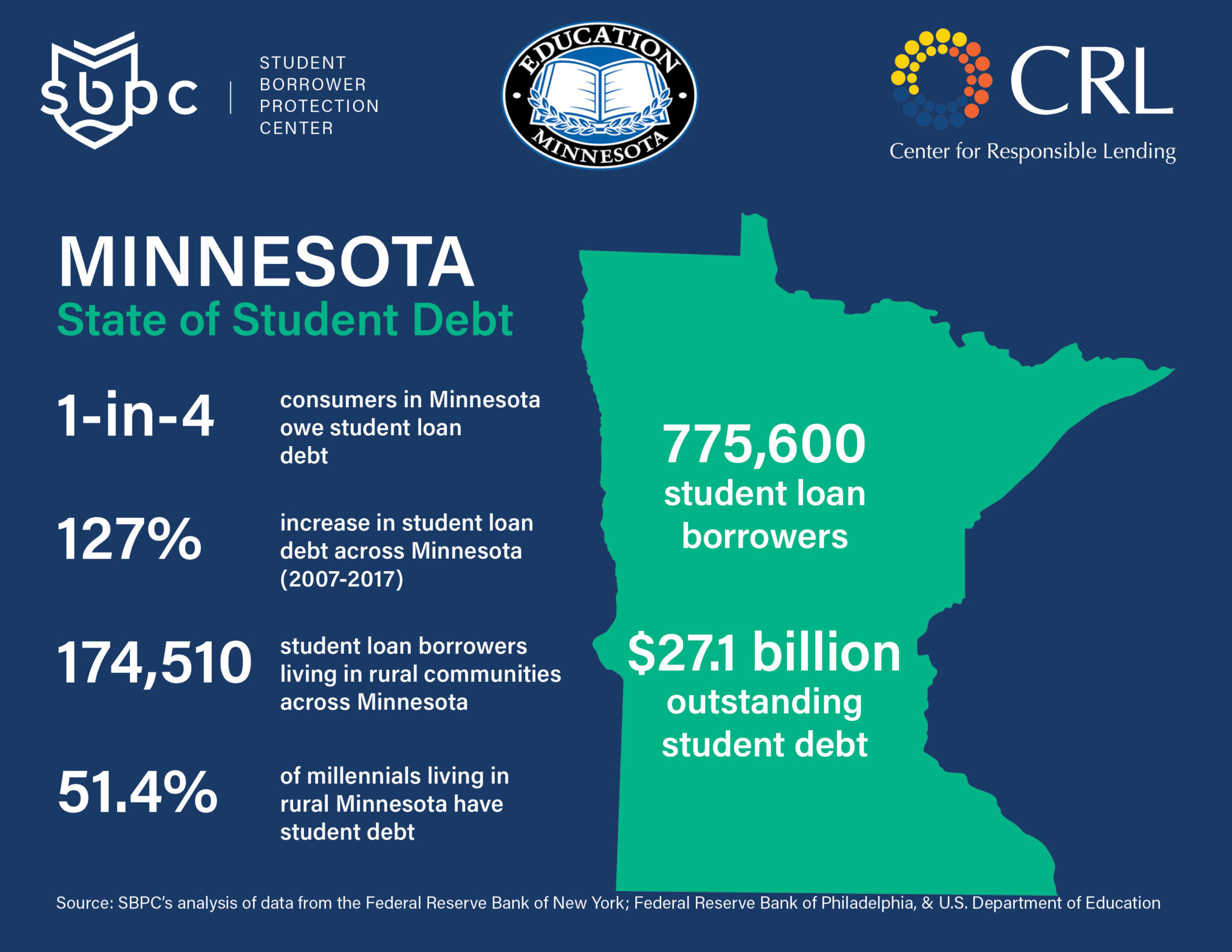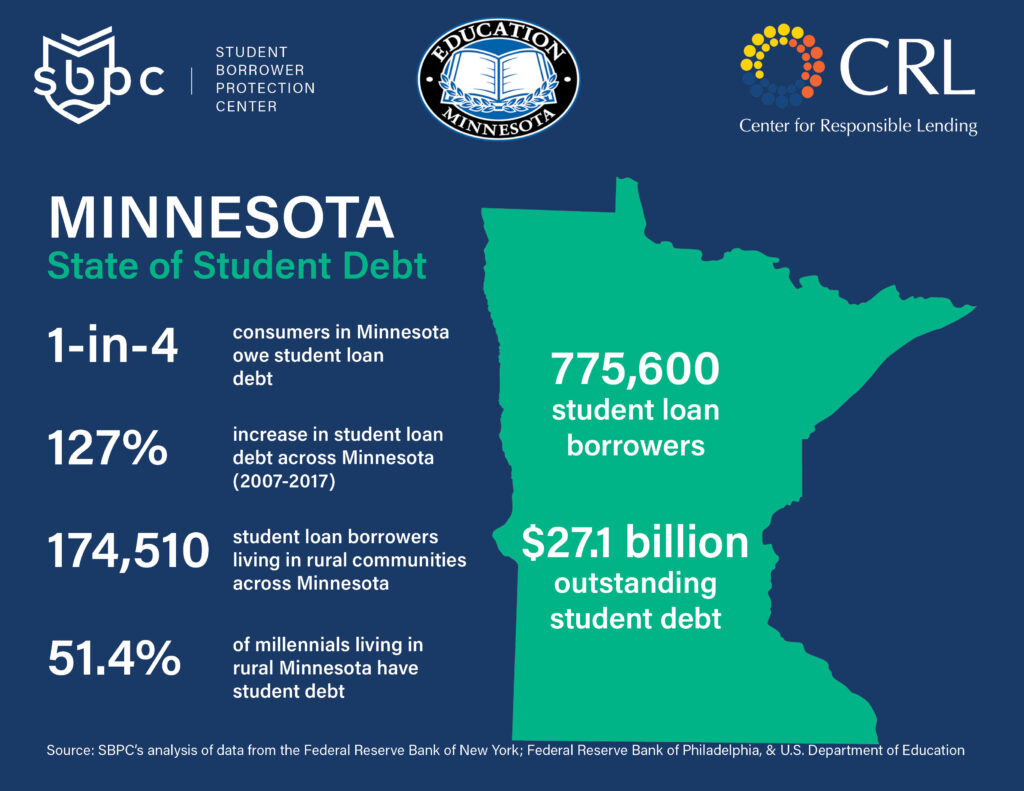 That's why we created our Degrees, Not Debt program. Your union wants to help relieve your debt burden and make college more affordable and accessible to all. This is particularly important for our public schools. If teaching becomes an unaffordable profession, it will become even more difficult to attract and retain high-quality educators.
We support you with our training options and by connecting you to resources you can trust.
Loan forgiveness options
Drowning in student loan debt? There are several state and federal programs available that can help reduce what you owe.
Online loan forgiveness support from Summer
For too many Education Minnesota members, the weight of student debt puts our dreams of home ownership, parenthood, retirement and financial security out of reach. Accessing the loan forgiveness options that are available to many members isn't as easy as filling out an application and the requirements of Public Service Loan Forgiveness and Teacher Loan Forgiveness can be as frustrating as the debt itself.
Access to Summer—a trusted online platform that can help you simplify and navigate your student loan situation—is free for Education Minnesota and AFT members. Summer offers all members a free online student loan management platform that you can access on your phone or home computer, making the process of navigating your student loans easy and secure. Using this platform, Education Minnesota members get a personalized to-do list, access to Summer's borrower success team to get your loans on track for forgiveness, and other services, including:
Help enrolling in income-driven repayment plans and managing annual income recertifications.
Help completing the PSLF Employment Certification Form and managing the PSLF certification and application process.
Help accessing federal Teacher Loan Forgiveness and other loan forgiveness programs and understanding how to maximize loan repayment and forgiveness options.
Email DND@edmn.org for a personalized link to the Summer platform.
Degrees, Not Debt trainings
Online
Learn your student debt forgiveness options — including the latest on President Biden's debt relief announcement of up to $20,000 — in our latest Degrees, Not Debt webinar. Register now!
Once you log into your MEA Online account, search the catalog for Degrees, Not Debt. Information on accessing MEA Online was sent to all members in July 2020. If you need access, email meaonline@edmn.org.
Host a training in your local
Email us if you're interested in hosting a Degrees, Not Debt training in your local.
Get involved
There are many opportunities to make your voice heard on this critical issue!
In your local:
Create a local union committee
Present information at new teacher orientation or other events
At the state level:
Testify at the Capitol on proposed legislation
Contact the Degrees, Not Debt team at DND@edmn.org with questions or more information.