Education Minnesota is proud to represent more than 6,000 education support professionals (ESPs) in local unions across the state. These essential workers are the glue that hold our schools together.
ESP Bill of Rights
Your union is working to get education support professionals the respect they deserve, improve pay and benefits, and elevate ESP voices in decisions on staffing levels and working conditions.
We have drafted an ESP Bill of Rights to build up and support education support professionals throughout Minnesota. The Bill of Rights includes proposals being considered in the 2023 legislative session and items we will be working on in future sessions, such as:
A living wage of at least $25 an hour.
Affordable health care.
Paid training for paraprofessionals.
Voice and respect on the job.
ESP of the Year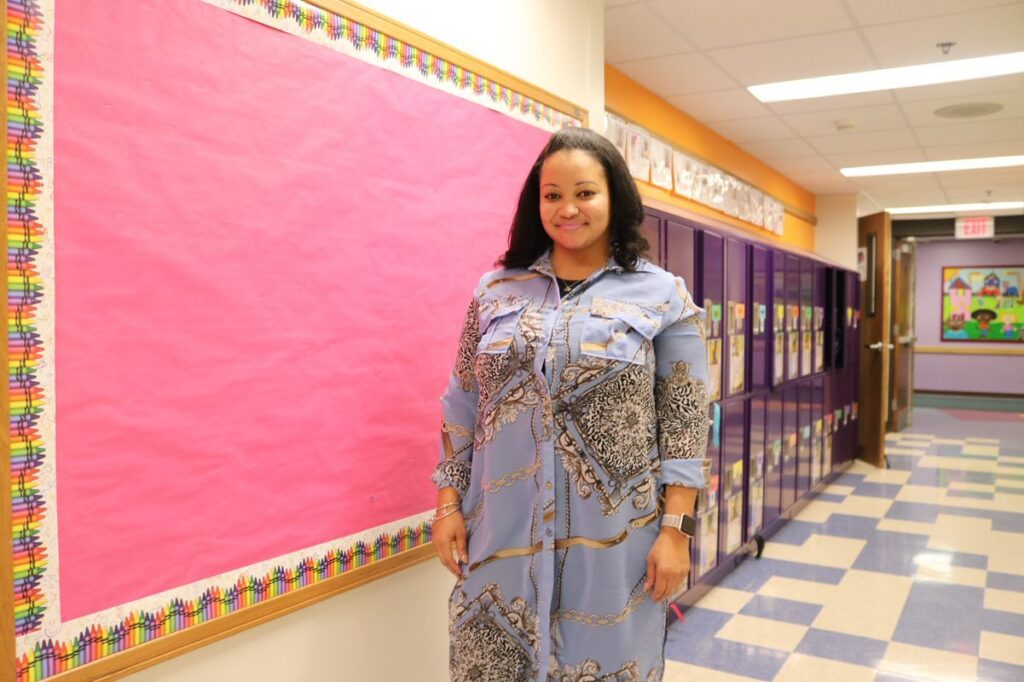 Every year, Education Minnesota honors an education support professional with our ESP of the Year Award.
The winner — announced during American Education Week each November — receives a $1,200 honorarium and their choice of a Chromebook, iPad or other tablet, plus an expense-paid trip to the NEA Education Support Professional National Conference.
Grants for ESPs
Apply for a grant through the Education Minnesota foundation twice a year for up to $1,000 to acquire new skills and share your new learnings with your colleagues.
Paraprofessional credential
Educators must meet three criteria to apply for the paraprofessional credential:
Two years' experience as a paraprofessional in the same district.
Successful completion of the ParaPro test.
Sufficient evidence in meeting all competencies with a minimum of 60 total clock hours.
The Minnesota Professional Educator Licensing and Standards Board has more detailed information on its website.
Paras may apply during April and November each year.
Download the Paraprofessional Credential Competency Grid here!
For more information, contact Education Minnesota organizer Jessica Wilson.
Trainings
Our MEA Online professional development platform is host to a number of trainings to improve your practice as an ESP. Our national affiliates also offer a host of resources.
Council of Local Presidents
ESP local presidents are elected to speak on behalf of education support professionals at the state level. Also, representing ESPs on Education Minnesota's Governing Board are:
Michelle Dennard, Osseo
Yasmin Muridi, St. Paul
Ellen Olsen, St. Paul