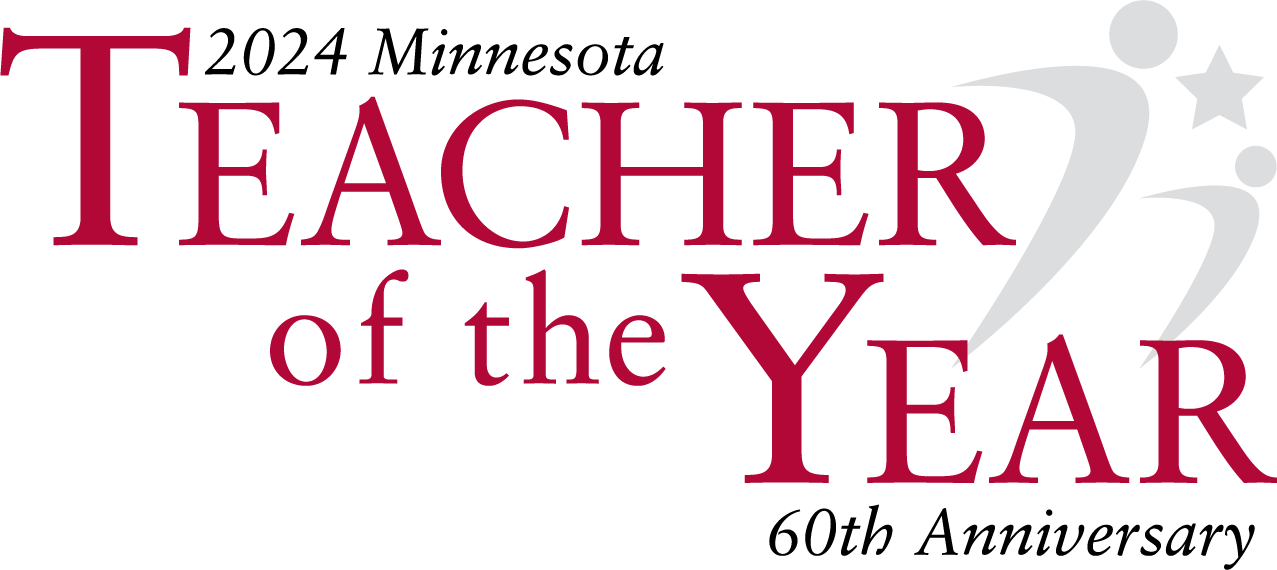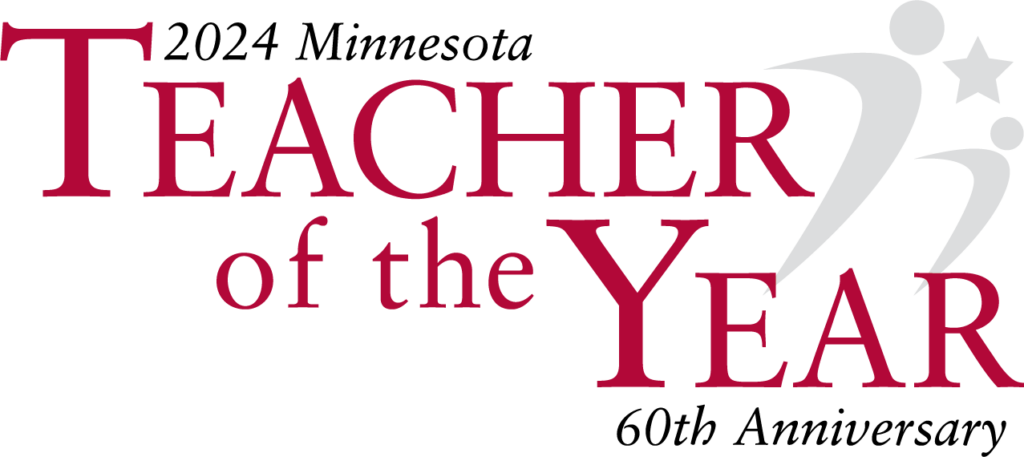 The Minnesota Teacher of the Year program, now in its 60th year, is the oldest and most prestigious recognition program in Minnesota to honor excellence in education.
The program chooses one teacher to represent Minnesota's thousands of excellent educators.
Nominations open to the public each fall. A winner is chosen at a banquet in May.
The nomination period for the 2024 Minnesota Teacher of the Year has closed. Thank you for your interest.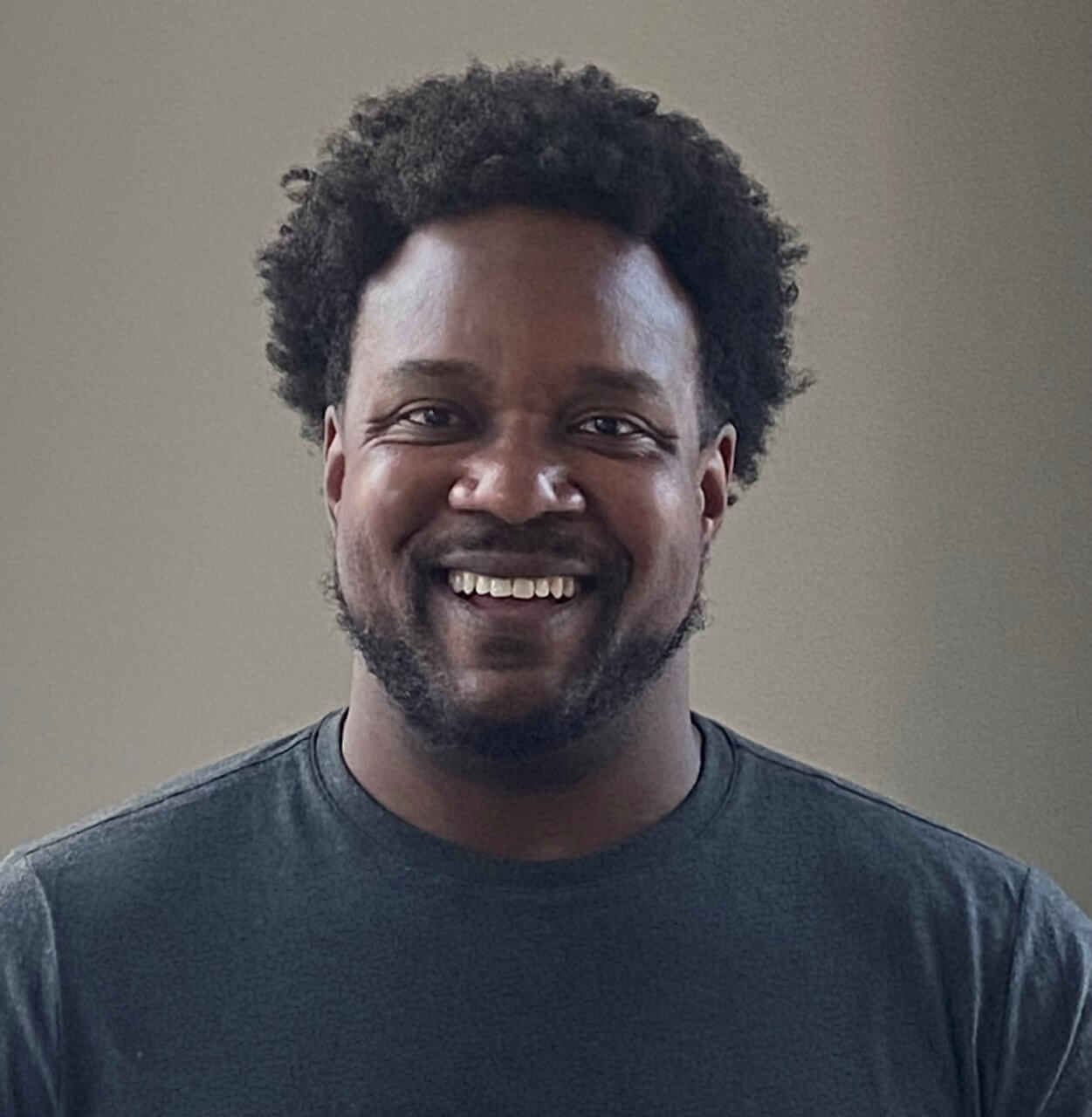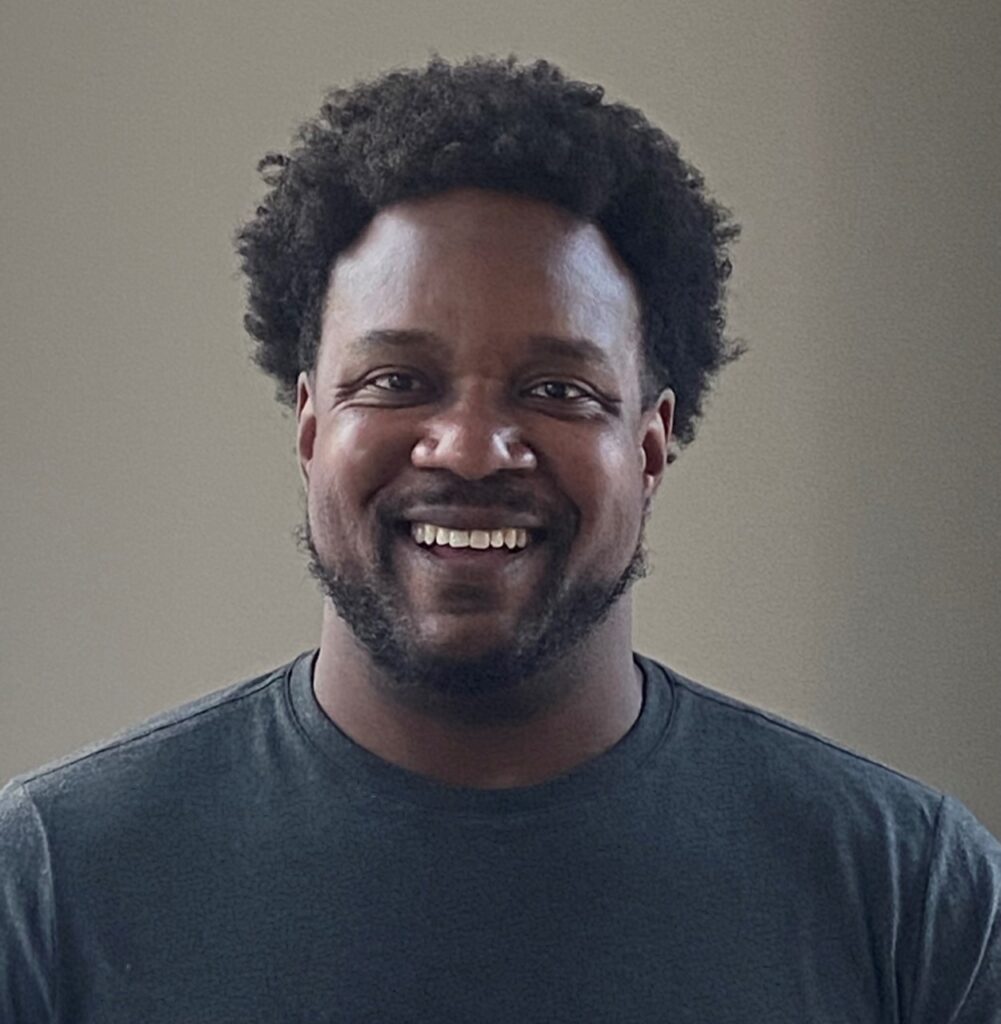 Michael Houston, a math teacher at Harding High School in St. Paul, was named the 2023 Minnesota Teacher of the Year at a May 7 recognition banquet.
Selection process
A selection panel representing Minnesota leaders in education, business and government chooses the Minnesota Teacher of the Year from individuals who are nominated and who then choose to become a candidate. Panelists review candidate portfolios, review video submissions of semifinalists and interview finalists in person.
The Minnesota Teacher of the Year represents the profession as an advocate for education and spokesperson for teachers. The Minnesota Teacher of the Year makes presentations, meets with policymakers and attends frequent meetings.
Peers, school personnel, parents, community members and students may nominate teachers. Many nominees come from school district-level Teacher of the Year programs throughout the state.
Eligibility
Eligible nominees must meet these criteria:
Teach in a public or nonpublic Pre-K through 12th-grade school or ECFE or Adult Basic Education program, working at least 50 percent of the time directly with students.
Hold a bachelor's degree and a Minnesota teaching license.
Have completed five years of teaching by the nomination deadline.
Intend to teach for the full following school year after being named.
Once nominated, teachers will receive a packet in the mail containing instructions for moving forward in this process. Note: Nominees only can accept nominations in any two consecutive years.
For more information, call Ashley Behrens at 651-292-4862 or 800-652-9073.
News releases:
May 7, 2023: St. Paul teacher is 2023 Minnesota Teacher of the Year
April 6, 2023: 11 selected as 2023 Minnesota Teacher of the Year finalists
March 7, 2023: Teacher of the Year candidate field narrowed to 44 semifinalists
Jan. 25 2023: 132 are candidates for 2023 Minnesota Teacher of the Year
Oct. 3, 2022: Nominations open for 2023 Minnesota Teacher of the Year