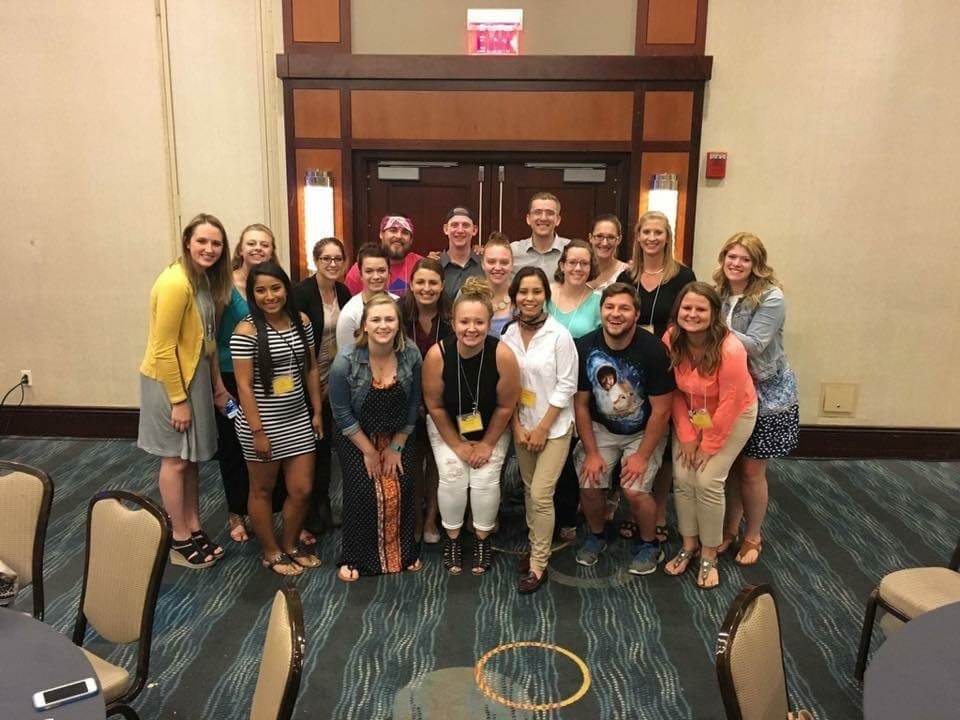 Congratulations on choosing a career in education!
Education Minnesota Aspiring Educators is a pre-professional organization for college and university students like you who plan to be teachers.
How to apply
Be sure you are choosing the correct year (Sept. 1-Aug. 31) as there are no refunds given.
You do NOT need a member ID number, username or password to apply online.
Please print and keep a copy of your confirmation email.
Problems with the online application? Contact the National Education Association.
If you belong to an Education Minnesota local union, contact Bethany Faith at 651-292-4866 before completing this application to discuss eligibility because refunds are not provided.
Students from outside the U.S., who have a prior student membership, contact Bethany Faith at 651-292-4866 before completing this application.
Please allow up to two weeks after applying online for access to members-only content on this site.
This feature allows you to confirm whether you have a current membership, even if you paid by check. You can also print a confirmation of your membership.
Eligibility
You're eligible for student membership if you're enrolled in an Education Minnesota affiliated post-secondary school as an undergraduate or graduate. The Education Minnesota affiliated schools are listed on the online application in the dropdown box.
If you're a member of an Education Minnesota local union, you are not eligible for a student membership – see "How to apply" above.
Dues
Dues for Education Minnesota Aspiring Educators are $25 per year along with any applicable campus chapter dues; the membership year runs from Sept. 1 through Aug. 31. Your membership begins when Education Minnesota receives your application and payment.
If you're working in education this school year, you can apply for a rebate of a portion of your dues:
Campus visit/brochure request form
Request a visit by Education Minnesota Aspiring Educators to your campus and/or brochures about EMAE and liability insurance using the form below.
Contact us!
If your college campus doesn't have a campus chapter, we encourage you to start one. Education Minnesota will provide staff time and some financial assistance to new campus chapters.
You can also find us on social media: