We are Minnesota Educators
The Voice for Professional Educators and Students
Nearly 90,000 educators from preservice teachers who are studying to enter the profession to retired educators belong to Education Minnesota.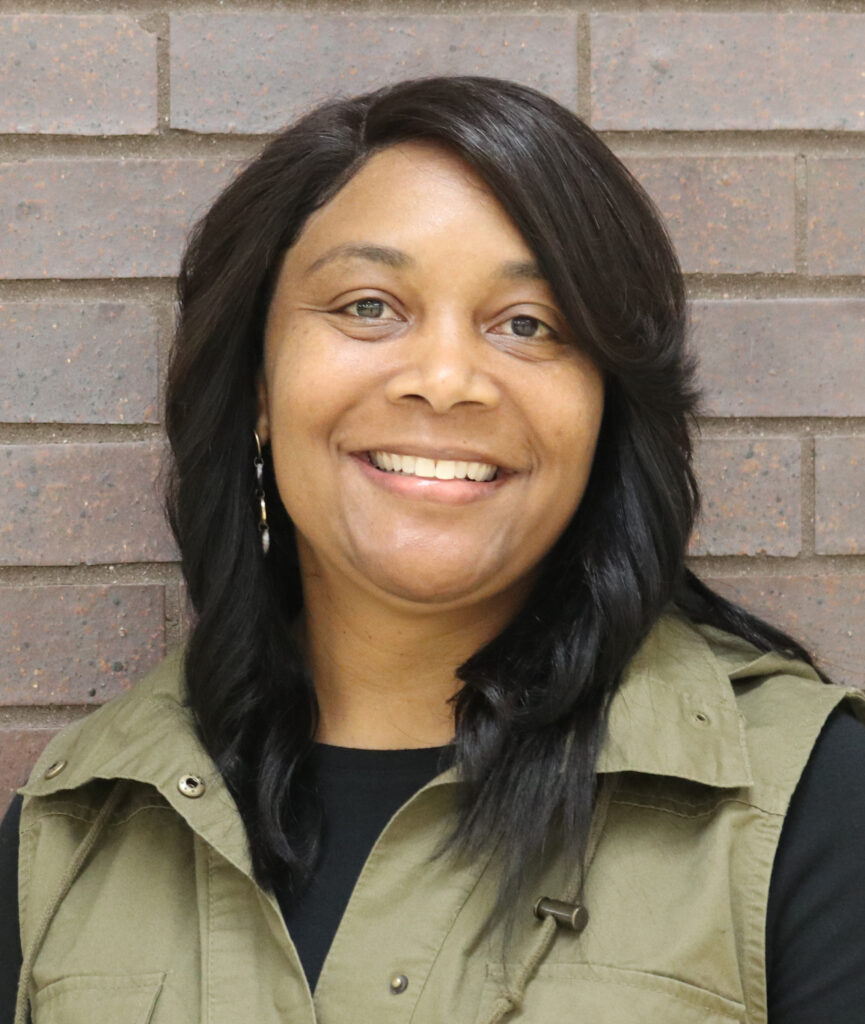 Featured Article
Meet our 2022-23 ESP of the Year
KimEl Henry can be found walking the halls of Andersen United Middle School in Minneapolis every day with an important task—making sure every student feels respected, seen and heard.
Upcoming Events
Get involved
Member resources
We're here to help you be your best
At every stage in your career, Education Minnesota helps you grow into your profession and be a leader for your students.