We are Minnesota Educators
The Voice for Professional Educators and Students
Nearly 90,000 educators from preservice teachers who are studying to enter the profession to retired educators belong to Education Minnesota.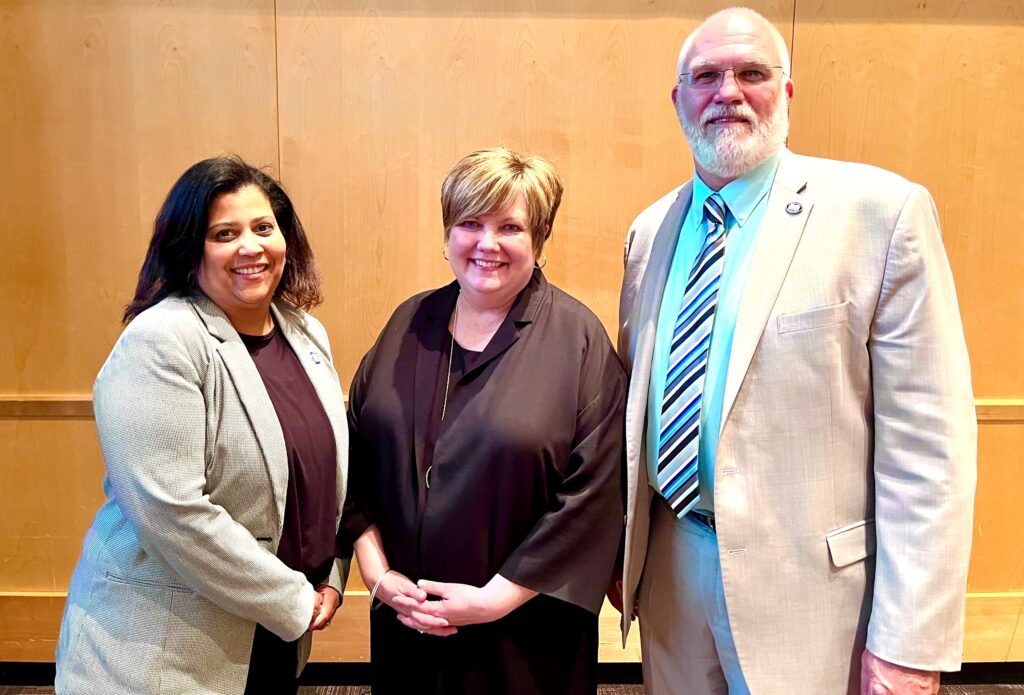 Featured Article
Meet your new leadership team
President Denise Specht and Secretary-Treasurer Rodney Rowe took office for a fourth three-year term July 1. They are joined by new Vice President Monica Byron, an elementary teacher from Richfield. The Minnesota Educator sat down with the union's leaders to discuss their vision for the next three years.
Upcoming Events
Get involved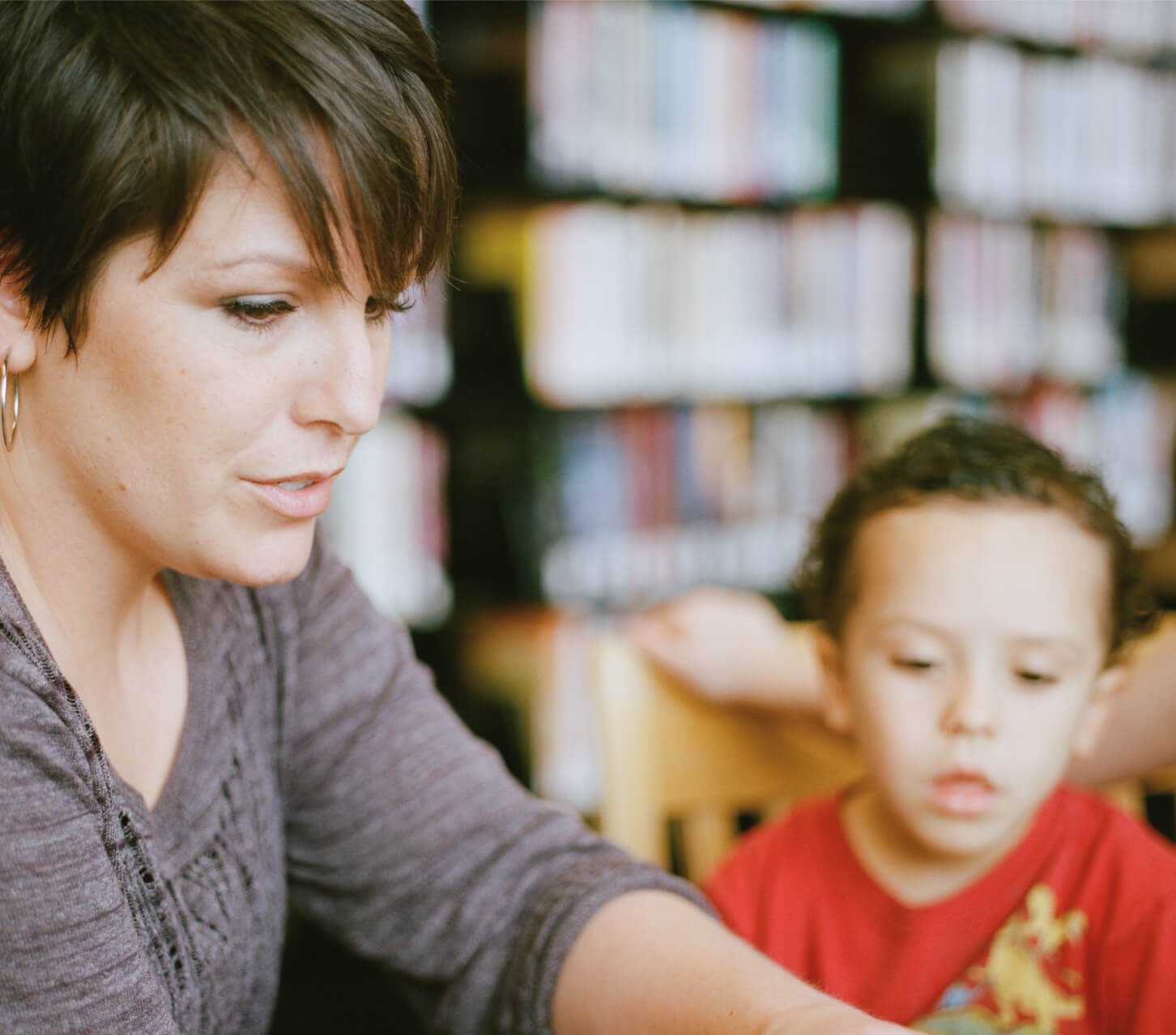 Member resources
We're here to help you be your best
At every stage in your career, Education Minnesota helps you grow into your profession and be a leader for your students.