We are Minnesota Educators
The Voice for Professional Educators and Students
Nearly 90,000 educators from preservice teachers who are studying to enter the profession to retired educators belong to Education Minnesota.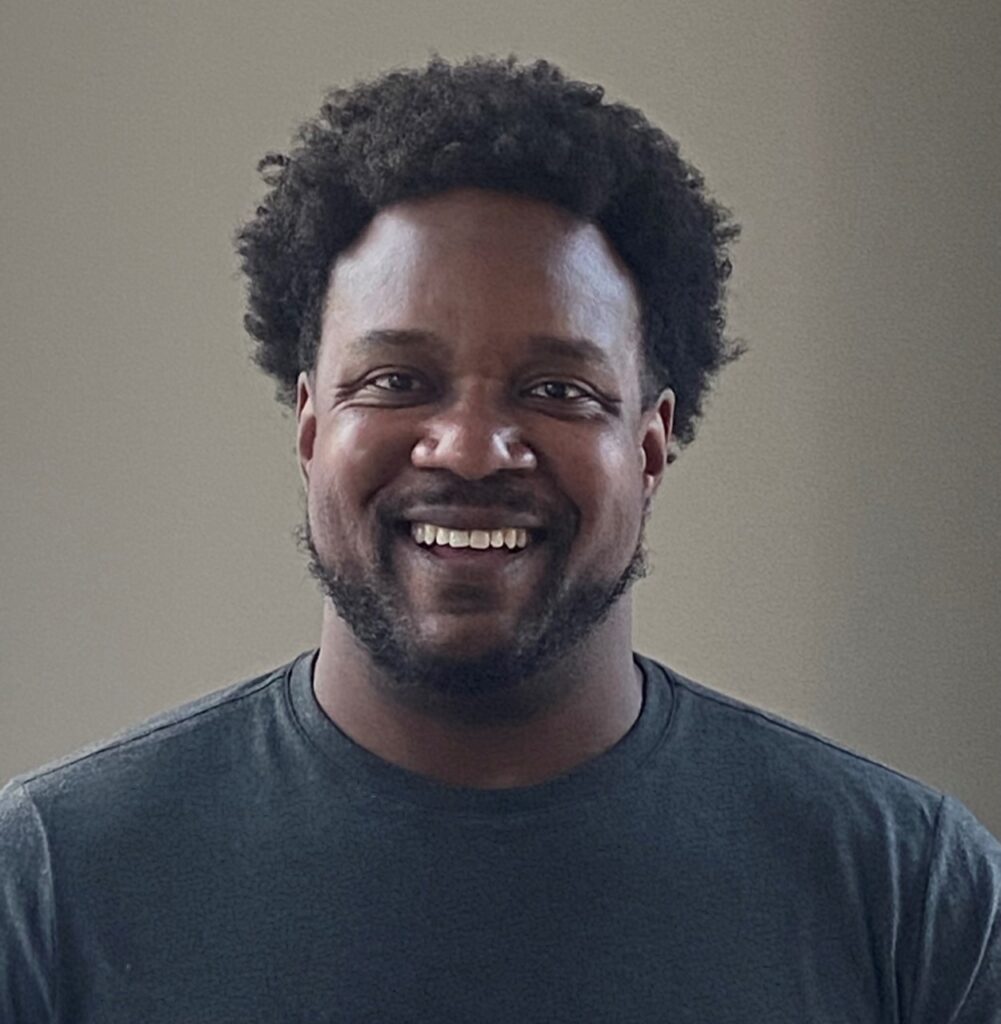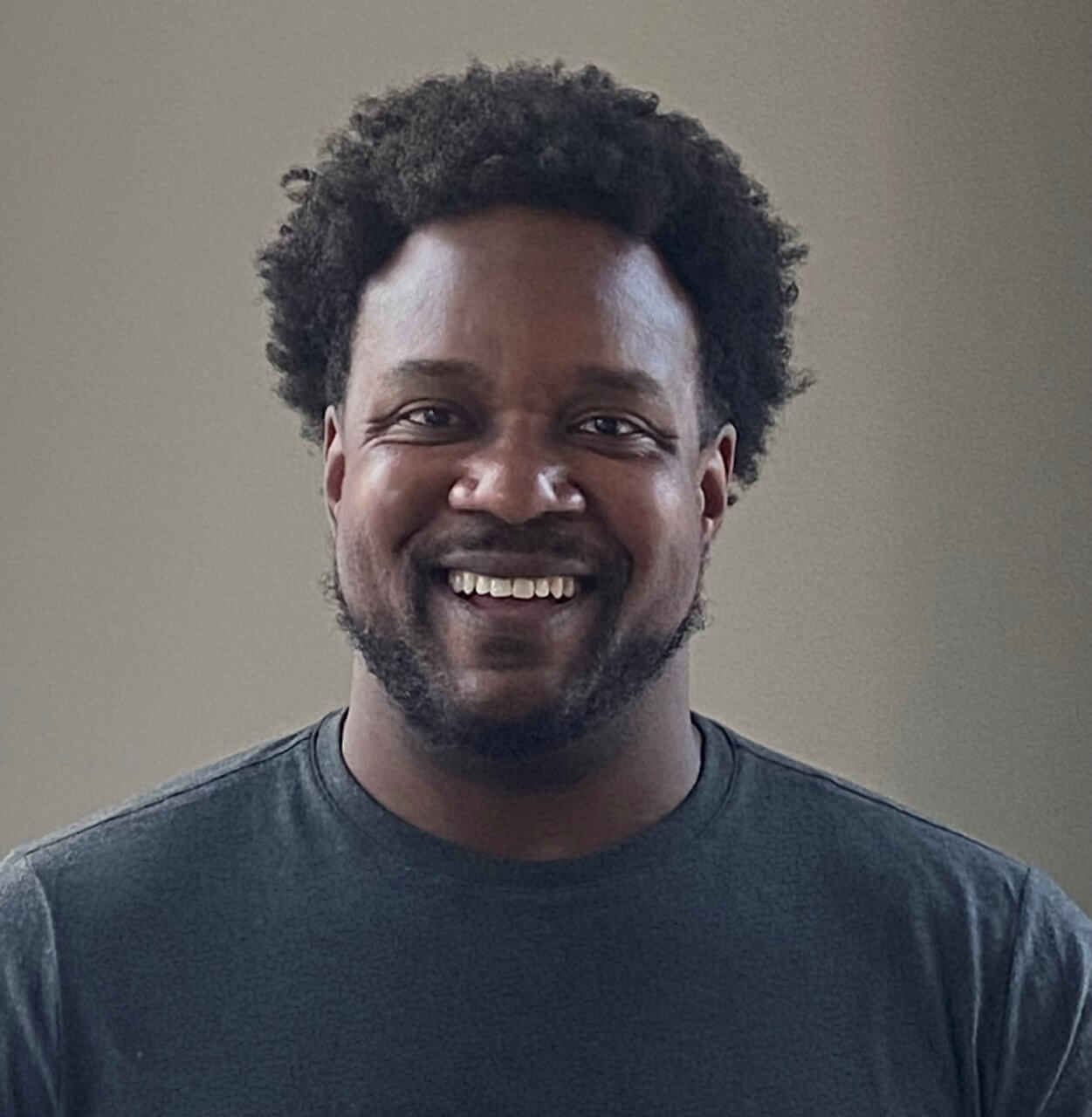 Featured Article
Meet the 2023 Teacher of the Year!
Michael Houston, a math teacher at Harding High School in St. Paul, is the 2023 Minnesota Teacher of the Year. Houston's 19-year career at Harding includes 18 years as a football coach – 10 of which he was head coach. Houston is the mathematics department chair at the high school, a learning team facilitator and union steward.
Upcoming Events
Get involved
Member resources
We're here to help you be your best
At every stage in your career, Education Minnesota helps you grow into your profession and be a leader for your students.