We are Minnesota Educators
The Voice for Professional Educators and Students
Nearly 85,000 educators from preservice teachers who are studying to enter the profession to retired educators belong to Education Minnesota.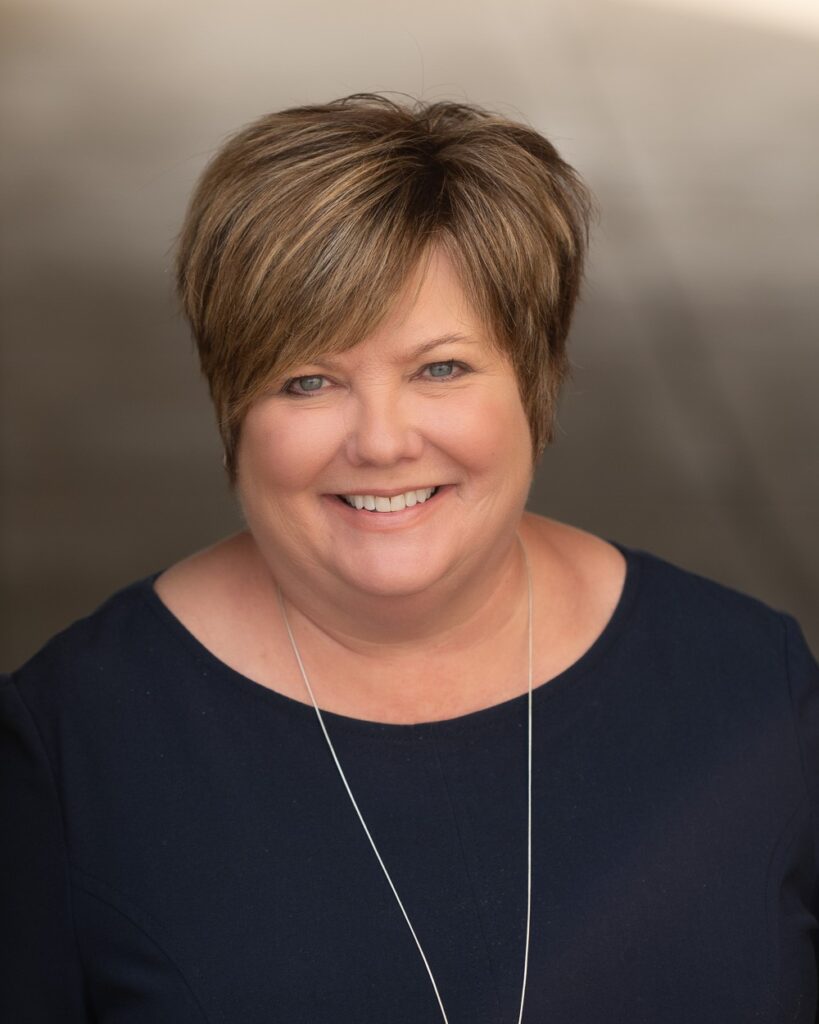 Featured Article
Did they think this "survey" would fool me? I'm sticking with the union
The plain black-and-white postcards started landing in the mailboxes of educators earlier this summer. It asked them to fill out a "satisfaction survey" of their union. A member might glance at it and think it was from Education Minnesota itself, but it was from the Freedom Foundation of Washington state, one of the country's biggest anti-union organizations.
Upcoming Events
Get involved
Member resources
We're here to help you be your best
At every stage in your career, Education Minnesota helps you grow into your profession and be a leader for your students.