We are Minnesota Educators
The Voice for Professional Educators and Students
Nearly 85,000 educators from preservice teachers who are studying to enter the profession to retired educators belong to Education Minnesota.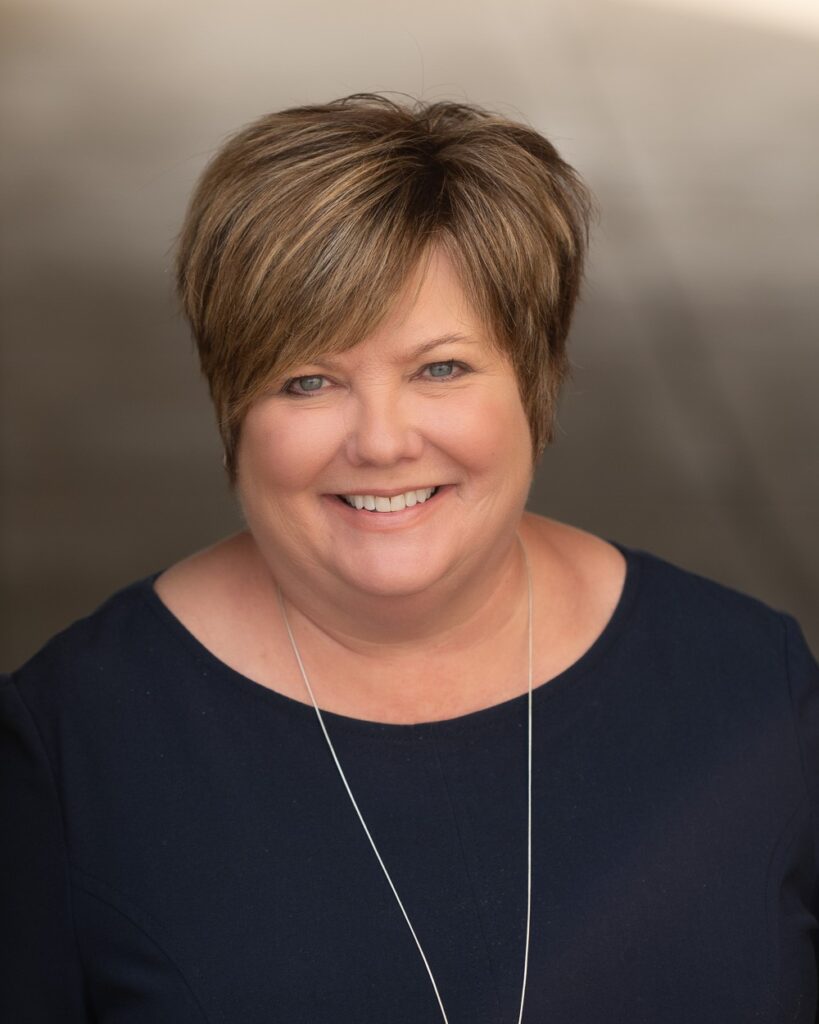 Featured Article
President's Message: It's time to defend our students' freedom to learn
Nearly all Minnesotans agree that our students should have the freedom to learn an honest history, to read age-appropriate books, and to feel safe and welcome as their authentic selves in their local public school. But that freedom is threatened again this year as national groups have moved into Minnesota to influence the school board elections, especially in the Twin Cities suburbs and Duluth.
Upcoming Events
Get involved
Member resources
We're here to help you be your best
At every stage in your career, Education Minnesota helps you grow into your profession and be a leader for your students.