Most of us believe that every child, no matter what they look like or where they come from, deserves a safe and welcoming school where they can thrive.
But certain politicians try to divide us by sending police to monitor and punish Black and brown students in schools that have been denied funding to even cover the basics, while ensuring well-resourced schools with mostly white students have enrichment activities, teacher training, and parent engagement.
By joining together across race and place, we can rewrite the rules to ensure every student -whether Black, Brown or white- has up-to-date learning materials that give a full picture of our nation's history, the support of educators who are prepared to foster dialogue on racial justice and its impact on students and communities, and a well-resourced school environment.
Resources for educators and parents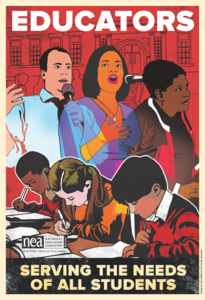 The murder of George Floyd. Attacks on honesty in education. The rise in bias and violence against Asian Americans and Pacific Islanders.
These are heavy, challenging times for us all, but particularly our communities of color.
Education Minnesota has compiled a page of resources for educators and parents to help children and adolescents cope and process these and other traumatic events.
MEA FIRE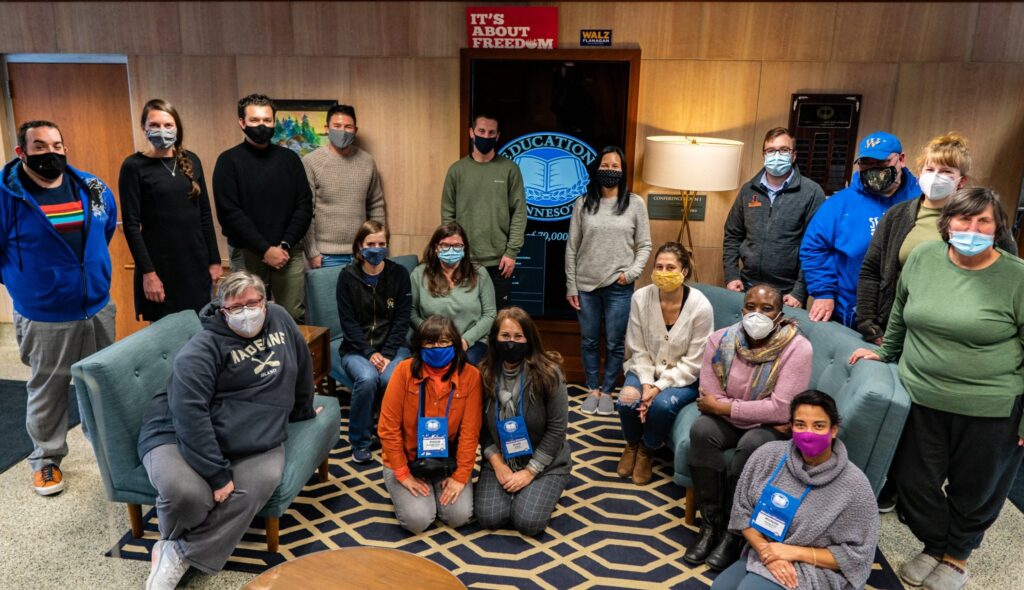 FIRE is Education Minnesota's Anti-Racism Program, and the acronym stands for Facing Inequities and Racism in Education.
Program goal: Establish a comprehensive, systemic, and sustainable framework to support all educators in developing a mindset of racial equity, in an effort to empower educator voice in advocating for racial justice.
Educator of color affinity groups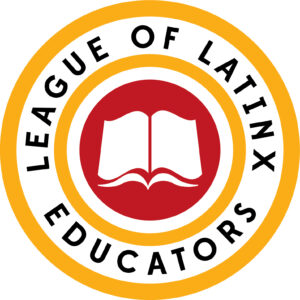 Our educator of color affinity groups are the creation of Education Minnesota's Ethnic Minority Affairs Committee (EMAC), an advisory body that focuses on ethnic minority issues in Minnesota schools.
Currently, there are four groups representing four different ethnic groups in Minnesota.
Freedom to learn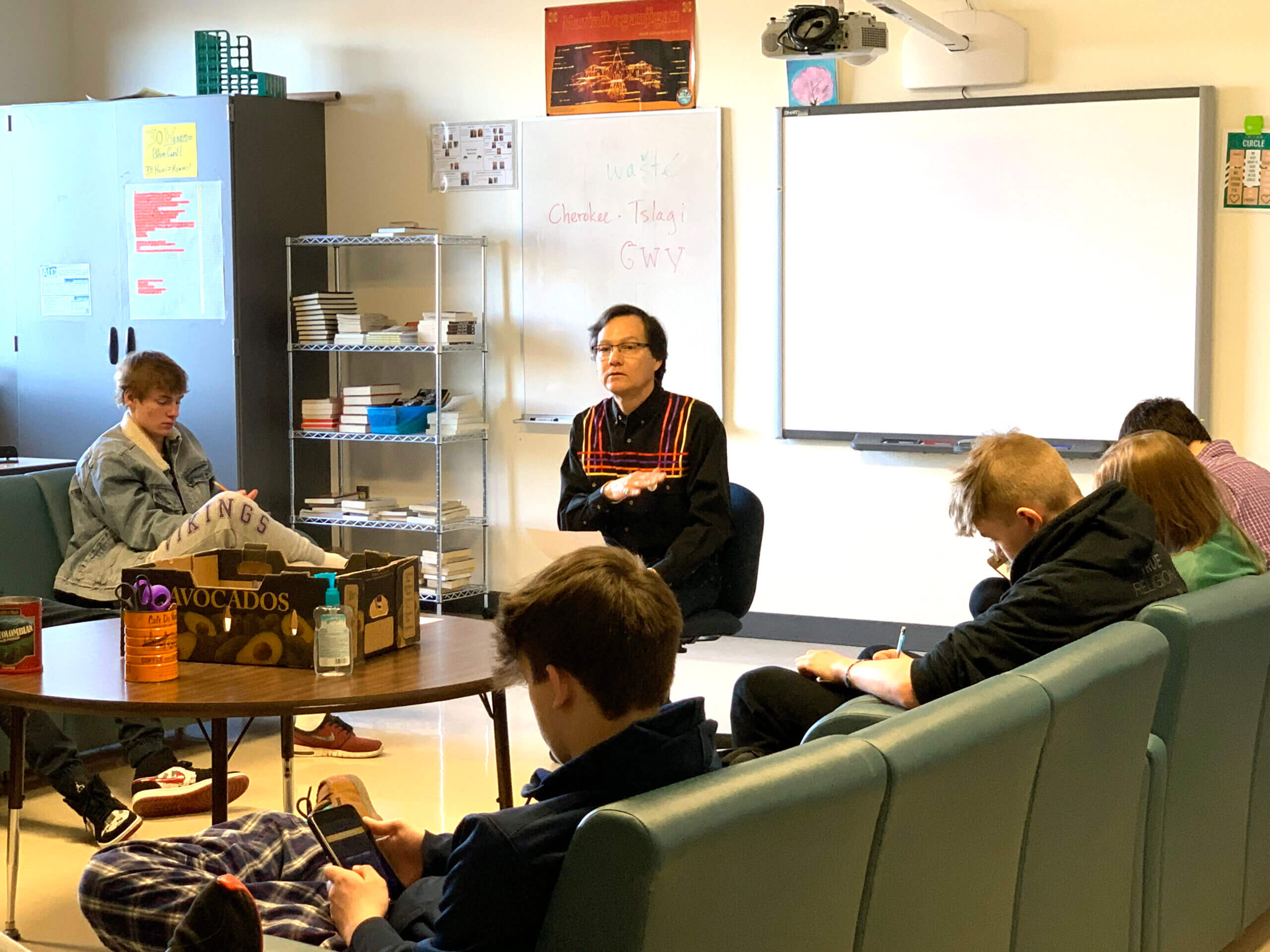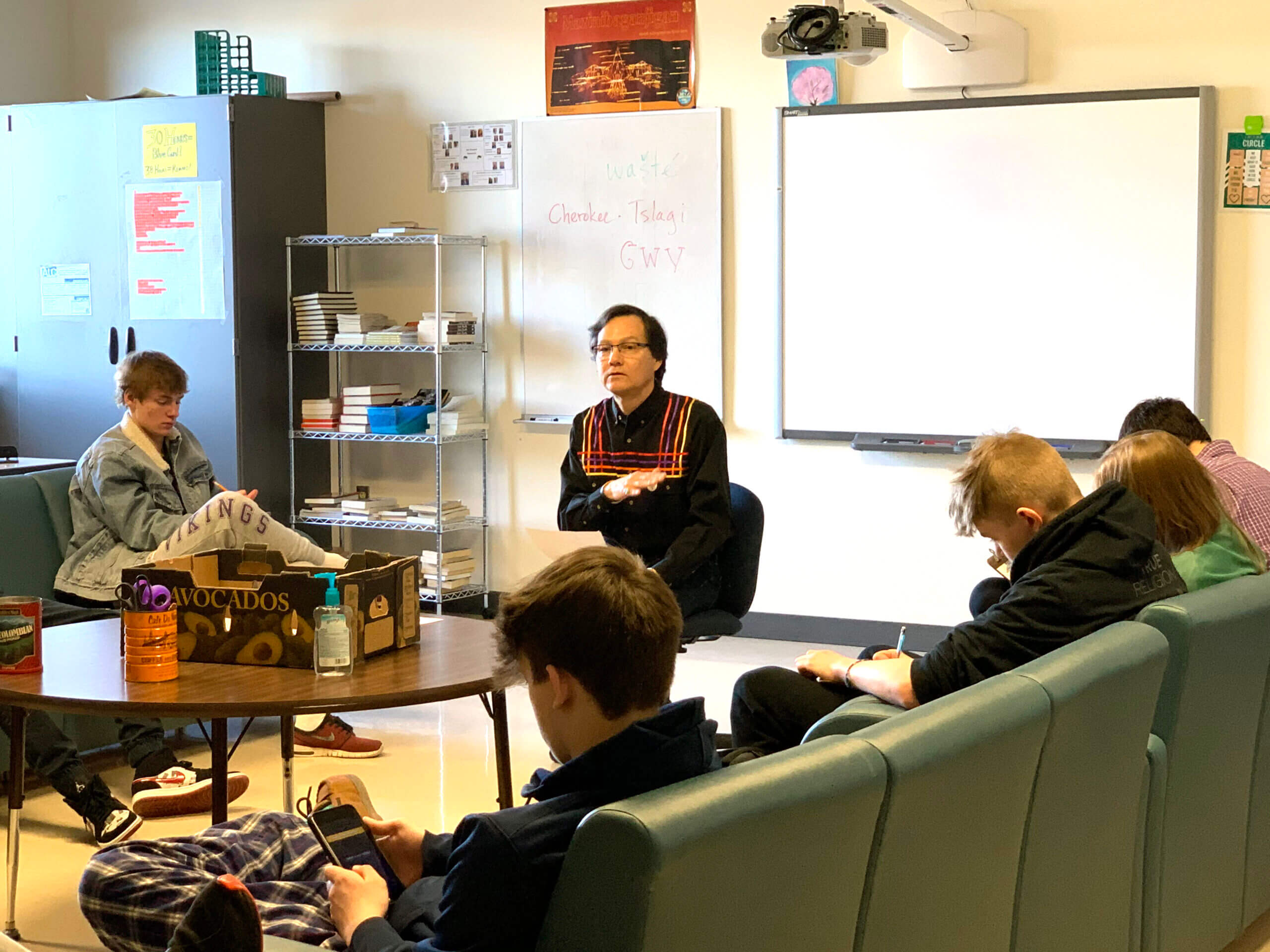 All students deserve the freedom to learn an honest history of our nation, both the good and the bad, so they can learn from our mistakes and create a better future for all Minnesotans. But certain politicians and some national big money groups are trying to:
Turn Minnesotans against their educators.
Deny educators the resources they need to support every student.
Ban accurate, age-appropriate lessons about the role of racism, gender and civil rights in America.