Education Minnesota's 2021 MEA conference was held Thursday, Oct. 21.
Missed the conference? New relicensure courses are also available on MEA Online for members to complete at their own pace. Education Minnesota launched its online learning platform in spring 2020. Members can access our full catalog of professional development to improve their professional practice, earn CEU credits for relicensure and build union understanding and power.
Courses at MEA and MEA Online are always free to active Education Minnesota members.
2021 conference details
When: 8 a.m., to 4:45 p.m., Thursday, Oct. 21, 2021
Where: Saint Paul RiverCentre; some live sessions will be available via webinar.
Admission: Free and open to Education Minnesota members and aspiring educators only.
Registration: Closed.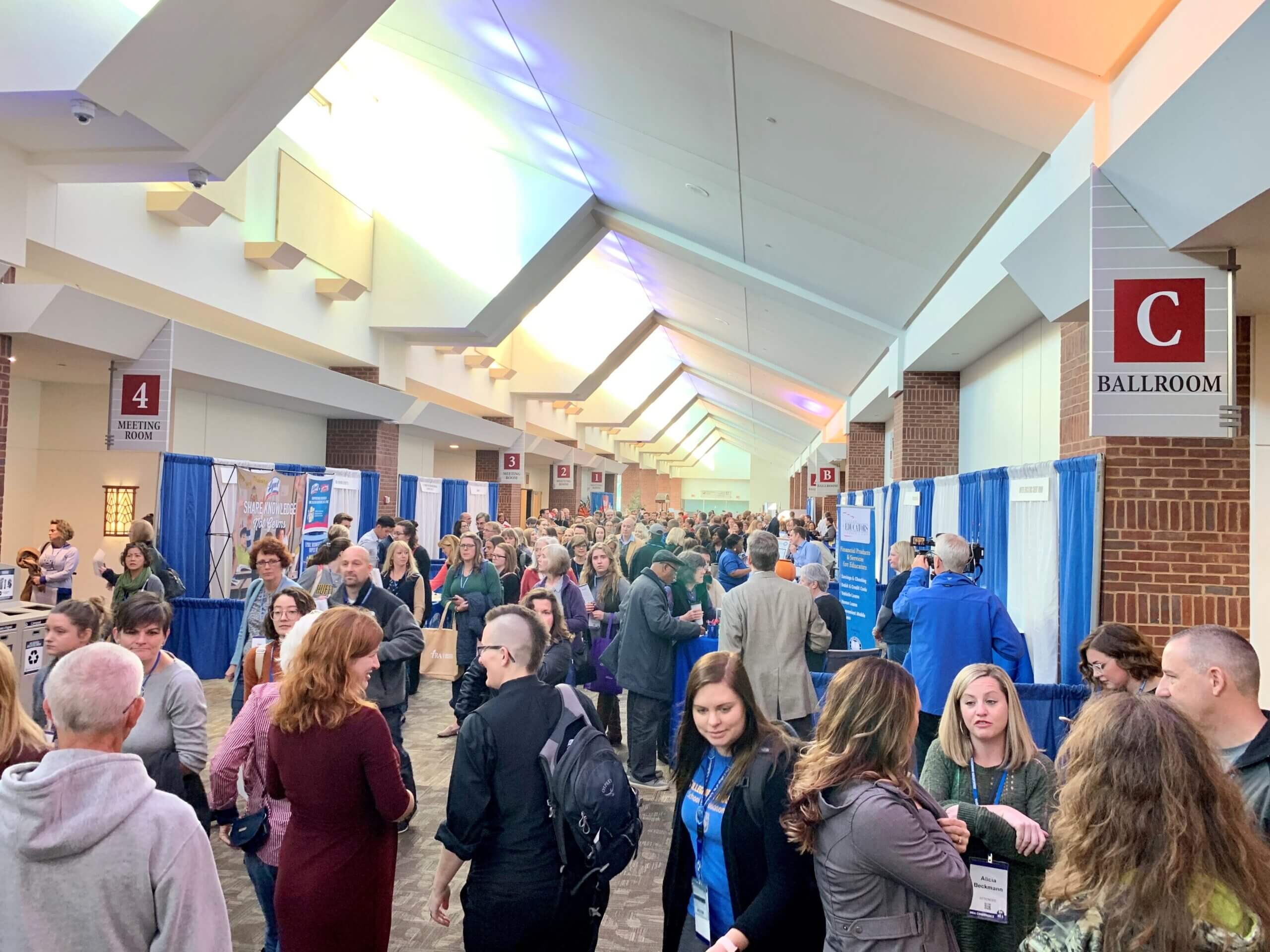 Exhibitor information
Applications open by the end of June each year for those interested in exhibiting.
PLEASE NOTE: Education Minnesota reserves the right to decline an exhibitor application and will not be liable for any expenses incurred by any party in anticipation of entering into a contract that is not executed per the terms indicated.
Questions? Contact Christine Thornborrow.
Other info