Education Minnesota's 2023 MEA conference will be held Thursday, Oct. 19.
Relicensure and other courses are also available year-round on Education Minnesota's MEA Online for members to complete at their own pace.
The MEA conference and MEA Online are always free and open to Education Minnesota members only.
---
Exhibitor information
Applications open by the end of June each year for those interested in exhibiting.
PLEASE NOTE: Education Minnesota reserves the right to decline an exhibitor application and will not be liable for any expenses incurred by any party in anticipation of entering into a contract that is not executed per the terms indicated.
Questions? Contact Chrstine Thornborrow by email or call 651-767-1287.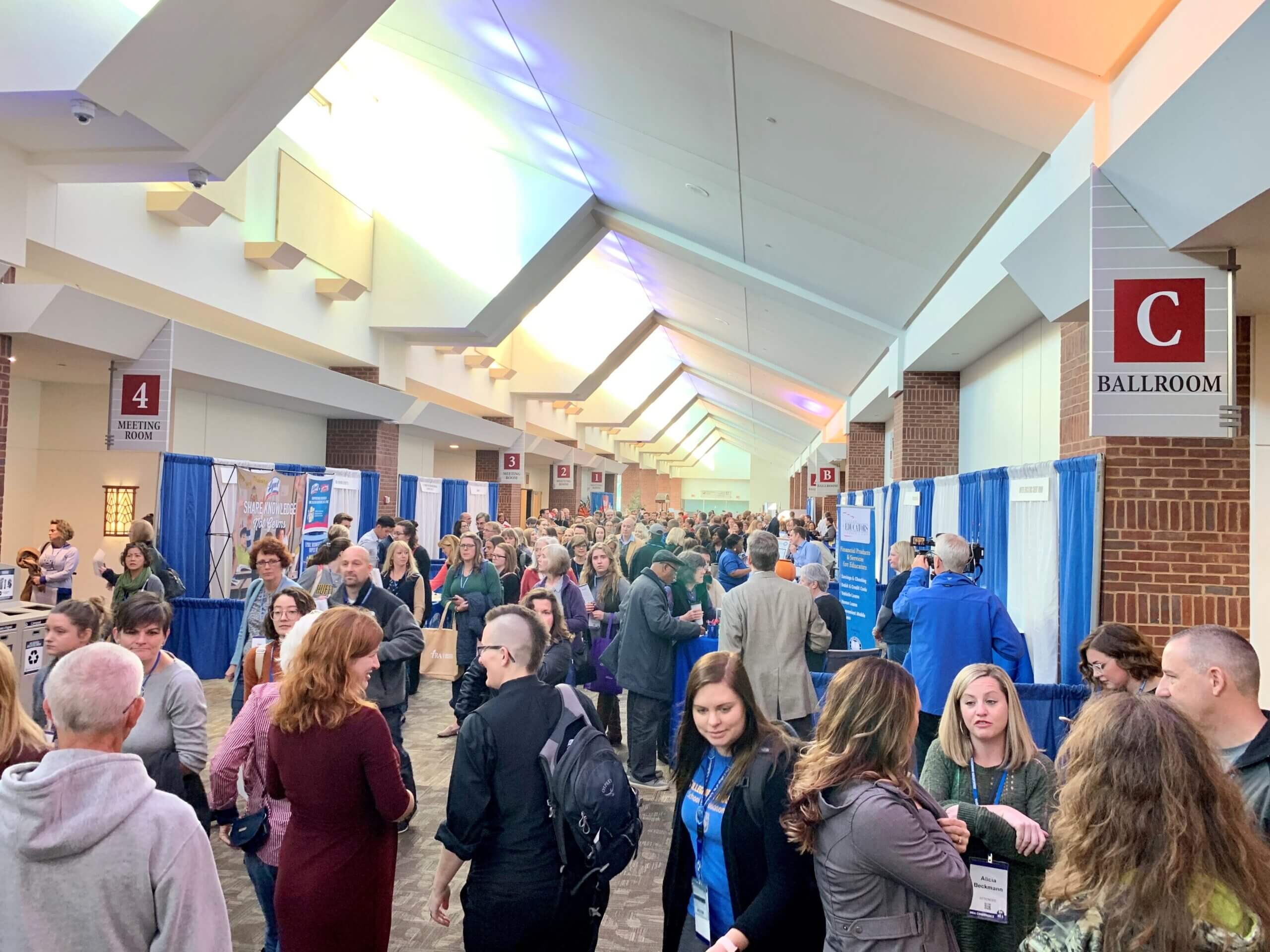 ---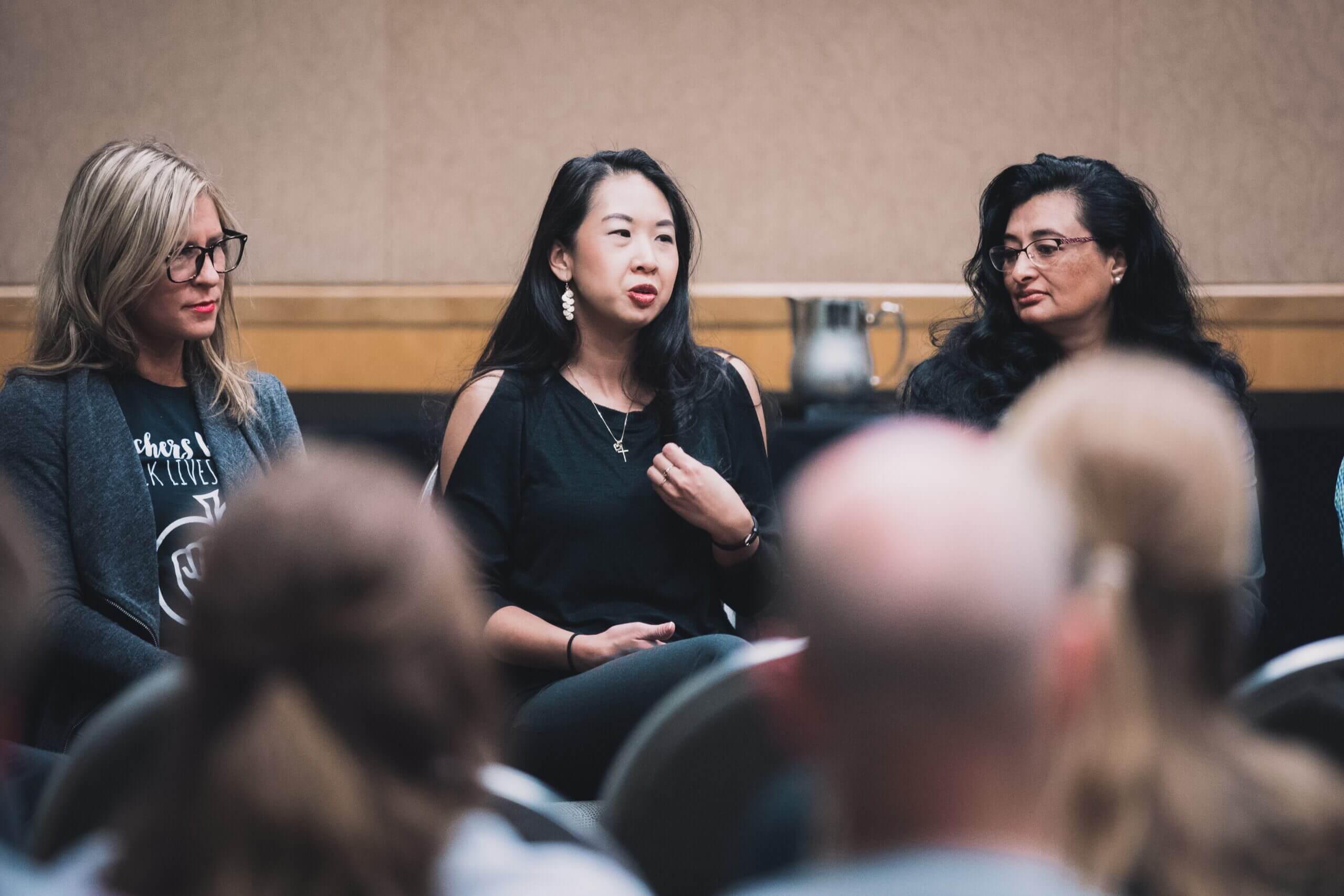 Presenter information
Requests for workshop proposals for our 2023 MEA conference are now open!
Questions? Contact Jessica Wilson.
---
Other info
---
Here are the dates of our MEA conference for the next 10 years:
Dates for the next 10 years
Our MEA conference is always held on the third Thursday of October.

2023 — Oct. 19
2024 — Oct. 17
2025 — Oct. 16
2026 — Oct. 15
2027 — Oct. 21
2028 — Oct. 19
2029 — Oct. 18
2030 — Oct. 17
2031 — Oct. 16
2032 — Oct. 21
2033 — Oct. 20