2023 MEA conference registration is now open!
Thursday, Oct. 19
7:30 a.m.-4:45 p.m.
Saint Paul RiverCentre
FREE and open to Education Minnesota members and aspiring educators only!
Relicensure and other courses are also available year-round on Education Minnesota's MEA Online for members to complete at their own pace.
---
Other info
---
Exhibitor information
Applications for exhibitor booths at our 2023 MEA conference are no longer being accepted. If you would like information on the 2024 MEA conference exhibit hall, please contact Stephanie Berg.
PLEASE NOTE: Education Minnesota reserves the right to decline an exhibitor application and will not be liable for any expenses incurred by any party in anticipation of entering into a contract that is not executed per the terms indicated. Questions? Contact Chrstine Thornborrow or call 651-767-1287.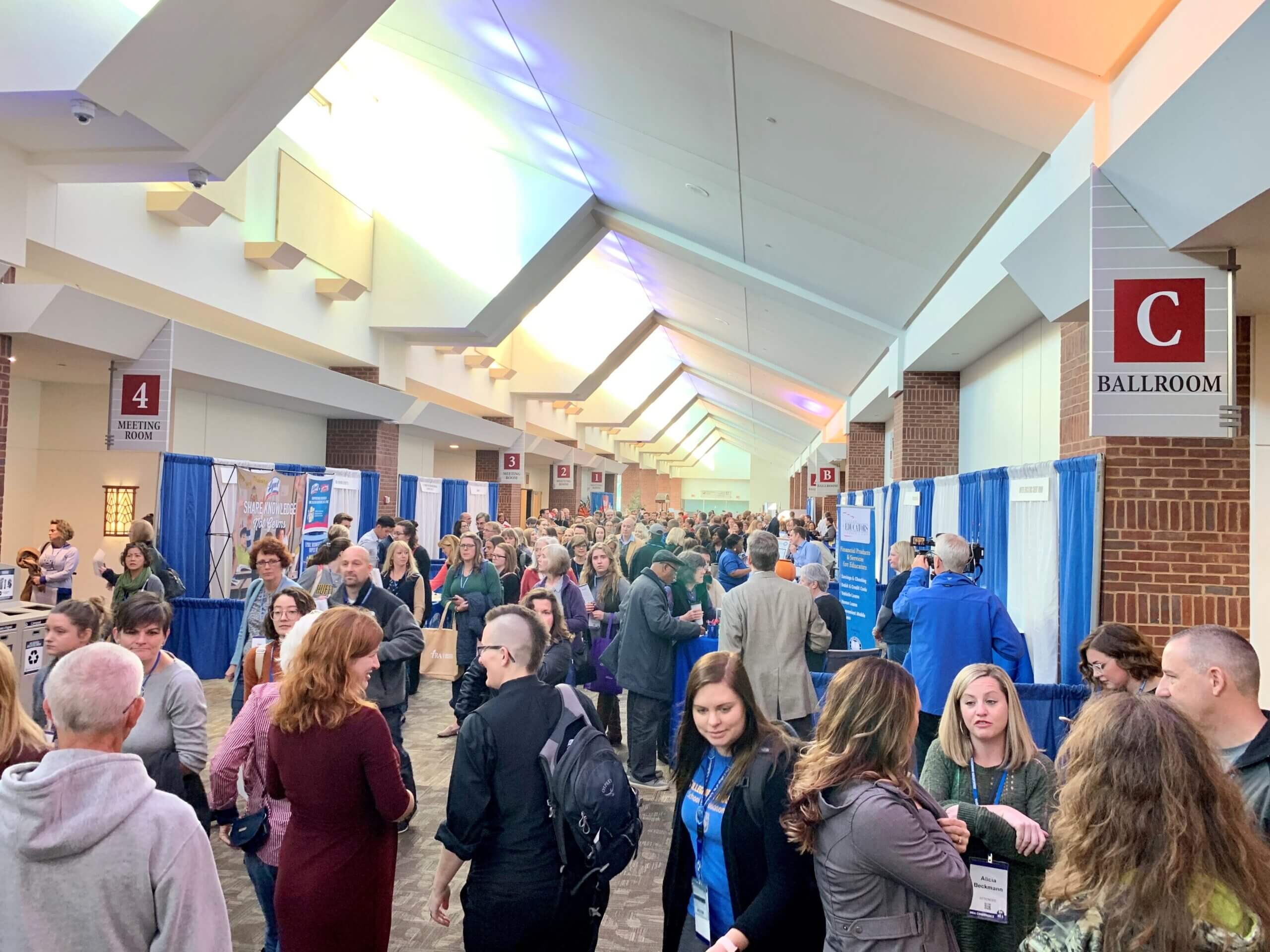 ---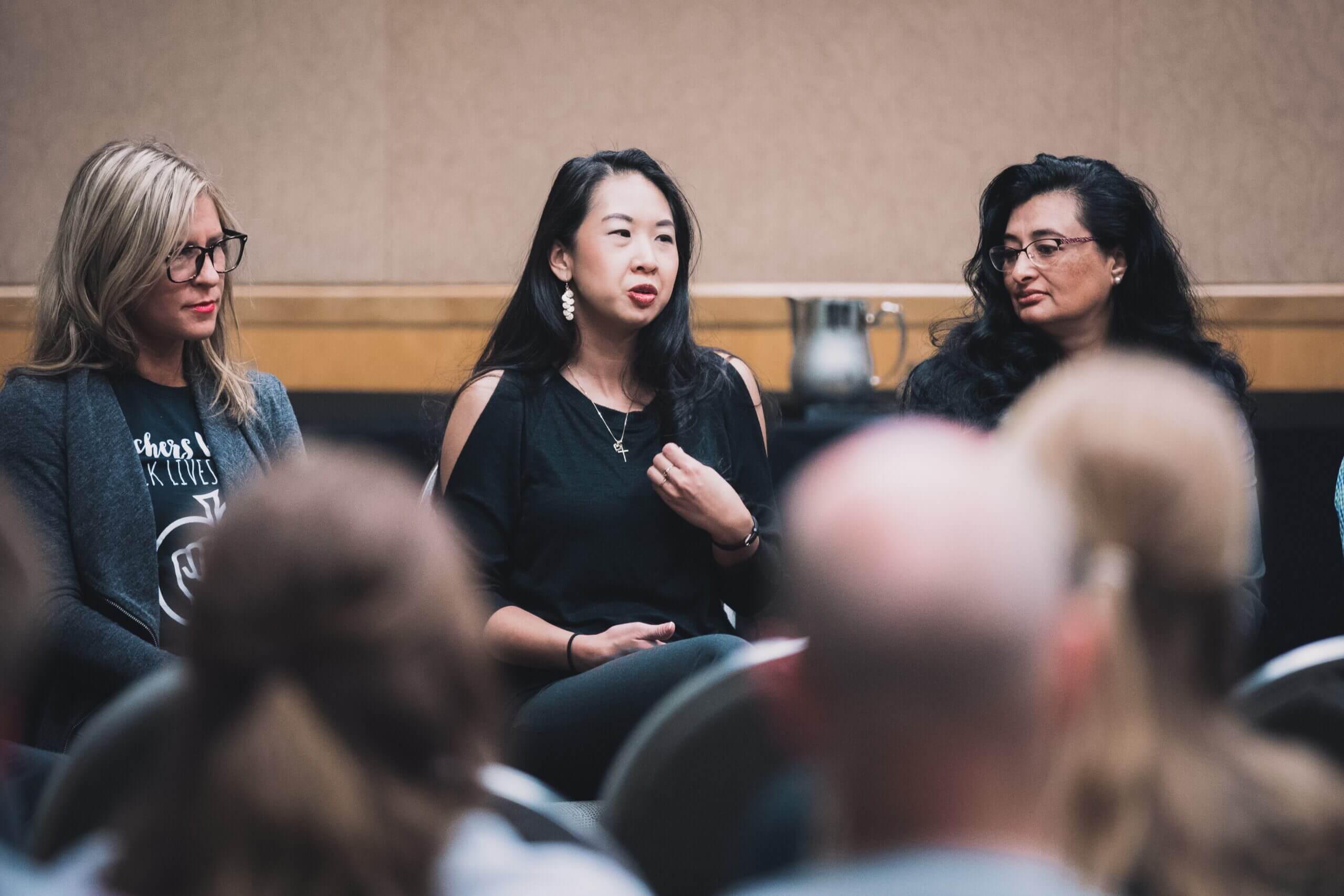 Presenter information
Share your ideas and expertise in a one-hour workshop as a presenter at our annual MEA conference. Requests for proposals open in late spring/early summer every year.
Questions? Contact Jessica Wilson.
---
Here are the dates of our MEA conference for the next 10 years:
Dates for the next 10 years
Our MEA conference is always held on the third Thursday of October.

2023 — Oct. 19
2024 — Oct. 17
2025 — Oct. 16
2026 — Oct. 15
2027 — Oct. 21
2028 — Oct. 19
2029 — Oct. 18
2030 — Oct. 17
2031 — Oct. 16
2032 — Oct. 21
2033 — Oct. 20