Every year, Education Minnesota honors an education support professional (ESP) with our ESP of the Year Award.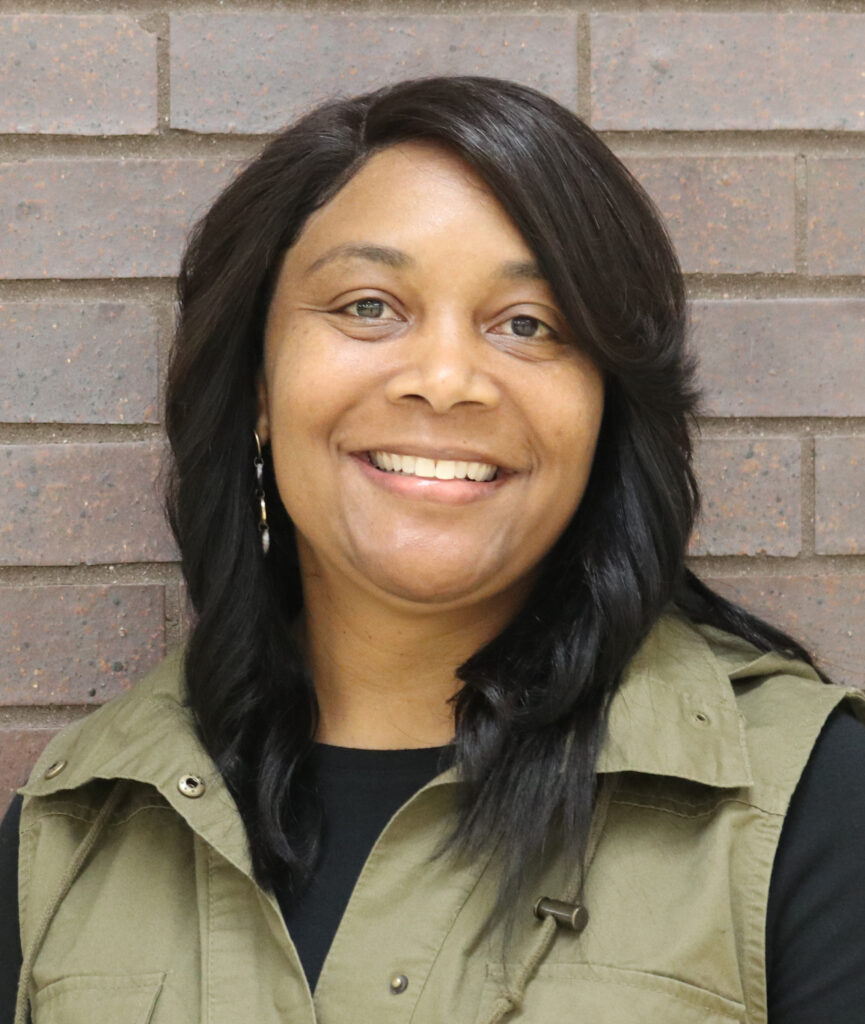 KimEl Henry, a restorative practices and dean team lead at Andersen United Middle School in Minneapolis, is the 2022-23 ESP of the Year.
2023-24 ESP of the Year nominations
The nomination window for the 2023-24 ESP of the Year closed on Sept. 23, 2023.
Selection process
All current Education Minnesota education support professionals who have been members for three years as of Aug. 31 of the award year are eligible. Individuals can be nominated by anyone associated with Minnesota schools.
While education support professional job categories often vary from district to district, some examples can include paraprofessional/education assistant, secretarial/clerical, custodial, food service, maintenance and trades, transportation, grounds keeping, security, technology services, health services and others.
The winner receives a $1,200 honorarium and their choice of a Chromebook, iPad or other tablet, plus an expense-paid trip to the NEA Education Support Professional National Conference.
Education Minnesota has honored ESPs with this statewide award since 2007.