As educators, we value and promote educator quality and professional development. It's up to us to help each other grow in our professions and prepare students for the future. Being a part of Education Minnesota means hundreds of frequent, diverse and valuable trainings for educators, by educators, across the state.
MEA Online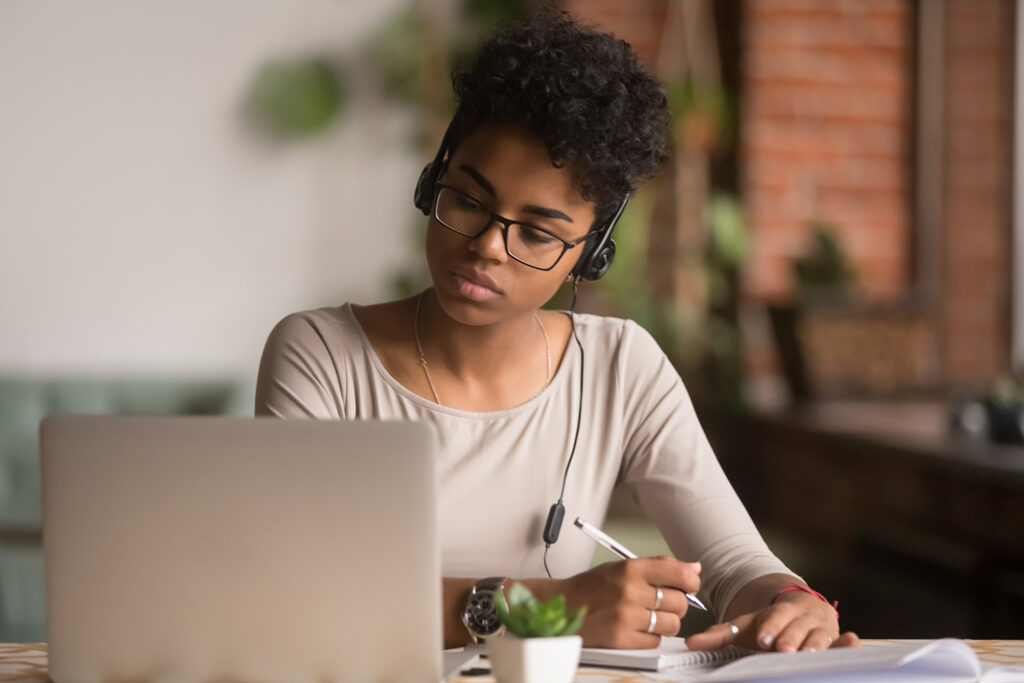 Get the quality, educator-led professional development you need from the comfort of your home or classroom with our online learning platform MEA Online!
Minnesota Educator Academy
The Minnesota Educator Academy is the umbrella for our PD resources — from MEA Online to the MEA conference and Summer Seminar.
ATTENTION: Education Minnesota is excited to deliver quality professional development to members across the state for the 2021-22 school year. To keep attendees and trainers safe and control the spread of COVID in our communities, Education Minnesota strongly recommends, but does not require, that all attendees, regardless of vaccination status, wear face coverings. We will also maintain physical distancing of at least 3 feet between each attendee.  Any attendees who test positive for COVID or who have symptoms shortly after the training should contact Education Minnesota so that we can notify trainers and other attendees. If you have any questions or concerns, please let staff or trainers know as soon as possible so they can be addressed before the training. We appreciate your support in observing these protocols until further notice.  
Creating and supporting quality development opportunities for members stands at the core of your union's work.
Our offerings
MEA Online
Get the professional development you need from the comfort of your home or classroom with our online learning platform MEA Online!
MEA conference
Held each October for decades, the Minnesota Educator Academy (MEA) conference is union-sponsored professional development for educators, by educators.
MEA FIRE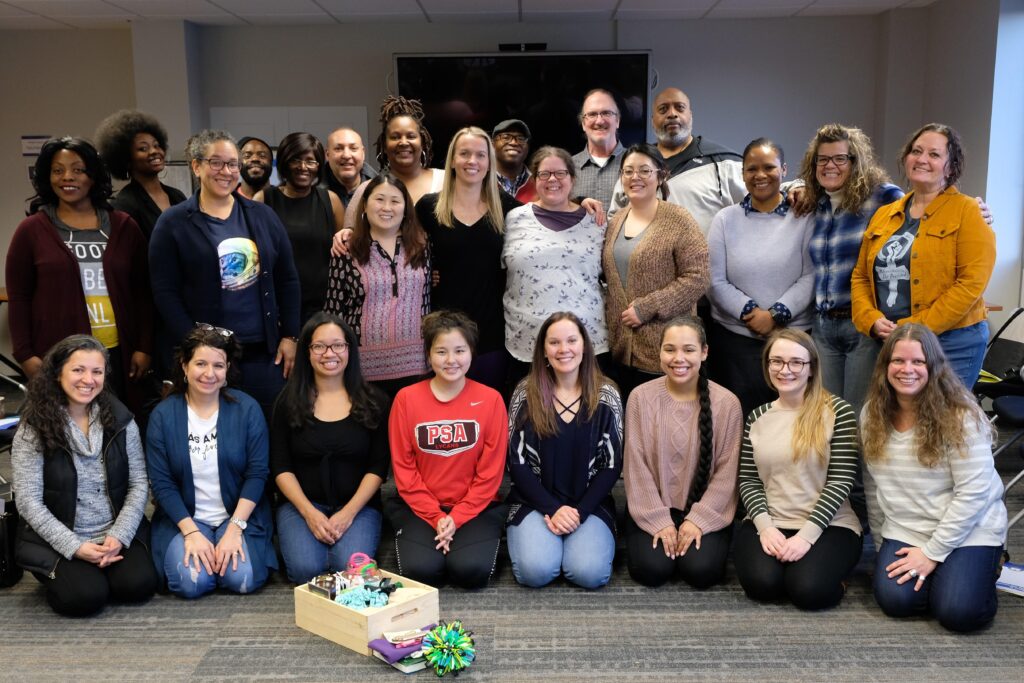 FIRE is the Minnesota Educator Academy's Anti-Racism Program, and stands for Facing Inequities and Racism in Education.
Summer Seminar
Enhance your personal and professional skills at Education Minnesota's Summer Seminar — a three-day PD event held every August at the College of St. Benedict in St. Joseph, Minnesota.
National resources
AFT
Professional Development Program for Educators
The AFT Professional Development Program offers 45-hour graduate-level courses, three-hour modules, webinars, technology tools and more to appeal to all educators.
Summer Educator Academy
The AFT Summer Educator Academy helps local unions build the capacity to deliver high-quality professional development services to all educators — teachers, paraprofessionals and school-related personnel.
This year's Summer Academy was July 17-24 in Linthicum Heights, Md.
For more information on either opportunity, contact us at 800-652-9073 and ask for the Education Issues Department.
NEA
edCommunities
NEA edCommunities is an open professional learning network created for educators. You can use this virtual space to exchange ideas and share resources with thousands of education professionals.
Microcredentials
A micro-credential is a short, competency-based recognition. NEA offers over 175 micro-credentials that have been created by educators for educators.
Webinars & more
The NEA regularly hosts online workshops and webinars for teachers and ESP members. Past sessions are archived.