Teachers Retirement Association active members soon will choose representatives for the Board of Trustees in two races. Two members will be selected for four-year terms; one member will be selected for a two-year term. Terms of the elected members will begin on July 1, 2021.
Active members will receive instructions by mail in March for voting by mail or online. Votes must be returned to TRA by April 23. Results will be published on www.minnesotatra.org in June.
Six candidates, all Education Minnesota members, are running for the two open spots. Education Minnesota will also have other opportunities to learn more about the candidates in early spring.
More information on the candidates and the election can be found at www.minnesotatra.org.
Candidates for two four-year positions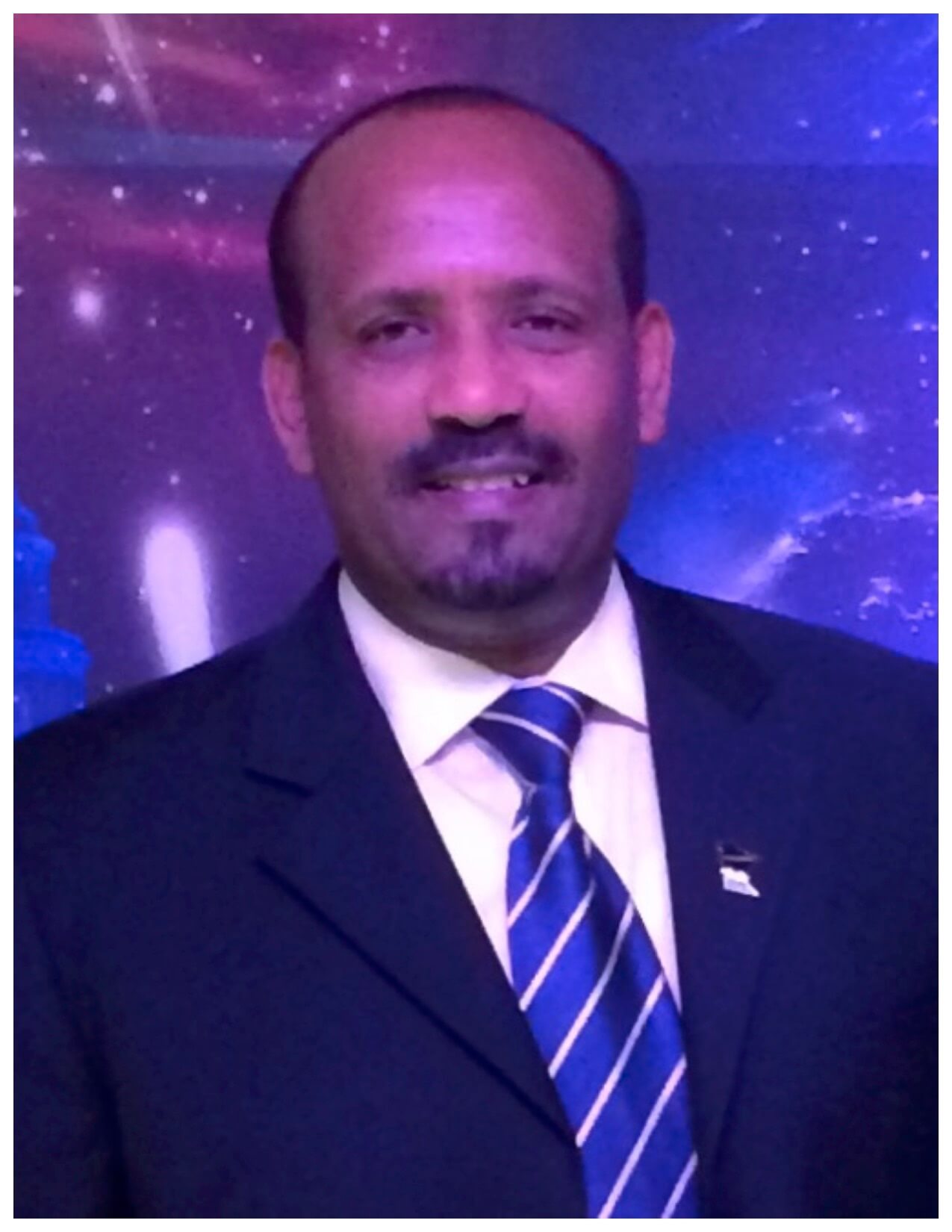 Yohannes Agegnehu
Business and Accounting Faculty, Inver Hills Community College
Why do you want to serve on the TRA Board of Trustees?
I want to serve on the Board of Trustees because I am avid supporter of TRA and would like to contribute to its success. I strongly believe that pension plans need to be protected and improved to ensure the financial future of teachers who committed their professional life to serve their communities through education. I am highly motivated and enthusiastic about the opportunities and challenges of serving on the board of trustees.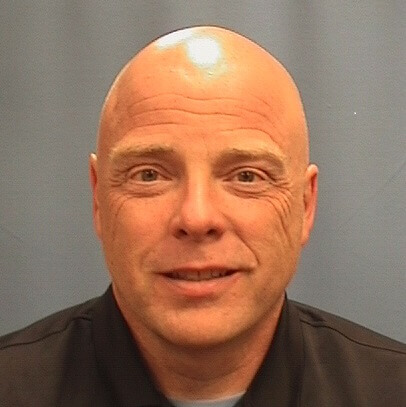 Kevin Lindstrom
Counselor, Anoka Technical College
Why do you want to serve on the TRA Board of Trustees?
I want to serve on the TRA Board because I believe I can make a meaningful contribution to the Board, based on both my personal experiences and my experiences as the leader of a statewide organization. On the personal side, I have been around long enough to remember when fellow faculty members received letters notifying them of their benefits under the Improved Money Purchase program. Conversely, I haven't been around long enough to qualify for the Rule of 90. As I get closer to retirement age, all I've observed over the years becomes much more relevant, and I believe my perspective would be of value to the Board.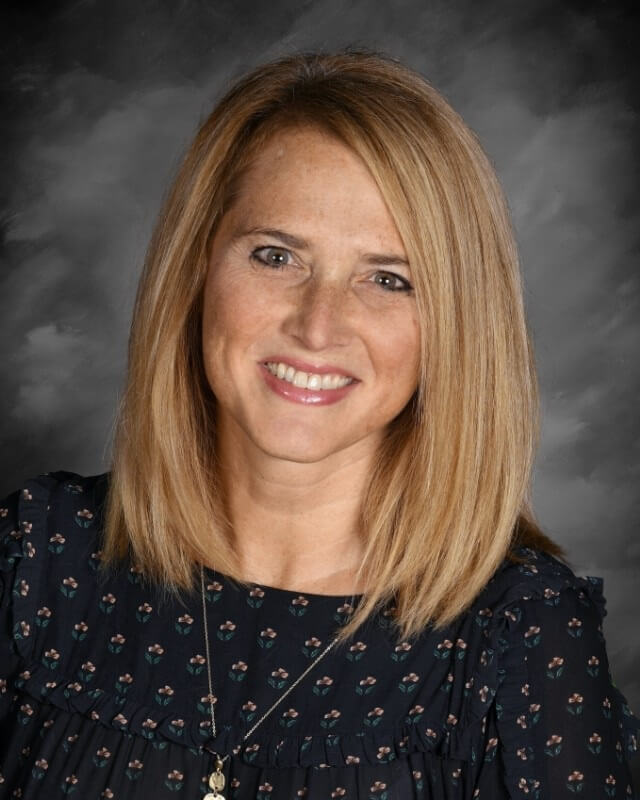 Julie Reno
Math teacher, Moorhead
Why do you want to serve on the TRA Board of Trustees?
I would like to serve on the TRA Board of Trustees as I have a very good understanding of how retirement accounts work. I appreciate the need for representatives from Education Minnesota aiding in the overseeing of TRA and with my knowledge of both mathematics and retirement accounts, I believe I would be a great fit for this position.
Candidates for one two-year position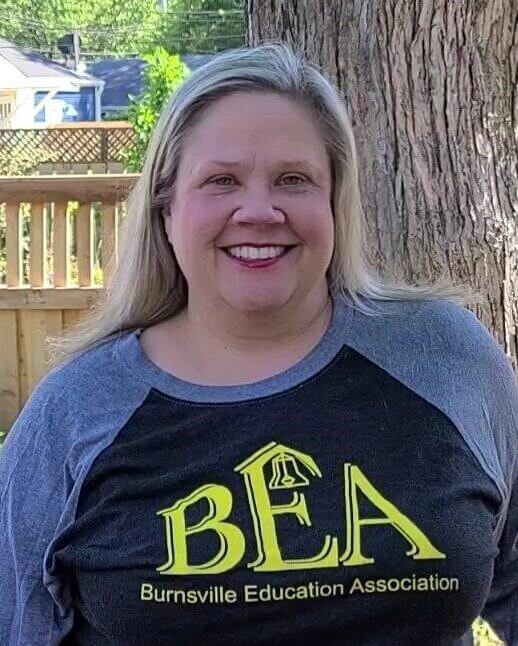 Wendy Drugge
Math teacher, Burnsville-Eagan-Savage
Why do you want to serve on the TRA Board of Trustees?
In my current role as the president of the Burnsville Education Association, I have been given opportunities to advocate for my members and help them better understand their contract and benefits. As a member of the TRA Board of Trustees, I would advocate for the Board to find new and additional ways to help teachers understand their benefits under TRA and further educate them about retirement.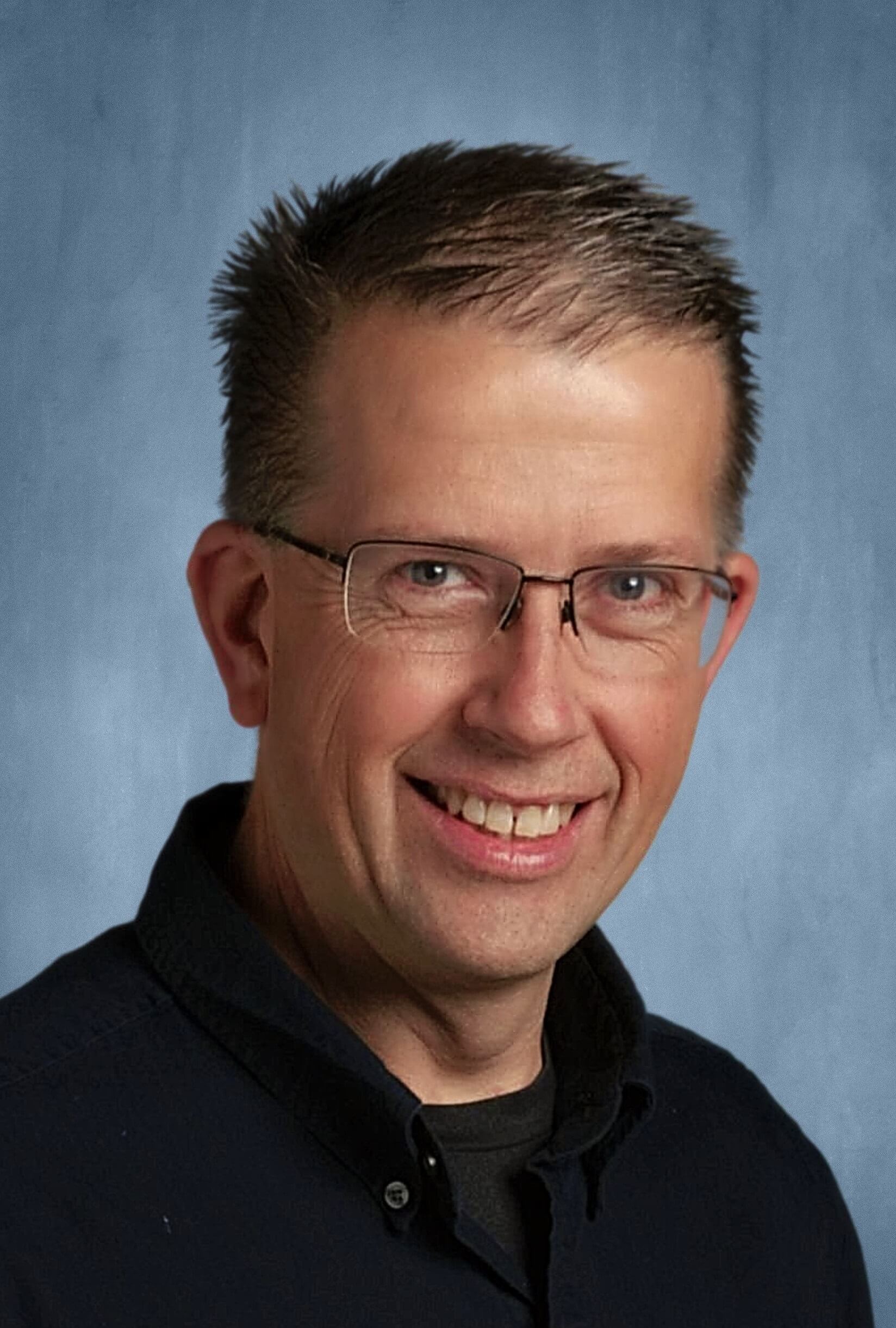 Mark Hagemeyer
Staff Development/Q Comp Coordinator, Proctor
Why do you want to serve on the TRA Board of Trustees?
I have been teaching full time since I graduated from Bemidji State in 1989. I have gained valuable experience through the work I have done with my students and their parents, but also through my day-to-day interactions with other teachers. One of the most important aspects of being a teacher is the idea of servant leadership. We are called to serve our community. We do this by creating relationships with others to best help them thrive. It is for this reason I wish to apply for the TRA board position. I think my experience could be an asset to the board, but also to give back to my fellow educators.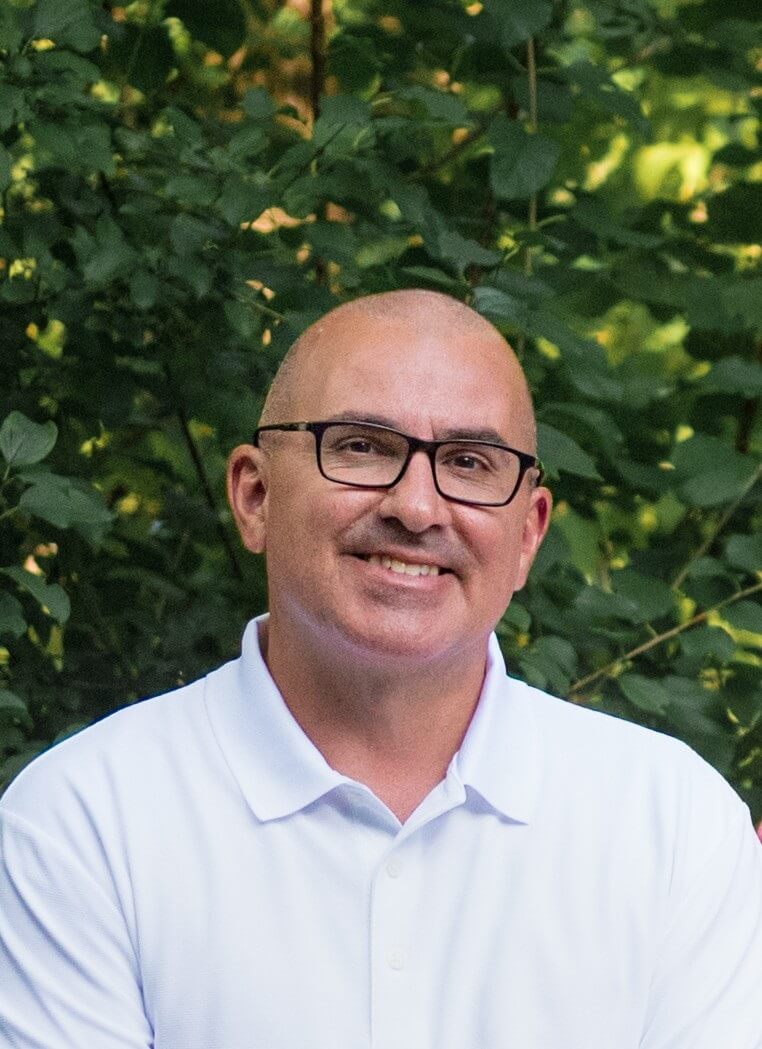 Noel Ralph
Special education teacher, Osseo
Why do you want to serve on the TRA Board of Trustees?
our pension decision making process. I continue to be a strong believer and advocate for unions and the supports needed for our teachers to be the most successful they can be. Having a strong pension for our teachers is one aspect of supporting our teachers after they have had a productive career as a teaching professional. My previous teaching experiences have supplied me with a wealth of knowledge and unique teaching environments that could shed some light on some otherwise unknown teacher/teaching perspectives.