Education Minnesota's Racial Equity Advocate program is now in its fourth year of training members to serve as co-conspirators and help develop an anti-racism growth mindset in local unions and school districts.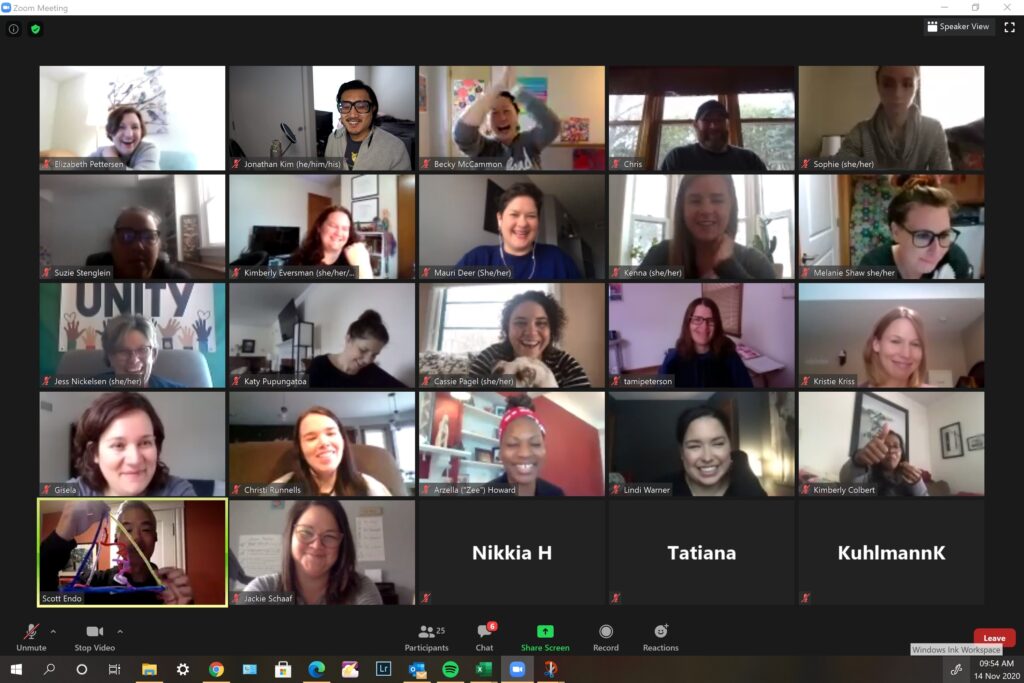 The fourth REA cohort started in November with 22 members, who will meet another three times during the school year centering around specific trainings to help build collective power to combat systemic racism in our learning communities. Meetings will cover professional development opportunities, restorative practice training and organizing members with a racial equity lens.
Many past cohort members have taken action within their locals and have either joined or started committees or workgroups focusing on racial equity and creating spaces for members of color.
Learn more about the program and when the next application window opens and other opportunities for racial equity union work at www.educationminnesota.org/resources/minnesota-educator-academy/MEA-Fire.