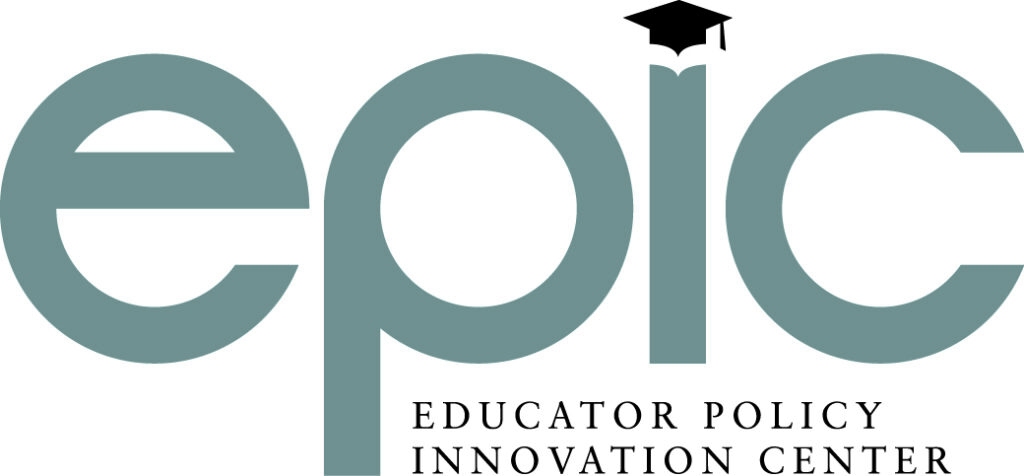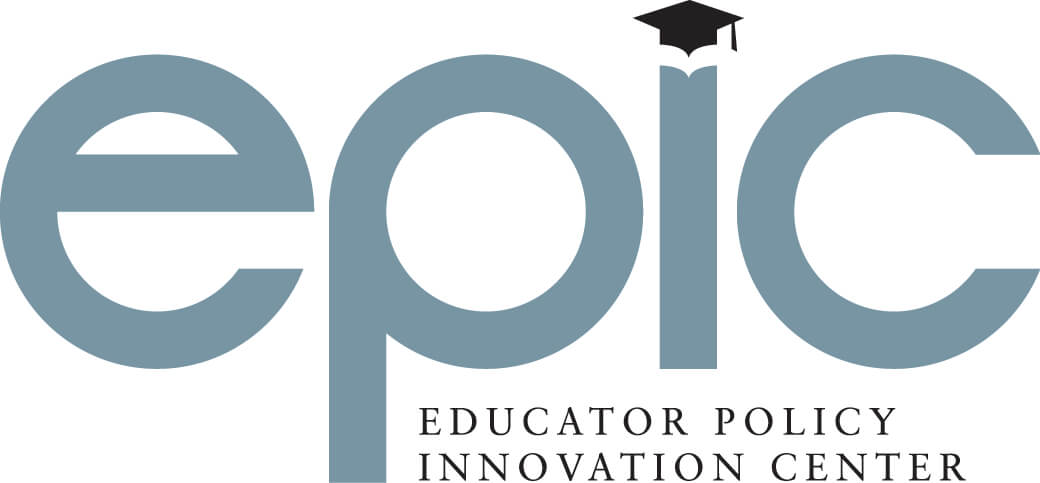 Education Minnesota started the Educator Policy Innovation Center (EPIC) in 2015 to make sure that educators are at the forefront of policy decisions that impact our students, teachers, schools and communities.
EPIC brings together teams of educators to provide research-proven solutions to the challenges faced in our schools. The teams of educators dig into academic research on a topic, share their own experiences, and decide what policy proposals best solve the challenge being discussed. They produce an academic research paper outlining their proposals; present the papers to media, colleagues and policy makers; and communicate their proposals on social media, in op eds and on blogs.
Who can be a part of EPIC teams?
EPIC research teams are open to all members of Education Minnesota because although practicing educators are the experts when it comes to education policy, the voice of the educator has often been absent in education policy discussions. Academics, politicians and CEOs proclaim what is best for education, often with no grounding or experience in how their proposals affect real classrooms with actual students.
How do I apply?
EPIC is searching for members to be part of our latest research paper — this one on dysregulated student behavior. Applicants must commit to attending every day of a three-day discussion June 27-29 in St. Paul.
Applications are due by Friday, April 21.
If you have questions, please contact: