What we do
Education Minnesota has paid lobbyists and hundreds of fellow Minnesota educators fighting for you at the Capitol, connecting with legislators and other state officials to ensure their voices are heard when decisions are made. We track legislation, keep you informed and arm you with the resources you need to influence public policy.
A lot of people think they know what's best for students without asking educators. Your union gives you a seat at the table because educators know what's best for students.
What we're fighting for
A strong system of public schools, one that gives every Minnesota student an equal opportunity for success – no matter what they look like or where they come from – will strengthen our communities and improve the lives of children and their families.
If we are serious about making sure every student can pursue their dreams, our state needs to get serious about funding what works.
Here are just some of the issues we're prioritizing at the state Capitol:
Get involved
The most effective advocates for public schools are you and your colleagues. Get involved!
Lobby Days
The most effective advocates for public schools in Minnesota are the front-line educators who guide our students toward successful lives every day, which is why Education Minnesota has made it easier than ever for members to participate in lobby days.
Take action
Join us at the Capitol for our Days of Action on the big issues we're fighting for in the waning weeks of the 2023 legislative session.
---
2023 Days of Action
Pension reform
Monday, April 3
https://cvent.me/od9ed8

Student mental health
Thursday, April 13
https://cvent.me/wWrZo9

Full funding
Thursday, April 27
https://cvent.me/XrZMvk

ESP issues
Wednesday, May 3
https://cvent.me/Gb7v17
---
Write a letter to the editor
Write a letter to the editor and submit to your local newspaper(s) on major education issues. We make it easy with our LTE templates!
Email your legislators
Now is the time to fully fund our public schools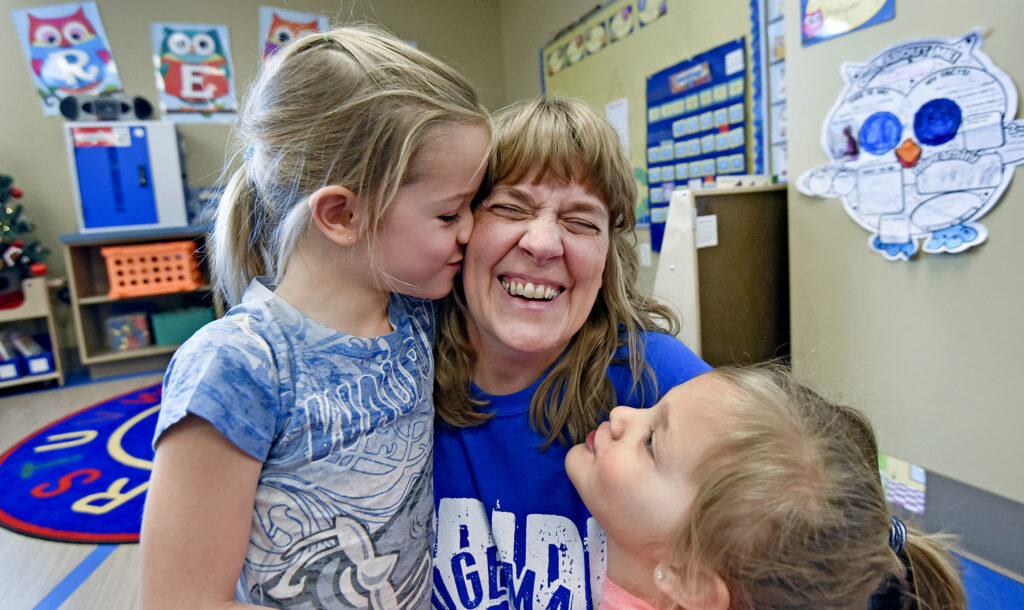 With a historic budget surplus, we have the opportunity to invest in our state's greatest resource – our public schools. Education funding in our state has failed to keep pace with inflation. Over the past two decades, state aid has fallen by as much as $3,000 per pupil. Email your state legislators and tell them to fully fund public education in Minnesota.
Attract and retain educators with sustainable pensions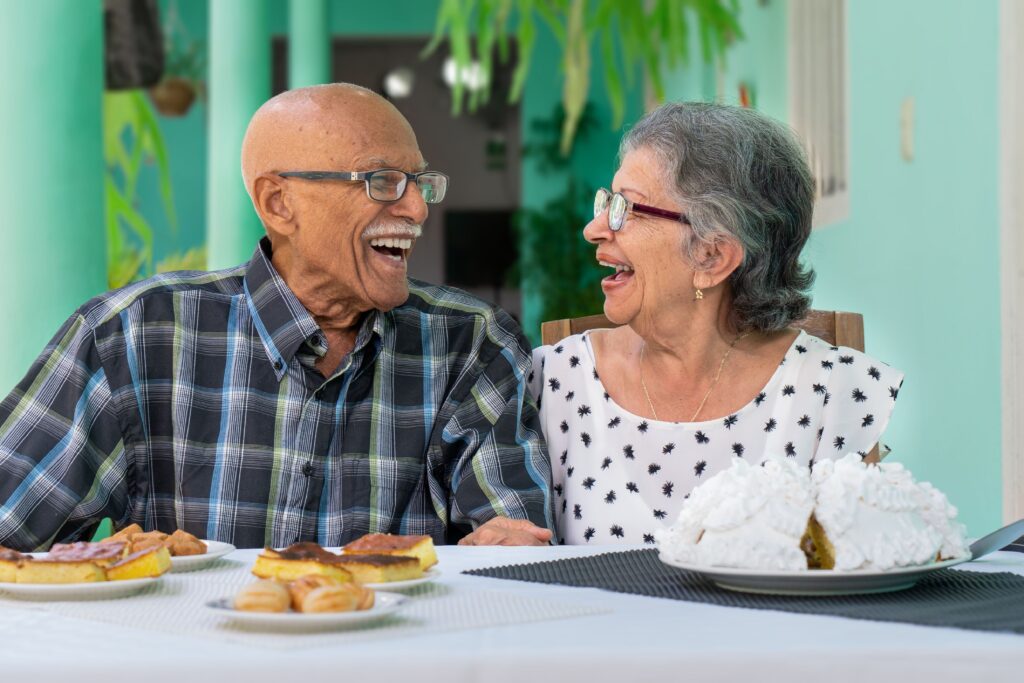 Educator pension plans are designed as a tool for employers to attract skilled workers and get them to stay in the profession, often with the same employer until they retire. The Minnesota Legislature needs to examine the breadth of options available to make teaching attractive. It's time for legislators to invest in our public schools and raise up the education profession so we can recruit and retain quality educators.
Raise revenue for reliable, sustained education funding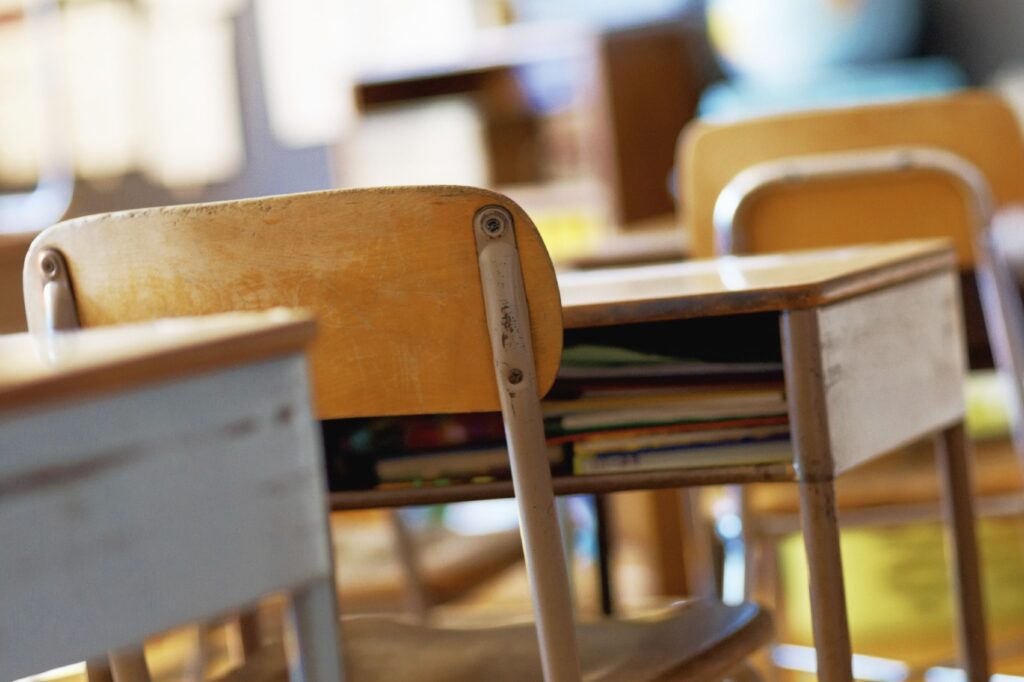 Minnesota has a large budget surplus, but our schools need more than one-time spending. Tell your legislators to reject any new tax cuts that favor the rich and support proposals that will ensure the wealthiest Minnesotans and the largest corporations start paying what they truly owe in taxes so our schools can have the resources they need.
Support unemployment insurance for ESPs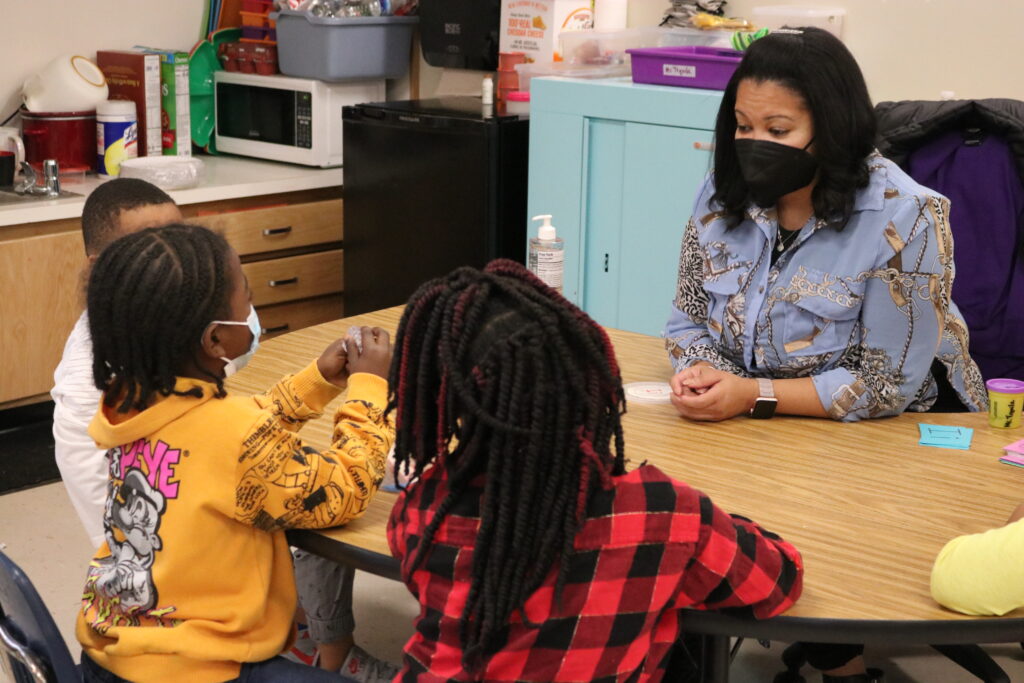 Unlike most Minnesota workers, education support professionals don't have access to unemployment benefits — leaving them without pay during the summer months. This is causing our schools to lose dedicated and skilled employees who are crucial to our students' success and well-being. Tell your legislators to support this common-sense fix and allow hourly school employees to access unemployment if needed.
Fund more support personnel for students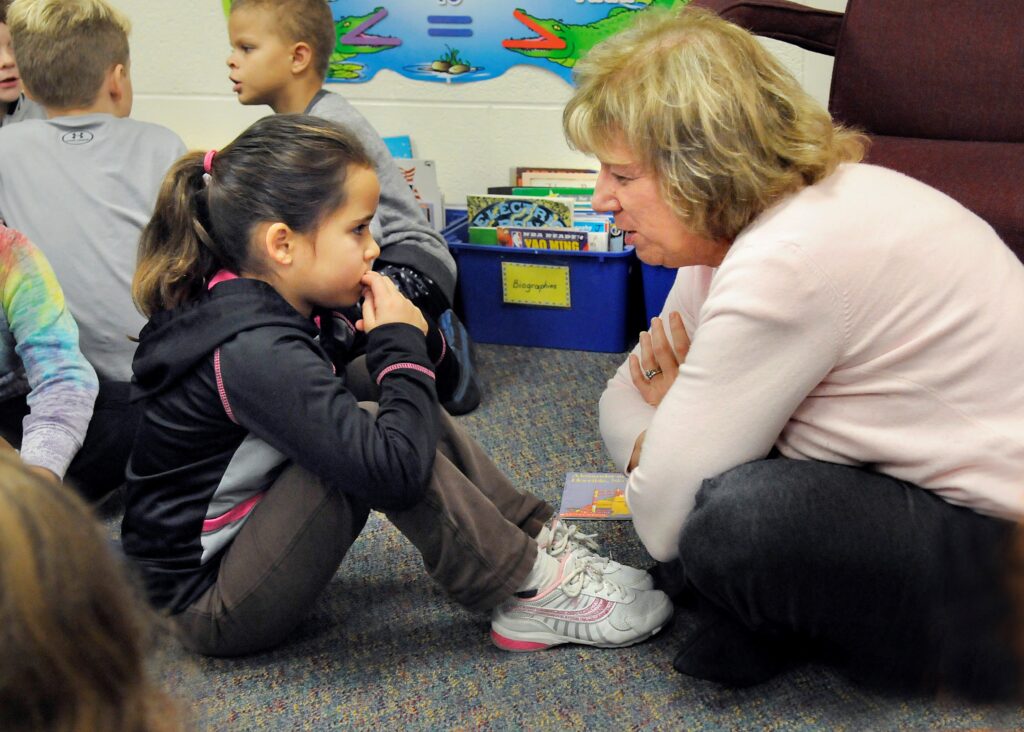 Minnesota's physical and mental health professional-to-student ratios are among the worst in the country. Given our expanding opportunity gaps and our students reporting deeply distressing physical and social-emotional needs, our schools are in desperate need of more school counselors, licensed school nurses, school psychologists and school social workers. Tell your legislators to support legislation sending dedicated funding to districts to hire more of them!
Support the ESP Bill of Rights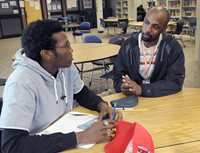 Everyone who works in public education deserves the same things. Unfortunately, most education support professionals don't get enough respect in their schools, fair compensation for their work or safe working conditions. Sign our petition to urge the Minnesota Legislature to pass legislation benefitting these professionals.
Support Paid Family & Medical Leave for educators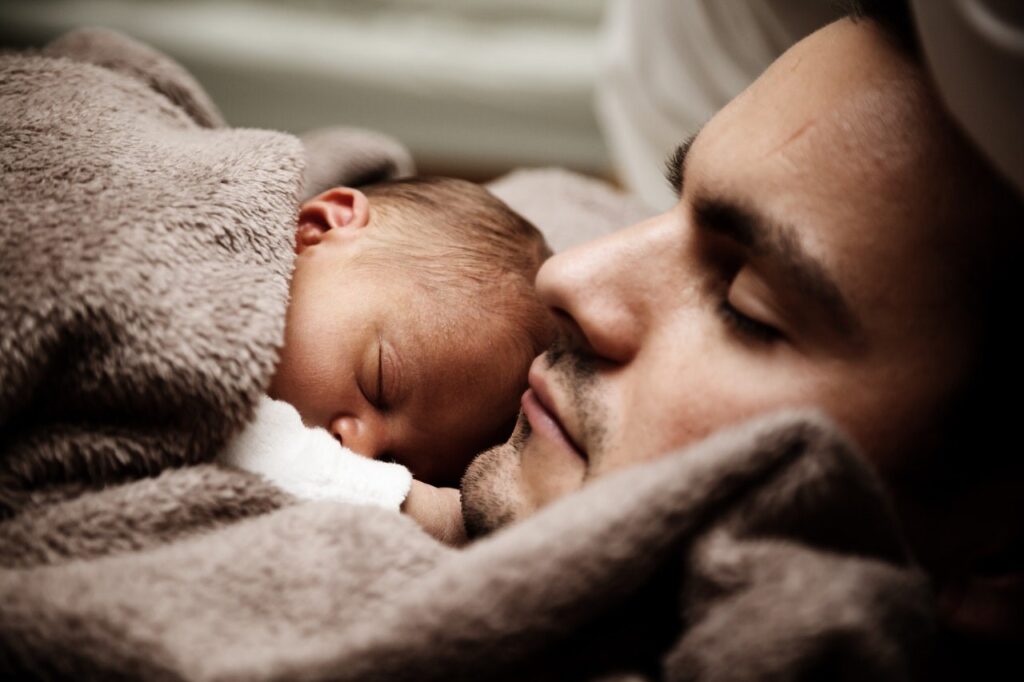 Administrative groups are using their power and money to lobby lawmakers to exclude educators from statewide Paid Family and Medical Leave. Every worker deserves time to care for themselves or a loved one — educators included. Tell your legislators to support HF2/SF2 and oppose any amendments that would exclude educators from this bill.