What we do
Education Minnesota has paid lobbyists and hundreds of fellow Minnesota educators fighting for you at the Capitol, connecting with legislators and other state officials to ensure their voices are heard when decisions are made. We track legislation, keep you informed and arm you with the resources you need to influence public policy.
A lot of people think they know what's best for students without asking educators. Your union gives you a seat at the table because educators know what's best for students.
What we're fighting for
A strong system of public schools, one that gives every Minnesota student an equal opportunity for success – no matter what they look like or where they come from – will strengthen our communities and improve the lives of children and their families. 
If we are serious about making sure every student can pursue their dreams, our state needs to get serious about funding what works.
Here are just some of the issues we're prioritizing at the state Capitol:
Get involved
The most effective advocates for public schools are you and your colleagues. Get involved!
Lobby Days
The most effective advocates for public schools in Minnesota are the front-line educators who guide our students toward successful lives every day, which is why Education Minnesota has made it easier than ever for members to participate in lobby days.
Take action
Click the links below to take action on the issues we're fighting for at the Capitol!
Support unemployment insurance equity for ESPs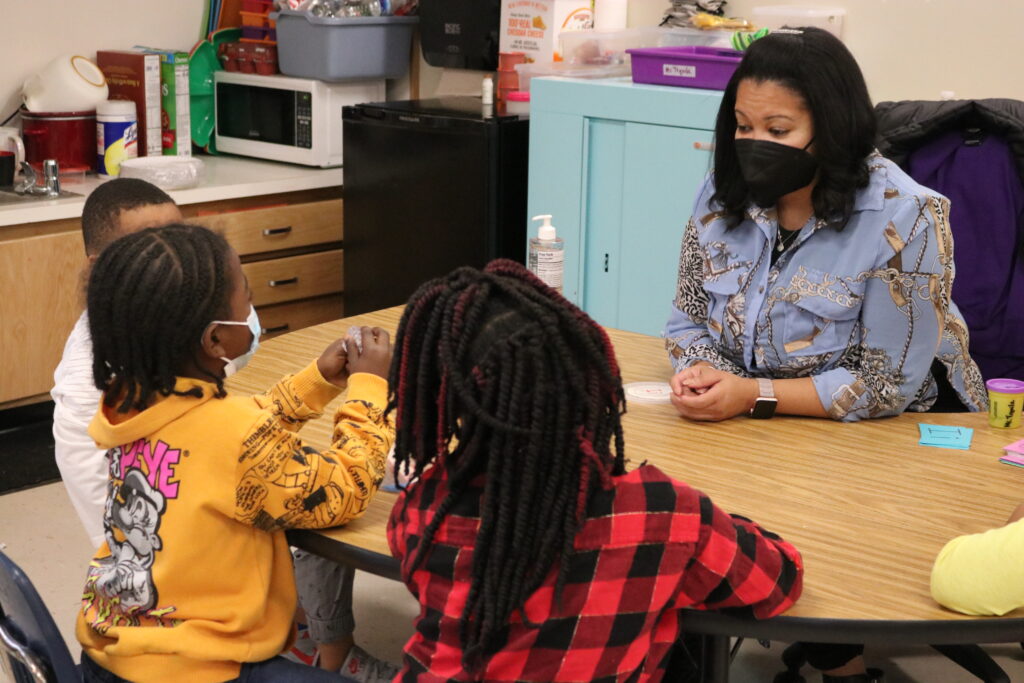 Unlike most Minnesota workers, education support professionals don't have access to unemployment benefits — leaving them without pay during the summer months. This is causing our schools to lose dedicated and skilled employees who are crucial to our students' success and well-being. Tell your legislators to support this common-sense fix and allow hourly school employees to access unemployment if needed.
Give educators more time to teach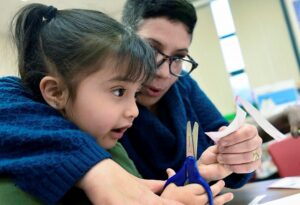 Minnesota's churn-and-burn mentality with educators must stop. Educators are at a breaking point. They are not only quitting in the middle of the school year – they're walking off the job in the middle of the school day. The state Legislature can make teaching more attractive by giving educators more time to prepare quality lessons for students, complete paperwork and evaluations, communicate with families, and more.
Help school districts curb unexpected insurance hikes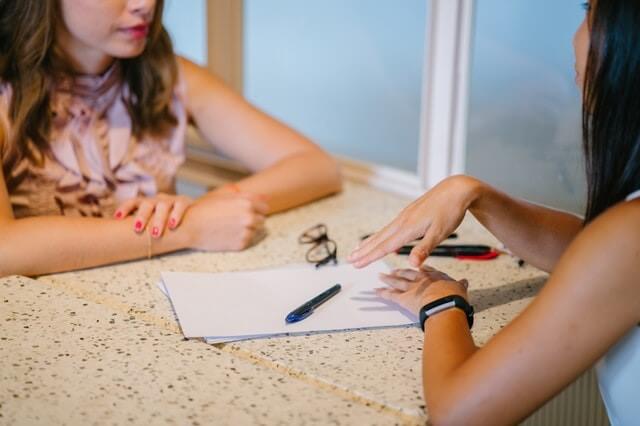 Tell your legislators and Gov. Tim Walz to support HF4853/SF4566. This legislation would give school districts with 400 or fewer employees enrolled in PEIP $2,000 per insurance-eligible worker to reduce those premium costs. It will also give districts and employees greater choice by lowering the nonrenewal year withdrawal rate from 50 percent to 20 percent.
Tell legislators to enhance our pensions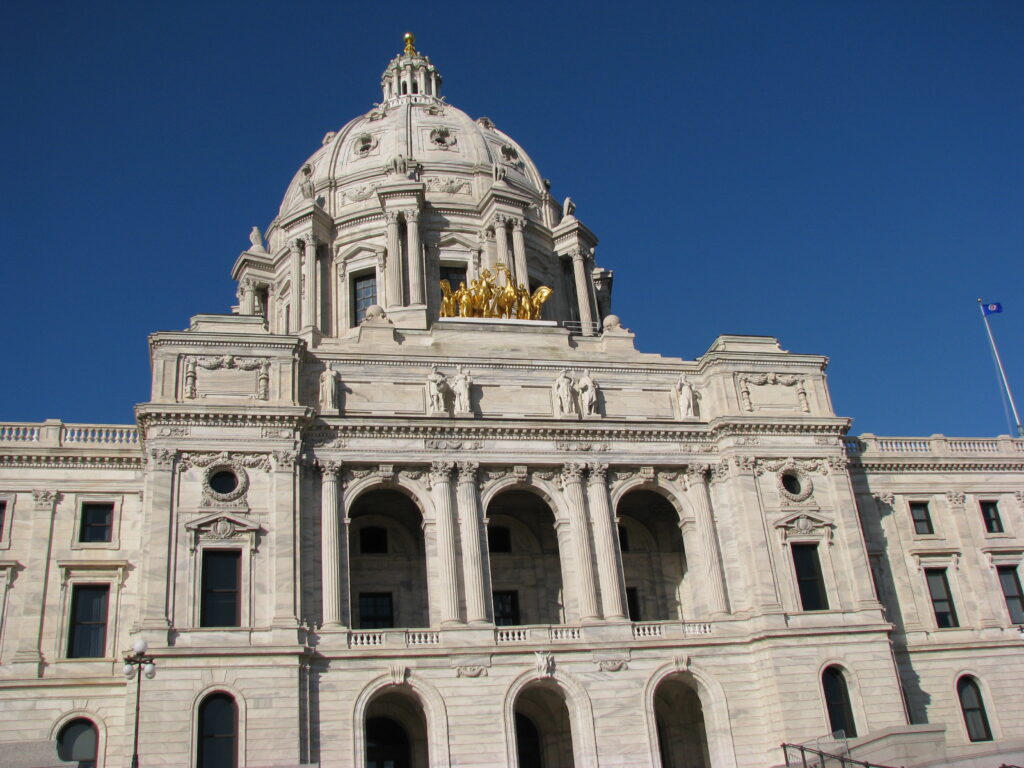 Minnesota's school staffing shortage was already a growing problem before COVID-19 hit, but now it's at crisis levels. The state Legislature can make teaching more attractive by enhancing retirement benefits to recognize and reward teachers hard work on behalf of students.
Invest Minnesota's historic surplus in our schools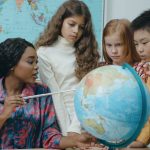 Minnesota's historic $9.25 billion budget surplus gives the Legislature an unprecedented opportunity to put a down payment on fully funding public education at a time when educators are at a breaking point. Minnesota has the resources to invest in our students and transform every public school into a welcoming place to learn and work.
Support the ESP Bill of Rights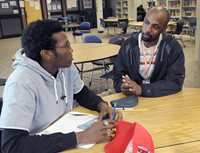 Everyone who works in public education deserves the same things. Unfortunately, most education support professionals don't get enough respect in their schools, fair compensation for their work or safe working conditions. Sign our petition to urge the Minnesota Legislature to pass legislation benefitting these professionals.