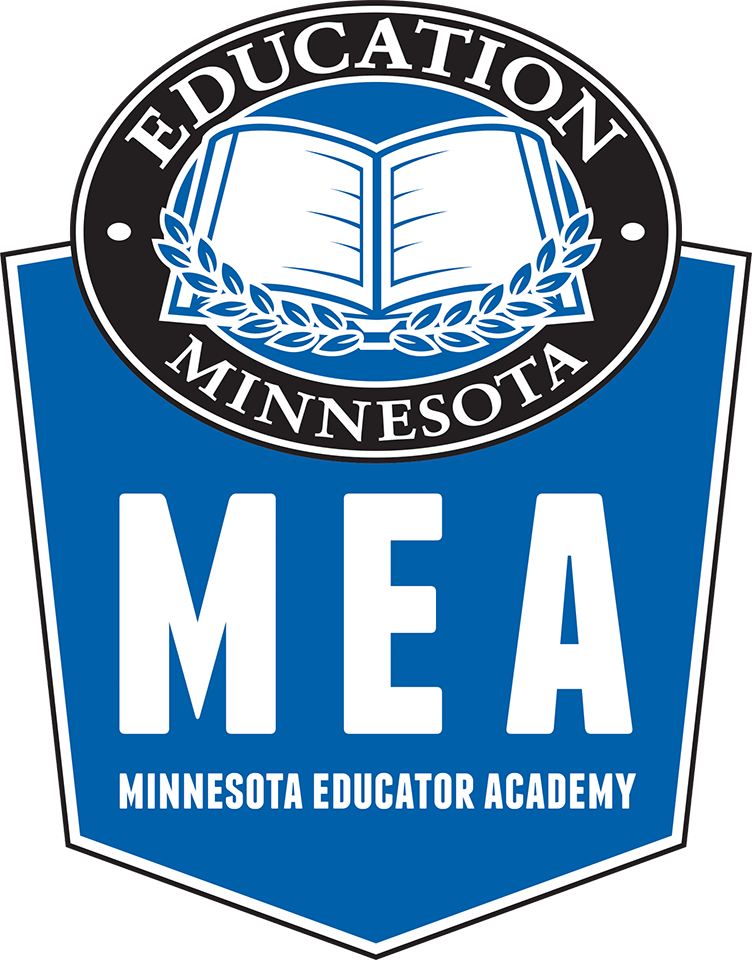 Education Minnesota's professional development offerings are now becoming available on the platform, LearnUpon.
The Minnesota Professional Educator Licensing and Standards Board and the Legislature made changes to some timelines around teacher licensure and renewal due to the COVID-19 pandemic.
In the wake of the murder of George Floyd in Minneapolis, Education Minnesota has recommitted to its work of being a part of fighting back racism in our communities and in systems, like public education and labor unions.