The 2019 Minnesota Educator Academy conference at the Saint Paul RiverCentre Oct. 17 drew more than 1,500 educators and college students studying to be educators.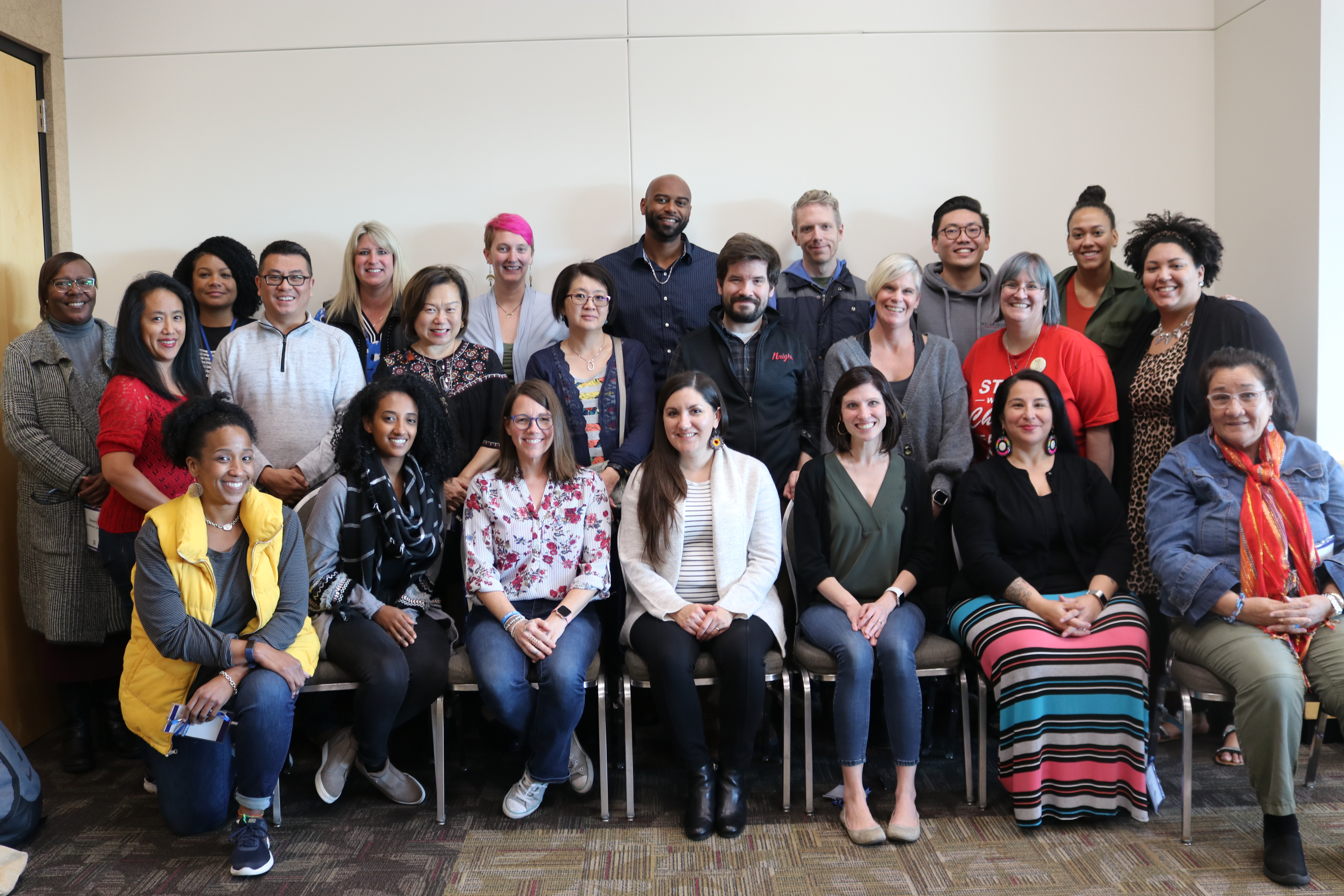 This year's conference featured keynote speaker Dr. Eddie Moore Jr., who spoke about why racial justice work is the work of all of us, no matter where we live or who we know.
Moore's session, which took place in multiple RiverCentre ballrooms, was filled to capacity.
"Integration without preparation does not work," said Moore. "We need to ask ourselves, are we ready to do this work?"
The conference featured more than 90 workshops on a wide variety of education issues. A majority of the workshops focused on the content areas teachers need in order to renew their license every five years.
Workshops with the largest attendance focused on student mental health, which is a relicensure requirement but also an area educators have spoken out about needing more resources on at the local, state and national level.
This year, the conference included a march organized by Minnesota Educators Against ICE, called "Classrooms Not Cages." Hundreds of educators marched from the RiverCentre to Rice Park.
Educators who spoke upon arrival at Rice Park said educators have always been on the front lines for their students, and now is the time to be on the front lines for our immigrant students.