Education policy is often about finding the right mix of resources and programs to help students prepare for the next stage of their lives.
No one knows the needs of those students better than the educators who teach and support them.
Education Minnesota amplifies the voices of actual educators and gives them a seat at the table in research and debates about teaching and learning.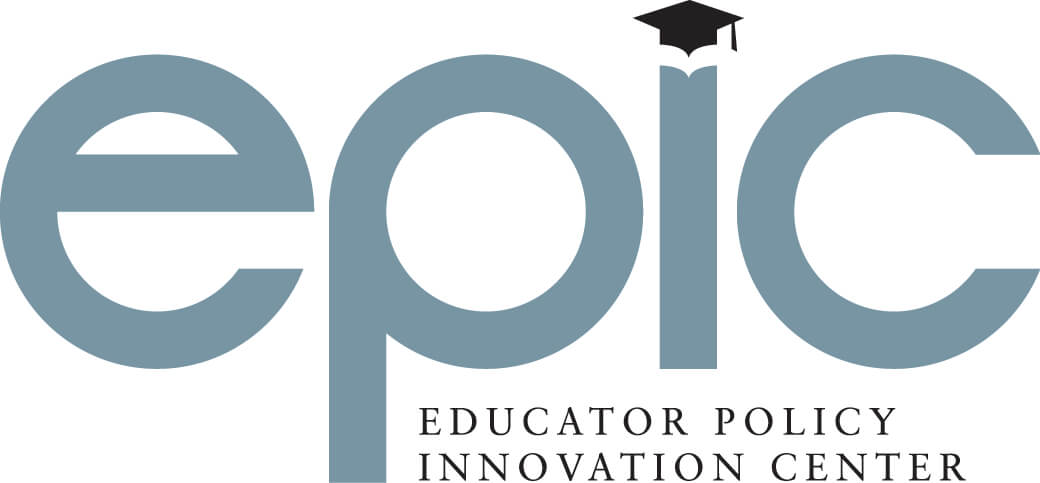 Our Educator Policy Innovation Center is the perfect example of member voice.
We formed EPIC in 2015 to make sure that educators — not lawmakers, not think-tanks — are at the forefront of policy decisions that impact our students, teachers, schools and communities.
EPIC brings together teams of educators to provide research-proven solutions to the challenges faced in our schools. The teams dig into academic research on a topic, share their own experiences and decide what policy proposals best solve the challenge being discussed. They produce an academic research paper outlining their proposals; present the papers to media, colleagues and policy makers; and communicate their proposals on social media, in op eds and on blogs.