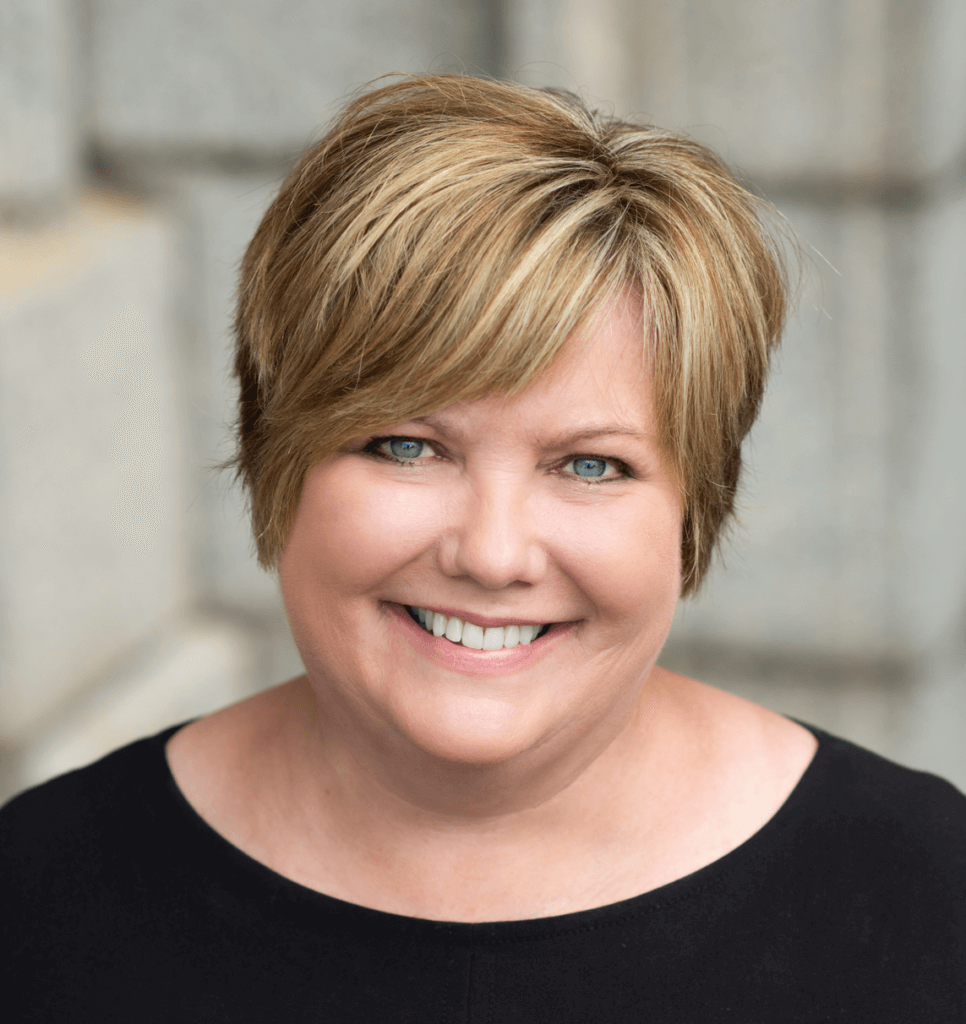 Nearly all Minnesotans agree that our students should have the freedom to learn an honest history, to read age-appropriate books, and to feel safe and welcome as their authentic selves in their local public school.
But that freedom is threatened again this year as national groups have moved into Minnesota to influence the school board elections, especially in the Twin Cities suburbs and Duluth.
The activities of far-right groups including Moms for Liberty, the Leadership Institute, Turning Point USA, American Majority Action and Mass Resistance have alarmed educators and allies alike.
They have collaborated with homegrown organizations that don't share our vision for schools that respect all students and staff.
And at a time when we're facing a mental health crisis among students and educators, they've brought disinformation and conspiracies to the debate about how to support members of our school communities.
A national consultant hosted by the Minnesota Parents Alliance told parents in April to forbid their children from talking to counselors and social workers, or taking surveys, because "the government" was building psychological profiles and plotting to manipulate them into surrendering their Second Amendment rights.
The Minnesota Child Protection League, which is on the Southern Poverty Law Center's list of anti-LGBTQ+ hate groups and has promoted the MPA, has announced its own plans to host a national speaker in October who has mocked George Floyd's murder on social media and described social-emotional learning as "… the hypodermic needle that injects identity-Marxist social theories into our kids."
Finally, we're all familiar with the harassment of media specialists and the shouting calls at school board meetings to remove books that affirm and nurture the love of reading in LGBTQ+ students. I worry that we're near hearing similar calls to ban books about Martin Luther King Jr., Ruby Bridges and the Holocaust, which is happening in other states.
The level of paranoia and strange claims would almost be funny if the stakes were not so high. One throughline connecting the groups, national and local, is an intense opposition to unions of educators.
In most election years, voters would reject candidates expressing such extreme views or carrying the endorsements of such groups. However, without attention-grabbing races for governor or the Legislature at the top of the ticket, many Minnesotans may stay home. That's dangerous.
The big money Minnesota group, Freedom Club, has partnered with American Majority Action to increase turnout of voters who oppose unions and welcoming schools, including by adopting new tactics to persuade voters to take advantage of Minnesota's early voting laws.
Why? Because the 2023 elections for school boards and other local offices, are in the battleground areas where control of the Legislature—with its power to hold corporations accountable—will be decided.
As a July email from the club to its supporters said, "This summer we begin to lay the groundwork to elect conservatives to local school boards in 2023, with our sights firmly set on reclaiming the Minnesota House in 2024."
Educators are focused on educating and supporting our students, and negotiating contracts that will provide living wages and affordable health insurance for our families, but we've found ourselves in the dress rehearsal for the next fight for the Legislature.
Defending our vision for inclusive, safe public schools will not be easy, but if each educator in a contested school board district takes time to volunteer for a union-endorsed candidate and remembers to vote, we can prevail.
Together,
Denise Specht
Twitter: @DeniseSpecht