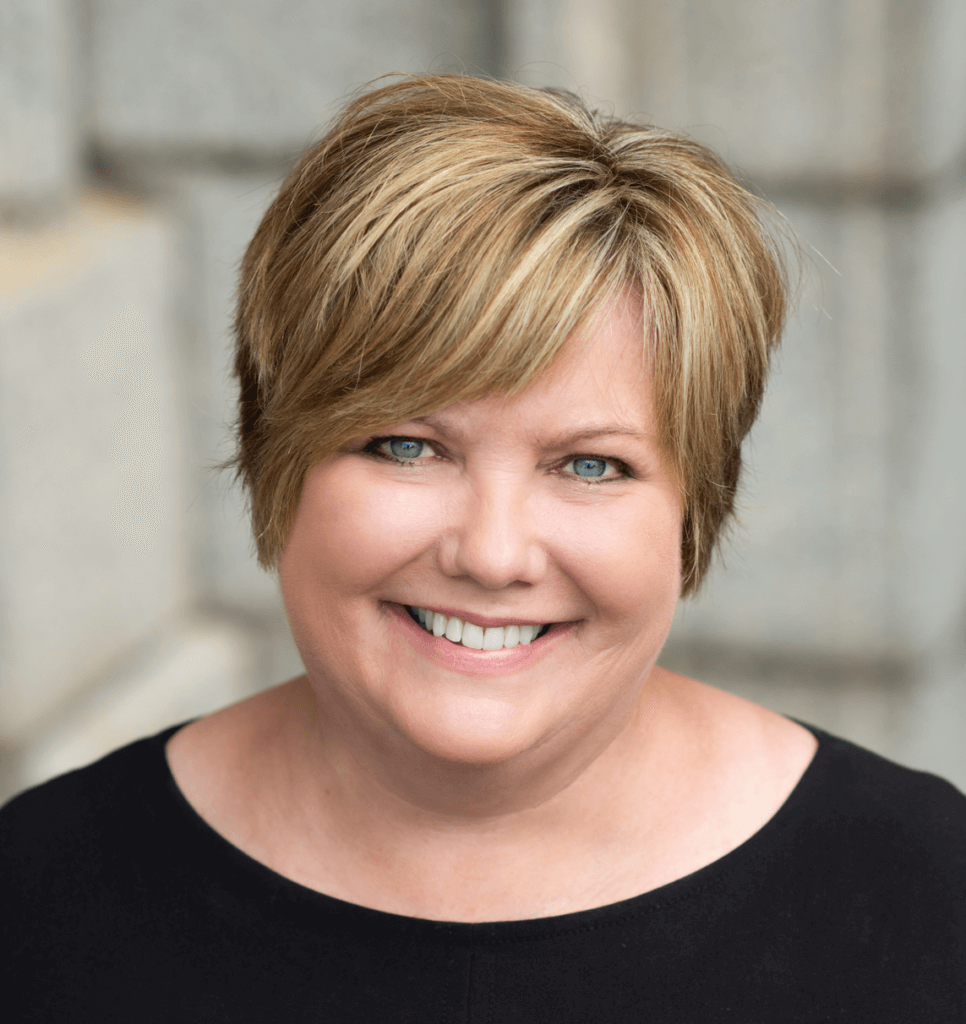 There are many answers to the question, "Why offer a free public education to every Minnesota student?" For me, the most important response is to prepare our students to be informed citizens of the democracy they will inherit.
People have told me that answer is corny, but I never thought it would be controversial. The fact that the proposed changes to the state's K-12 social studies standards have touched off so much outrage and disinformation shows our schools are at a crossroads.
The proposed standards offer students a more diverse view of history, economics, geography and the other social studies disciplines. I believe they are part of how schools should change to prepare students to understand and live in our diverse state and country.
The Minnesota Department of Education has a thorough description of the process for updating the standards. But for a quick summary, state law says Minnesota's academic standards will be reviewed and revised on a 10-year cycle.
This year the social studies standards are up. A 38-member committee of educators, parents, school board members and businesspeople met last year and released their draft recommendations in December.
The complete document is available on MDE's website, but it's fair to say the proposed changes are more thought-provoking and recognize more of the state's racial and cultural past. There is far more Native American history, for example.
The draft presented the new objectives and was never intended to be a comprehensive list of what would be taught in public schools. Nonetheless, several commentators seized on the document and starting spouting nonsense.
Maybe they were just confused when they reported that Minnesota schools would stop teaching about the World Wars and the Holocaust — a lie that has been repeated by the Center of the American Experiment, Fox News, Alpha News, Brietbart and others.
I doubt it was such an innocent mistake.
When the Minnesota Senate Republican Caucus sent out a press release Feb. 11 about a bill to delay the standards for two years, the caucus made clear their opposition was to standards "tailored to social justice and equity."
The caucus objected to a list of specific proposed standards, including that students would:
Learn to recognize unfairness, stereotypes and bias on the individual level (e.g., biased speech) and injustice at the institutional or systemic level (e.g., discrimination).
Define freedom and democracy, and examine how different groups have been included or excluded from the ideals over American history.
Explain how systemic inequity has been a barrier to accessing credit.
This debate is really about whether certain politicians will let educators and parents transform Minnesota's schools to better educate and prepare all students — white, Black and brown — for successful lives in the 21st Century.
Hypothetically, high school graduates with some lessons in red-lining and predatory lending aimed at Black families might be less willing to believe the racist trope that people living in poverty are solely to blame for their situation.
Minnesota students deserve the freedom to see a fuller picture of our state and nation — the good, the bad, the generous and the cruel — because we're educating the leaders of tomorrow.
We can't let the prejudices of the leaders of today deny their successors the education they will need to bring Minnesotans together to make a state where everyone can thrive, no exceptions.
Together,
Denise