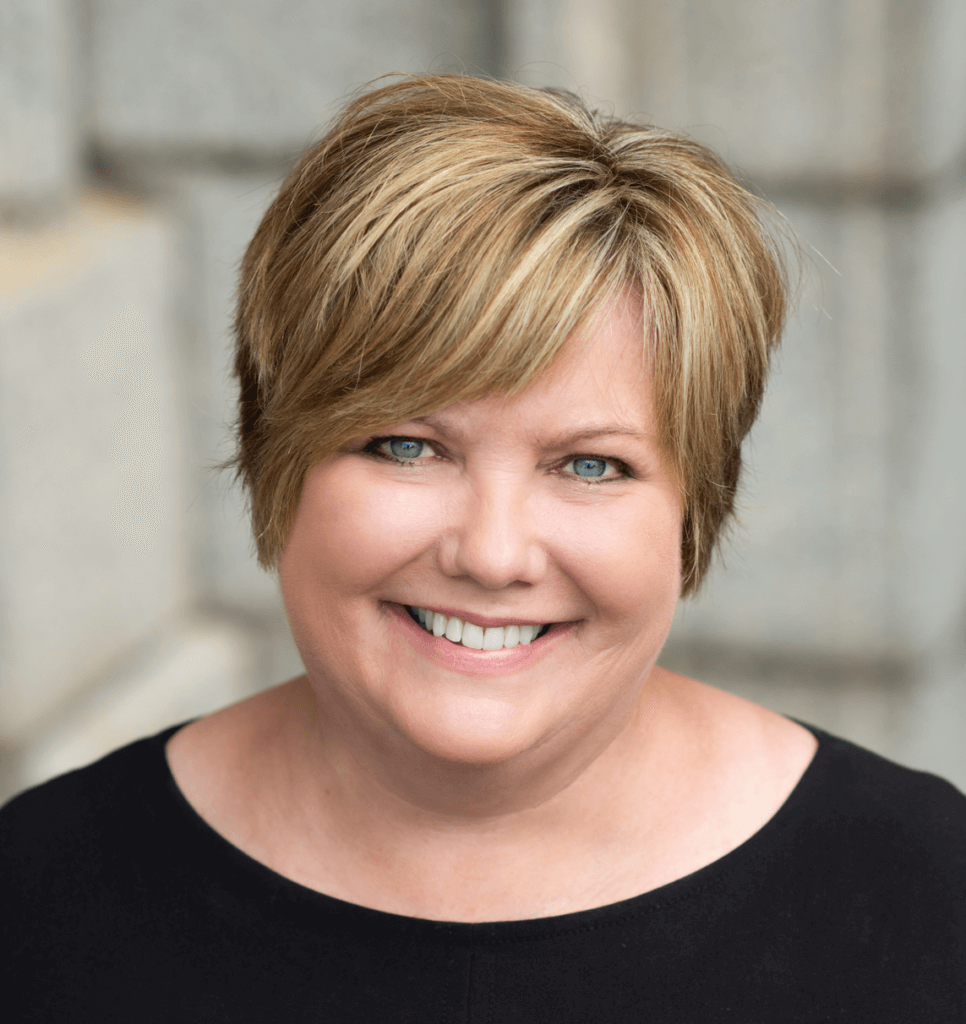 A simple reminder from the 2022 campaign trail: Working Minnesotans have more in common with each other than we do with the billionaires and giant corporations who control so much of American politics.
As I talk to educators across the state, I hear the same story. Educators want our schools to have the resources they need to prepare every student to pursue their dreams, but educators also say their working conditions will burn them out without big, quick changes.
When I've spoken to other Minnesotans as I knock on voters' doors, I hear similar concerns. Nearly everyone wants affordable health care, great schools where all students feel welcome, the freedom to decide if and when to grow a family, and jobs that can sustain a household and allow people to retire with dignity.
It is no surprise the two best ways for people to come together and push back against corporate power are suddenly so popular—a projected huge turnout for the election this fall and a thriving union movement.
Earlier this year, the Minneapolis Federation of Teachers and Education Support Professionals went on strike to demand better for their students and themselves. The Saint Paul Federation of Educators was hours away from joining them. Both unions said school budgets were tight because the richest corporations weren't paying what they truly owe in taxes.
The Minnesota Nurses Association just finished a three-day strike for the wages they deserve and in protest against the health care corporations that pocket billions in profits while nurses and patients struggle. Nationally, tens of thousands of railroad workers were within hours of striking against multi-billion-dollar corporations for better wages and humane working conditions—like being able to stay home with a sick child.
In Minnesota alone, workers have recently unionized, or are about to unionize, six Starbucks stores, a Trader Joe's and the Minnesota United FC soccer staff.
The Minnesota AFL-CIO reports unions now represent 16 percent of Minnesota's workforce, a 14-year high. However, this momentum could stop if corporate-backed MAGA candidates win in November by dividing and distracting us by race, place and gender.
Gov. Tim Walz, Attorney General Keith Ellison and pro-worker legislators have protected collective bargaining for educators in Minnesota after politicians destroyed it in Wisconsin, Iowa and other states. I have no doubt—at all—that an anti-worker governor, attorney general and Legislature in Minnesota would eagerly attack labor, including stripping away educators' freedom to bargain for what our students deserve.
Equal access to the ballot box is also under threat. Secretary of State Steve Simon has ensured every valid voter has the same freedom to vote. His opponent has politicked with anti-Semitic images, made racist comments about Somali immigrants, called the 2020 election the "big rig" and questioned whether people with physical disabilities "should be voting."
The GOP nominee for state auditor, a former lawyer at the anti-union National Institute for Justice, has pushed wild stories about 2020 election fraud while our endorsed candidate, State Auditor Julie Blaha, a former math teacher, has worked to ensure we have trustworthy financial data.
We must vote this fall if we want to negotiate better contracts this spring. If the wrong candidates win and restrict the liberty to vote of Minnesotans who are poor, elderly or of color, there's little chance that collective bargaining, once taken away, will ever return.
Big money groups, and the politicians they support, will keep trying to widen our divisions and dilute our power, but I believe working Minnesotans will see through it and vote for a better future for our students, our communities and ourselves. And we will do it…
Together,
Denise Specht
Twitter: @DeniseSpecht