We are Minnesota Educators
The Voice for Professional Educators and Students
Nearly 90,000 educators from preservice teachers who are studying to enter the profession to retired educators belong to Education Minnesota.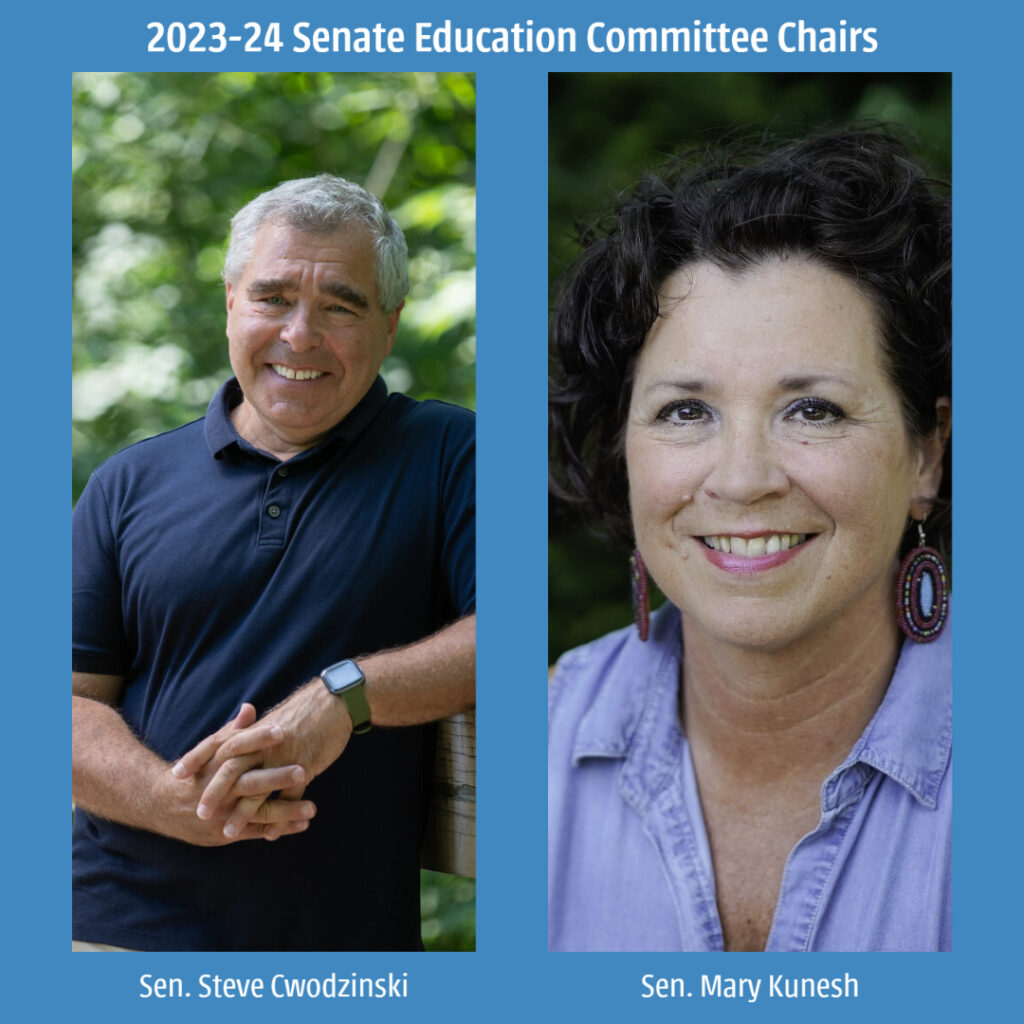 Featured Article
Q&A with new Senate education chairs – both educators
Sen. Mary Kunesh, a 25-year library media specialist in her second term in the Senate after also serving in the House, is chair of the Senate Education Finance Committee, and Sen. Steve Cwodzinksi, a 33-year social studies teacher starting his third Senate term, is chair of the Senate Education Policy Committee.
Upcoming Events
Get involved
Member resources
We're here to help you be your best
At every stage in your career, Education Minnesota helps you grow into your profession and be a leader for your students.