Similar Posts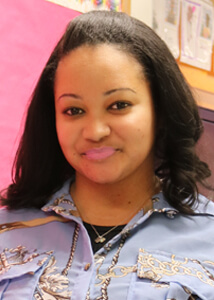 Education Minnesota is celebrating American Education Week by honoring Tequila Laramee, an associate educator at Bethune Community School in Minneapolis, as the 2021-22 Education Minnesota Education Support Professional (ESP) of the Year.
Purpose: The "We Are One" Solidarity Award is given annually to an Education Minnesota local union or active member demonstrating outstanding or significant leadership in any of the following ways:  Developing and implementing an organizing campaign.  Expanding relationships with other unions and the AFL-CIO.  Developing and implementing a member engagement campaign.  Working collectively for the common good.  Protecting or advocating for workers'…
Education Minnesota repeated its call for educators and other adults in the school community to keep themselves and their students safe after the Minnesota Department of Health reported the third death of a school staff member in the current school year. Eleven school staff members have now died of COVID-19 since the start of the pandemic.