2021 MEA conference goes hybrid, featuring sessions on racial and gender equity and mental health
For more information, contact:
CHRIS WILLIAMS
651-292-4816 (work) 
651-247-5539 (cell)
MEGAN BOLDT
651-292-4818 (work)
651-245-9163 (cell)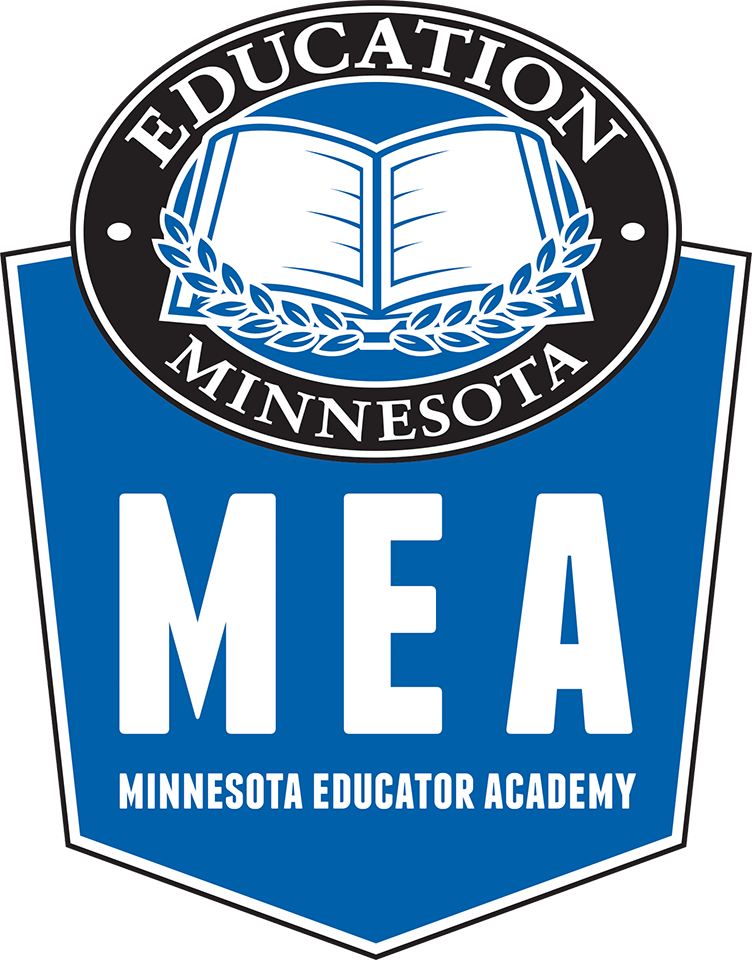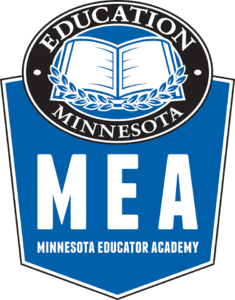 ST. PAUL, Minn., Oct. 20, 2021 – Educators from throughout Minnesota will attend the annual MEA conference on Thursday to attend more than 50 classes with the most popular covering topics on racial and gender equity and student mental health.
The conference this year will return to The Saint Paul RiverCentre. The classes will be offered both in-person and online.
"This is the premier event for professional development for educators and we're proud to be back this year," said Education Minnesota President Denise Specht. "Whether in-person or virtual, we're providing classes for educators – often by educators – that will improve the quality of the teaching our students receive for the rest of the school year."
The opening session will begin at 9 a.m. Thursday. The keynote speaker is Seema G. Pothini, who will talk about how educators can feel empowered to effectively address bias and racism in the moment. An author and national speaker, Pothini also serves as the director of ally management for the Humanize My Hoodie Movement and as an independent consultant with the Equity Literacy Institute.
In the interest of keeping attendees, trainers and exhibitors safe, and in recognition of increasing COVID-19 case numbers in our community, proof of vaccination and face coverings are required to participate in the in-person portion of the event. Meeting rooms will be socially distanced.
The conference is open to current Education Minnesota union members and college students studying to become educators.
Journalists who have been vaccinated and agree to wear face coverings are asked to contact press secretary Chris Williams in advance to arrange on-site interviews. Williams can also arrange limited virtual viewings of sessions for journalists.
The in-person crowd will be smaller than previous years due to COVID safety precautions. A large number of participants are registered for online options.
About Education Minnesota
Education Minnesota is the voice for professional educators and students. Education Minnesota's members include teachers and education support professionals in Minnesota's public school districts, faculty members at Minnesota's community and technical colleges and University of Minnesota campuses in Duluth and Crookston, retired educators and student teachers. Education Minnesota is affiliated with the American Federation of Teachers, National Education Association and AFL-CIO.