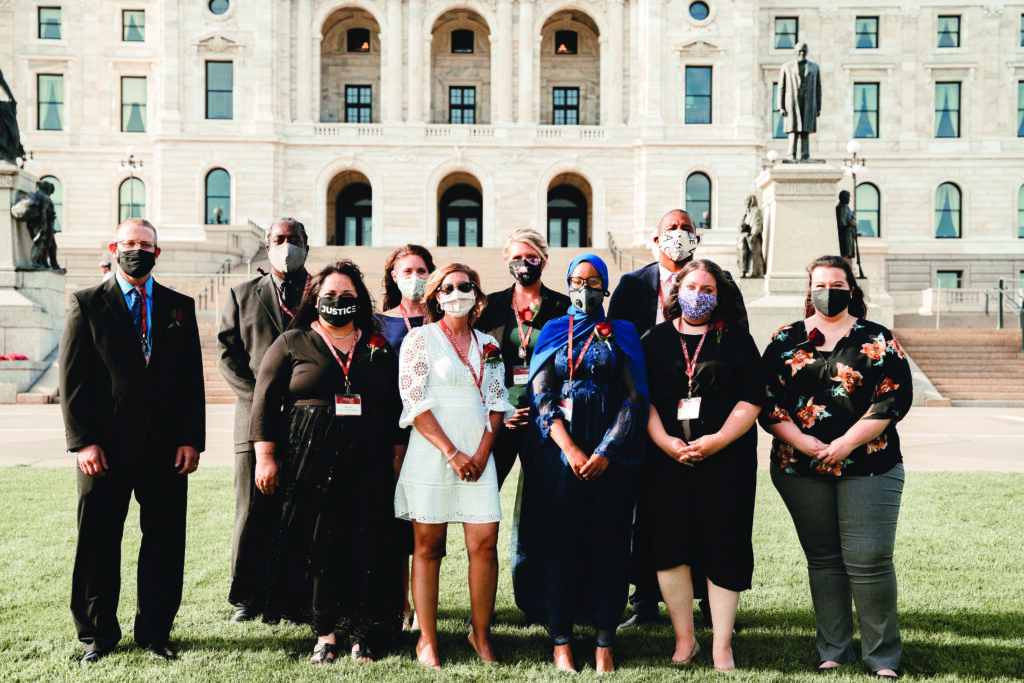 Besides Hassan, nine other teachers were also finalists for 2020 Minnesota Teacher of the Year award. Here are their reflections on why they teach.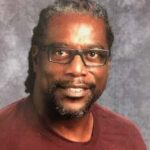 "I teach for the everlasting relationships I have built over 29 years. Those relationships are the most important part of my teaching."
DeWayne Combs, middle school physical education, Saint Paul Public Schools.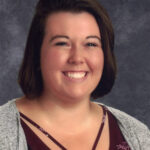 "My classroom is a fun and engaging environment and a safe place for all of my students to learn at their pace with the tools they need to succeed."
Katie Coulson, elementary, Rosemount-Apple Valley-Eagan School District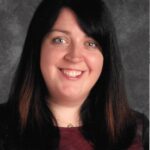 "Working with young people gives me hope for the future. I believe in the power of education to make this world a better place."
Shannon Finnegan, high school social studies, Hopkins Public Schools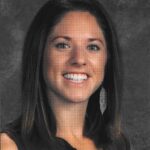 "I have an unconditional belief in my students and I am committed to making sure that they know their voices are important and heard."
Maya Kruger, middle school language arts, St. Anthony-New Brighton School District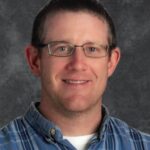 "Seeing them graduate is not about data points. Regardless of their destination, I'm proud of them because they have overcome obstacles that many of us will never know or understand."
Ryan (Caleb) Larson, junior/senior high school English, Pine City Public Schools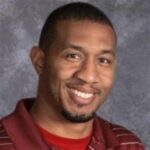 "I want my moments of teaching to be something that can make memorable stories. And as I make those memorable moments, our community gets better, our schools get better, our society gets better." 
Omar McMillan, elementary, Richfield Public Schools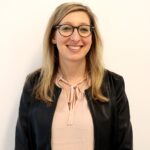 "Knowledge opens students' minds to new ideas, concepts and ultimately help shapes their ability to become lifelong learners."
Rachel Steil, high school English/journalism, Stillwater Area Public Schools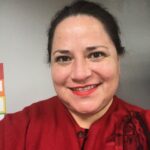 "I teach through a lens of equity, because I believe every perspective and every voice matters."
Maria Villavicencio, elementary, Eden Prairie Schools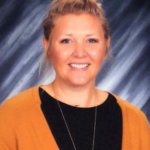 "I want every child who walks through my classroom doors, including my own, to feel safe, to feel loved and to feel empowered."
Katie Watland, middle school science, Lake Park Audubon School District