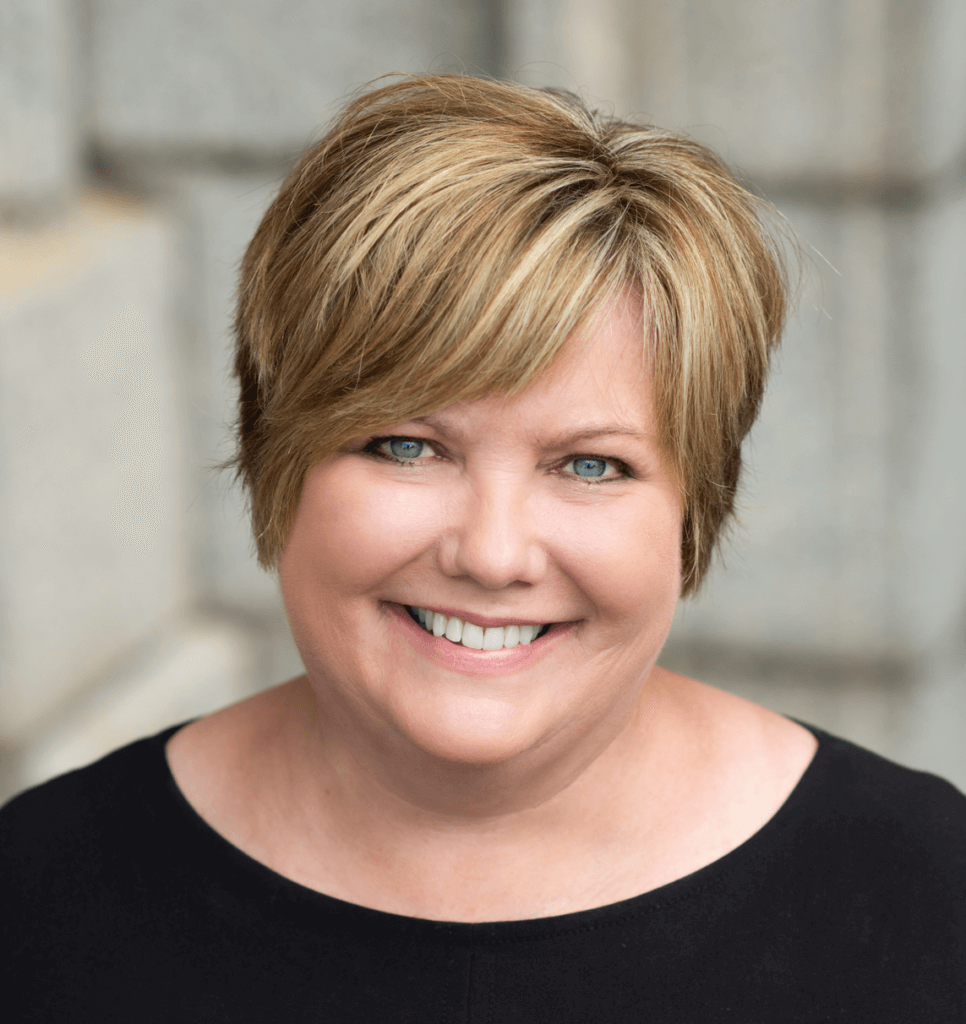 There has never been a single definition of safety for Minnesota educators since the novel coronavirus shut down our school buildings last year. Instead, our union has acknowledged that each educator's definition of a safe worksite would depend on the latest science and local conditions.
As we approach the one-year anniversary of the global pandemic, the commitment of Education Minnesota to empower and support the efforts of local educators hasn't changed.
Some of our locals have worked with their district administrators on how to offer in-person learning safely. Others have found versions of hybrid learning work best. Still others, including some of the state's largest and most racially diverse districts, stayed with distance learning.
Educators, administrators and school board members have found solutions because we all agree that teaching students face-to-face is the best learning mode for almost everyone. However, there are other factors.
As Gov. Tim Walz has said, everyone is put at risk if the hospitals are overwhelmed with COVID-19 patients. Not only does the quality of care decline for infected patients, but packed hospitals may not have the capacity to care for patients with other illnesses. Schools have a role in limiting the spread of the virus in our communities.
We also can't ignore how the pandemic has harmed communities of color much more than white communities. Because of years of systemic racism in health care, housing, the job market and other areas, our Black and Brown neighbors are getting sick and dying in disproportionate numbers.
Is it any wonder that educators who advocate for large numbers of BIPOC students are among the most aggressive in their demands for vaccination, PPE and policies designed to slow the spread of the virus within their schools and out in their neighborhoods?
Finally, I believe any definition of safety must include educators' trust in their administrators to do the right things both today and in the future if conditions change. Trust is built through many small demonstrations of respect and transparency.
The benefits and failures of relationship-building are playing out all over the state as everyone watches and waits for the spread of the new more contagious COVID-19 variant. The Centers for Disease Control and Prevention has warned the variant could fuel huge spikes in cases in March and pressure local leaders to close schools and businesses again.
Education Minnesota believes every student and educator deserves to learn and work in an environment that's safe and welcoming—and we know those environments will all be a little different. The job of the statewide union is to provide the resources and policy guardrails so locals can bargain for what works best for them.
Our state union does that by raising up the concerns of educators and making our arguments to the governor and the Legislature for what our members need to succeed. Despite what some might say, it's not the place of Education Minnesota to "sign off" on the governor's plans – but we will provide feedback and hold leaders accountable for their decisions.
The next few months will be difficult. Many educators will transition to a new learning model. The state's vaccination program will try to overcome the Trump administrations' heartbreaking incompetence. The mental health crisis among our students will only widen and deepen.
However, if there's any group of people who can meet all these challenges and operate our schools safely and effectively, it's the educators of Minnesota.
Together,
Denise
@DeniseSpecht