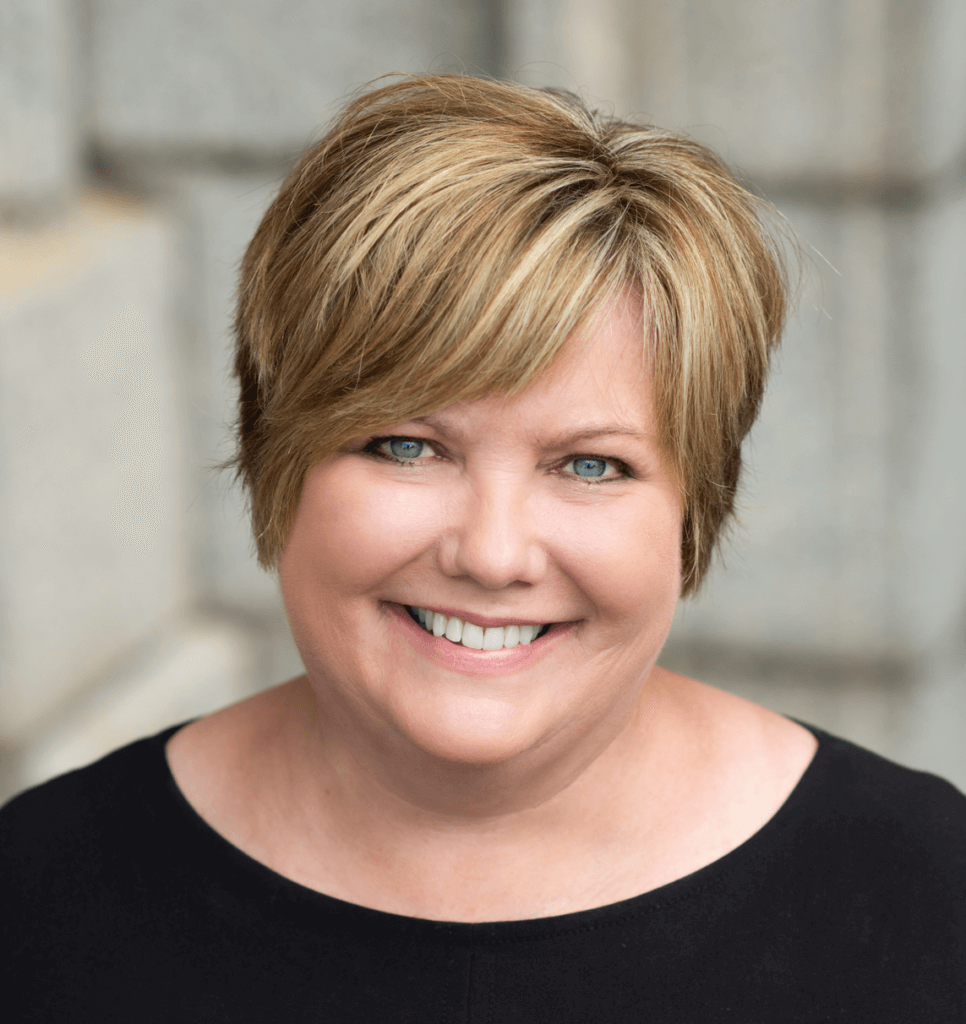 Educators should be proud of all we accomplished in the 2022 elections because without the work of our union family there wouldn't be pro-education majorities in the House and Senate and Minnesotans would not have re-elected Gov. Tim Walz, Attorney General Keith Ellison, Secretary of State Steve Simon and State Auditor Julie Blaha, who all support working people.
But that was 2022 and now it's 2023. It's time for us to make sure our candidates deliver on their promises. It's also for us to get serious at our local bargaining tables. Status quo contracts aren't acceptable when the state is poised to invest billions more in its schools.
In the governor's inaugural speech, he promised that during this legislative session: " … we will make the largest investment in public education the state has ever seen." He continued, "We will fund special education and make sure every young person in Minnesota has the resources they need to succeed."
In the first week of the legislative session, House Majority Leader Melissa Hortman and Senate Majority Senate Majority Leader Kari Dziedzic listed increasing funding for public education among their top priorities.
As educators, we know the needs. Schools are understaffed almost everywhere. Classrooms are overcrowded; I recently heard about 40 5th graders in the classroom of one suburban district. Students are denied the opportunity to take band, art or technical education because the classes were cut. Students with IEPs needing one-to-one attention aren't getting it because ESP jobs can't be filled for what the district is paying. Unacceptable waiting lists for mental health support. The list goes on.
The data backs up our experiences. A recent report from the think tank NorthStar Policy Action said per pupil state received by Minnesota schools has declined by 20 percent in 20 years after adjusting for inflation. Local taxpayers have picked up the slack, but school revenue is still down 6 percent statewide—and much higher in districts that can't pass referendums.
The Economic Policy Institute reports Minnesota teachers, on average, are paid 26 percent less than people in other professions with similar qualifications. Inflation is part of it. Our union records show the average salary increase for Minnesota teacher locals in 2021-22 and 2022-23 was 2.2 percent and 2.2 percent while inflation in our region increased 4.8 percent in 2021 and 7.2 percent nationally in 2022.
Clearly, this bargaining season is a time to be bold. Contracts this year must acknowledge the effects of inflation on educators' ability to provide for our families. They must create working conditions that encourage experienced educators to stay. And those contracts must persuade college students that education careers can pay their education debts.
There's a list of worthy investments to be made in 2023, but one of them must be raising compensation for all educators, from their first day through a dignified retirement. Minnesota simply cannot provide its students with the education they deserve without addressing the staffing crisis, particularly among BIPOC educators and educators who work with students with special needs.
We must all resist the temptation to settle quickly for an offer that's too low. When any local settles for less than its members are worth, it affects negotiations in surrounding areas. Better to stay strong, see the size of the state's new investment and keeping negotiating for a contract that raises the bar for everyone.
There have been very few times in my career when I felt more optimistic about the chance to see the sort of changes that improve the lives of educators and students.
Together,
Denise Specht
Twitter: @DeniseSpecht