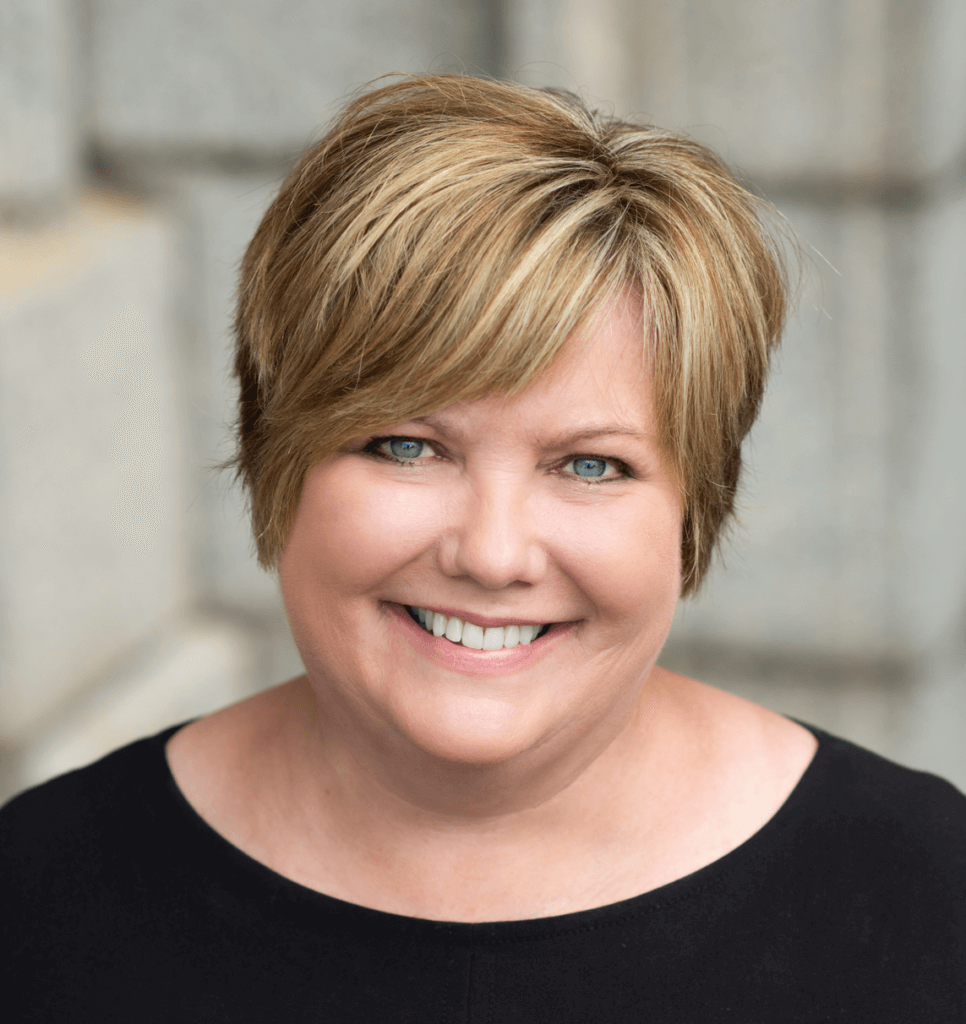 I've been touring Minnesota with the leadership team of Education Minnesota for the past few months, and I've heard over and over that educators and parents want similar things from their public schools.
They want schools that equip their students with the knowledge and critical thinking skills to pursue their dreams. They also want Minnesota's children to have an education that will help our nation avoid the mistakes of its past.
Those goals feel almost too aspirational for many of us right now. We're in the middle of what many educators are calling the most difficult school year of their careers. Their working conditions are relentlessly demanding—and exhausting.
The current surge of COVID-19 infections in Minnesota, plus the absence of short-call substitutes, plus thousands of unfilled school staff jobs, equals an unsustainable situation in the long term and, in some places, one that may not last until May.
Meanwhile, the well-organized, toxic national campaign against everything educators do to make our schools safer, more welcoming and effective for our BIPOC and LGBTQ+ students continues.
On Nov. 2, Minnesotans rejected the so-called critical race theory candidates in most school board races, but certain politicians — and the big money groups that support them — still believe it's a winning issue.
When the Legislature comes back in 2022, I believe a few lawmakers will introduce bans on teaching about race in Minnesota schools, as 12 states already have, according to Education Week.
North Dakota Gov. Doug Burgum signed such a ban in November, prohibiting any content expressing that, "racism is systemically embedded in American society and the American legal system to facilitate racial inequality."
While a similar ban won't be signed into law here, the debate itself could demoralize students of color, drive more educators of color out of the profession and make many overworked teachers hesitate about offering the lessons that need to be taught.
This all sounds frustrating, and it is, but there's hope for a better future. It all depends on us, the educators, and finding our voices in the debate. We're not doing anyone any good if we don't say what's happening in schools.
Minnesotans are ready to listen.
The headline in Minnesota's largest newspaper on Sunday, Nov. 14, was, "Minnesota teachers say the school year is already the most stressful of their careers." It followed similar stories on TV.
The attention matters. The federal and state governments are investing millions in public schools and educators can influence how the money is spent. In Rochester, the district started offering $1,500 hiring bonuses after local ESPs told the news media about unfilled jobs.
It's the same story about the attacks on equity. Educators' endorsed school board candidates usually defeated anti-equity candidates when educators simply said what they do, why they do it and how it benefits all their students.
Despite the protests of a loud minority, most parents are fine with their schools giving students the tools they need to consider the role of race and racism in American history and society—but those parents need to hear the real story.
There will be many opportunities in the next few months, from the news media to lobby days to our union's political endorsement process, to simply sharing our story with the neighbors over coffee and doughnuts.
It's a tough time right now and I know we're all looking forward to the winter break, but staying silent won't help. Speaking up can make all the difference.
Together,
Denise Specht
Twitter: @DeniseSpecht