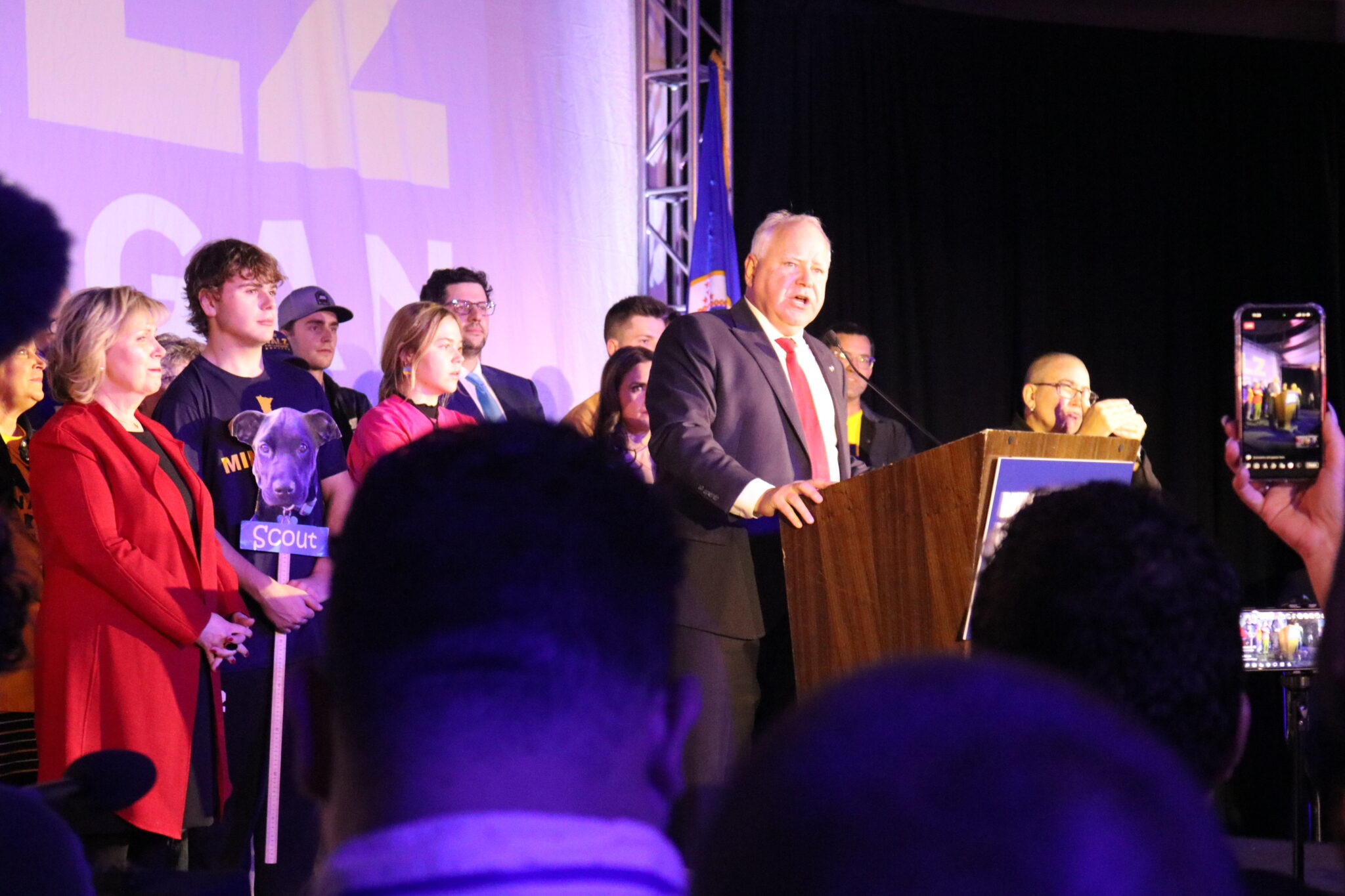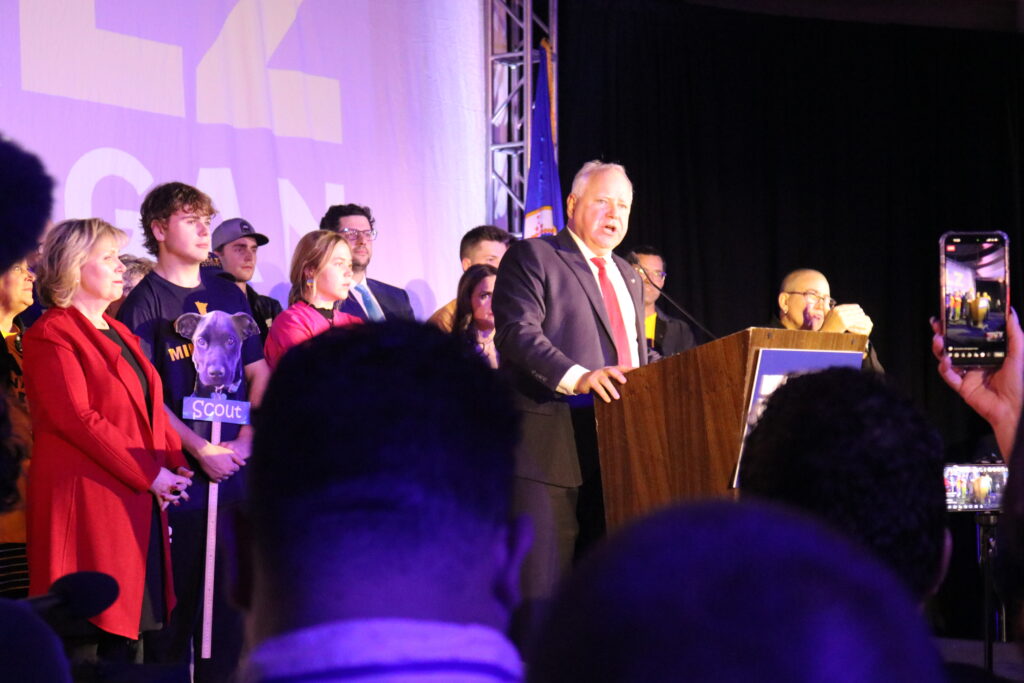 Minnesota will have pro-public education majorities in the Minnesota House and Senate, as well as former teachers in the governor's and state auditor's office again. The results of Election 2022 show the impact of educators getting involved all across the state.
On Nov. 8, Minnesota reelected our teacher governor, Tim Walz, and Minnesota's math teacher, State Auditor Julie Blaha, as well as Attorney General Keith Ellison and Secretary of State Steve Simon. The Minnesota House retained its pro-public education, pro-union majority and the Minnesota Senate was flipped to a pro-public education, pro-union majority as well.
"Minnesotans voted for a vision of Minnesota in which everyone has the freedom to send their children to fully funded public schools, no matter their race or ZIP code," President Denise Specht said in a news release the day after the election. "The mandate is clear for the governor and the leadership of the House and Senate to come together and pass the multi-billion-dollar investment in public schools needed to provide every student with personal attention from their educators, a healthy learning environment and access to world-class educators in every classroom. The voters—and educators—of Minnesota expect nothing less."
Specht said Minnesota's educators worked harder on this year's campaign than any midterm election she could remember.
"Thousands of educators took time away from their personal lives to talk to colleagues before and after school to make sure they understood the stakes and the candidates. Many reached out to their communities to knock on doors, make calls and deliver literature," she said. "We did it even though many of us were exhausted. From Rochester to the Red River, educators are frustrated by the lack of resources for our students—from understaffed schools, to shortages of mental health counselors, to the lack of classes like technical education. The only way forward is electing leaders who share our vision for what public education and the education profession can be, making the wealthiest corporations start paying what they truly owe in taxes, and holding the politicians accountable for providing the schools our students deserve."
The Minnesota House kept their pro-public education majority, and two Education Minnesota members, Mary Frances Clardy, a teacher in St. Paul, and Josiah Hill, a former local president in Stillwater, won their first election to the Minnesota House. Clardy and Hill join former education support professional Cheryl Youakim, who will serve as education finance chair, and former teacher Gene Pelowski Jr., who will chair the higher education committee.
The Minnesota Senate flipped control to education-friendly legislators. One notable change is the Senate's most recent Education Committee Chair, Roger Chamberlain from Lino Lakes, lost his reelection bid to teacher and former Education Minnesota member Heather Gustafson. Gustafson joins other educators and Mary Kunesh and Steve Cwodzinski in the Senate, who will serve as education finance and policy committee chairs, respectively. Sen. Omar Fetah will chair the Senate higher education committee.