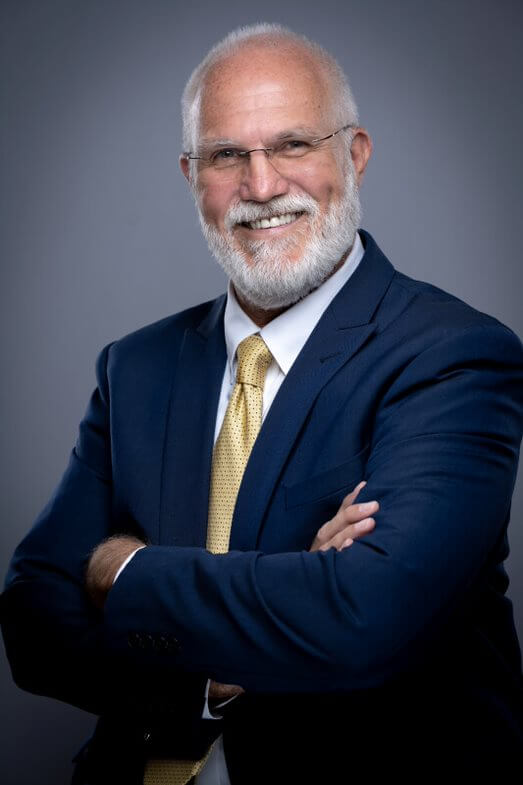 Position running for: Secretary-Treasurer
Job title: Education Minnesota Secretary-Treasurer
Local name: Education Minnesota Worthington
Email: rodney.rowe15@gmail.com
URL(s) of social media accounts: https://www.facebook.com/Rodney.Rowe2022
Statement:
The prudent use of the member's dues dollars is my top priority in our financially strong union. As Secretary-Treasurer, I oversee the budget development which provides resources for the programs and services our members want and the vision of EdMN. Under my leadership, we established the dues review committee which brought forth bylaw proposals that have reduced dues or slowed down the amount of the dues increases.
Along with keeping a watchful eye on dues, it is my responsibility to keep our policies and governance documents reflective of our practices and compliant with the IRS and the Department of Labor. One of my assignments is attending the board meetings overseeing our pension plans. Since I have been our Secretary-Treasurer, I have kept a keen eye on our pension plans;the plan you are depending on when you retire.
The strength of EdMN is in its members. When we work together in union, we are powerful. In my role as Secretary-Treasurer, I work with locals to make sure our membership records are accurate, so that members get the resources when they join.
I ask for your vote of confidence to continue making sure our union has the resources and supports to meet our needs. Moving forward together, we can continue to maintain and grow our strong union and advocate for public education.
STATE UNION EXPERIENCE:
Secretary-Treasurer
Audit Committee
Budget and Finance Committee
Dues Review Committee
Economic Services Incorporated (ESI) Board, Treasurer
Education Minnesota 401(k) Advisory Committee
Education Minnesota Employee Pension Advisory Committee
Education Minnesota Foundation Board, Treasurer
Education Minnesota Insurance Labor Management Committee
Education Minnesota Retired
Executive Committee
Governing Board
Legislative Action Committee
Organizing for Settlement, Chair and Treasurer
Personnel Committee
Political Action Committee
NATIONAL UNION EXPERIENCE:
AFT State Affiliates Secretary-Treasurer Presenter
NEA Business Managers and Executive Directors Presenter
NEA Leadership Summit Presenter
NEA State Affiliates Secretary-Treasurer Liaison
OTHER BOARDS AND EXPERIENCE:
Expedition Credit Union Scholarship Selection Committee
Nellie Stone Johnson Scholarship Committee
Public Employees Retirement Association (PERA) Liaison
Saint Paul Teacher's Retirement Fund Association (SPTRFA) Liaison
Teacher's Retirement Association (TRA) Liaison
Testimonials:
Rodney has experience working with small and large locals in all geographical areas of the state. He understands the needs in greater Minnesota as well as the needs in the suburban and metro locals and is able to help equip local leaders with the tools they need to meet those needs. Rodney's widespread knowledge and strong voice for our union is what we need in times such as these.
Jodi Hansen, President, Education Minnesota Worthington
I am in full support of Rodney because of the endless work that he has done in overseeing the finances and his collaboration with EdMN's CFO. I have been extremely impressed that Rodney's financial leadership has been recognized at the national level. He has presented to other state affiliates the exemplary work being implemented by EdMN. Please join me in supporting Rodney's re-election.
Jamie Alsleben, Eden Prairie Education Association
As a governing board member, I am glad to offer my support for Rodney being re-elected as our Secretary-Treasurer. He has kept us on an even keel, and always lets us know how things are going whether they are favorable or not. He is not afraid to speak the truth, however hard it may be to hear. Overall, he does the job of Secretary-Treasurer as well as we could ever hope to see. Please give your vote for Rodney to serve us again!
Mark Swenson, President, East Grand Forks
I support Rodney because he is the best person to carry out the the duties as our union Secretary-Treasurer. He is very helpful and always ready to answer all the questions that I have. He reminds me that he is a quick phone call away. He always makes sure to let me know that I am an awesome leader. Being a woman of color, I am reassured by my friend that you can break down barriers and you are the change our UNION needs.
Michelle Dennard, Vice-President, Osseo ESP Paraprofessionals