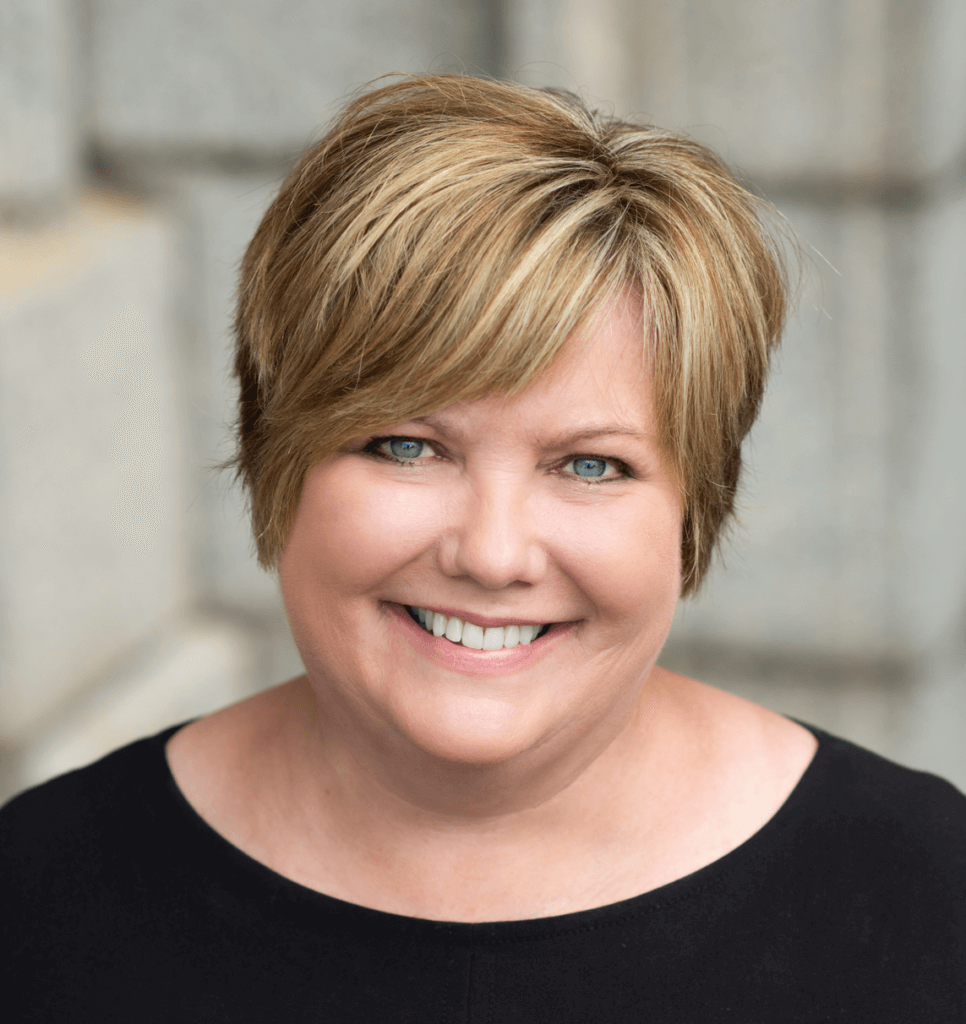 The anecdotes are starting to tell a story that should worry everyone who cares about public schools: There won't be enough educators for many Minnesota schools to operate properly in the fall.
At a suburban school district, almost 100 of the 600 licensed staff left mid-year or put in their papers April 1. The math department of one grade in an elementary school in the metro left all at once. Then a story about a greater Minnesota district without any special education teachers, then another, and another. A college education program graduating a handful of students instead of dozens.
Together, the separate stories signal a gathering storm. We need to come together as professional educators, from pre-K to college, and figure out how we're going to weather it and recover.
It's not just Minnesota. In mid-July, the American Federation of Teachers released a poll of its members across the country that showed a 34 percent increase in job dissatisfaction among the union's E-12 members since the start of the pandemic, from 45 percent to 79 percent. Among education support professionals, job dissatisfaction reached a record 67 percent.
Educators told pollsters they were frustrated by low wages, chronic staffing shortages and a lack of respect. They were tired of the politicization of public schools and being targeted for political and ideological attacks, a reference to the national, big money campaign against honest lessons about race and gender in public schools.
More than all of the others concerns hangs a cloud of anxiety about gun violence. Seventy percent said the fear of gun violence affects the learning environment in their school and half of the AFT's educators said they worried about a mass shooting at their worksite.
Now, nearly four in 10 teachers and nearly half of ESPs said they may leave the job in the next two years. Seventy-four percent of teachers said they would not recommend a career in education.
It's not surprising the staffing shortage is worse in states with the nastiest attacks on students who identify as LGBTQ+ and that impose the most aggressive book bans and gag orders on teachers regarding what can be taught about the role of racism in American history.
In Florida, Republican Gov. Ron DeSantis and a Republican-controlled Legislature passed the "Stop WOKE Act" that restricted diversity training in schools. DeSantis rejected more than 50 math textbooks for "indoctrination," including a word problem that mentioned the gender pay gap and a sentence saying the U.S. had not eliminated racism.
The Florida Education Association, the labor union of Florida educators, recently released a report saying more than 400,000 students may start the new year without a full-time, certified teacher.
I fear we're going to see a similar situation this fall in Minnesota. Education Minnesota is still gathering data, but it looks like a 7-percentage point decrease in licensed staff since last year is possible. There won't be nearly enough new graduates to replace them.
If true, it will mean more reassigned teachers, more teachers working through their prep time to cover for unfilled jobs, too many students assigned to too few ESPs and more large classes of students combined into lunchrooms and auditoriums. Those crowds of students will be safe, warm and fed—but I have no doubt they will learn less than if they were in a normal classroom with a trained teacher and professional ESPs.
This fall, we must come together and advocate for ourselves and for public education. From telling our stories to friends and neighbors, to working for school board candidates who share our values, to electing politicians who will stand up for safe schools, honest lessons and competitive salaries – it's up to us.
Together,
Denise Specht
Twitter: @DeniseSpecht