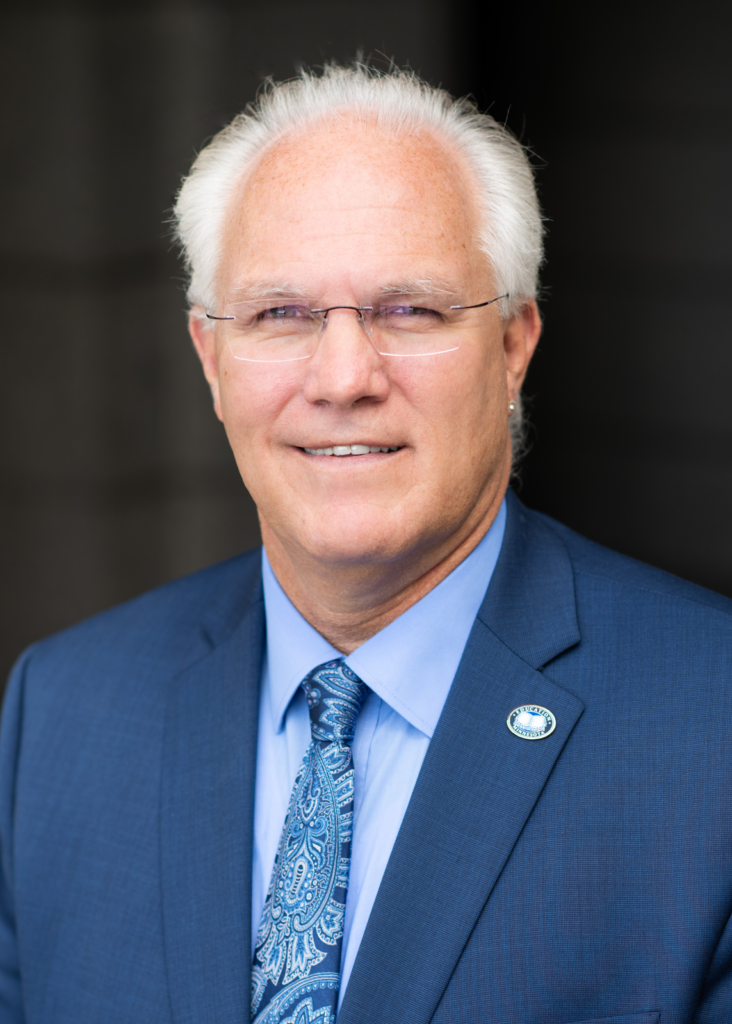 Rodney Rowe was elected secretary-treasurer of Education Minnesota at the Representative Convention April 23, 2013. He took office July 1, 2013 and was reelected in 2016, 2019 and 2022.
Rowe spent the last nine years as a member of the Education Minnesota Governing Board. For the last 10 years, he was member rights chair of the Great Southwest United Governing Board, a regional group of Education Minnesota locals. In addition to leadership experience at the state and regional levels, he has extensive experience at the local level. In Worthington, he served as membership chair, a member rights advocate, a member of the Executive Committee and a building representative. In Sleepy Eye, he served as local president, a member of the Negotiations and Government Relations committees, and Grievance Committee chair.
Rowe taught in Minnesota elementary schools for 19 years, co-teaching English language learners for the last three. As Education Minnesota moves forward, he plans to concentrate on how it can use technology more effectively on behalf of members and students.
Professional teaching experience
Fourth-grade teacher, Prairie Elementary School, Worthington Public Schools
Third-, fifth- and sixth-grade teacher, Sleepy Eye Public Schools
Adjunct instructor, Saint Mary's University Twin Cities Campus
Educational Research and Dissemination trainer (ER&D)
Education
Associate Applied Arts degree in photography, Hawkeye Institute of Technology (1985)
Applied Arts degree, Worthington Community College (1988)
Bachelor's degree in elementary education, Mankato State University (1991)
Master's degree in education, Saint Mary's University (2005)
Personal
Rowe grew up in Lake Park, Iowa. He resides in Roseville, Minnesota.
Email address