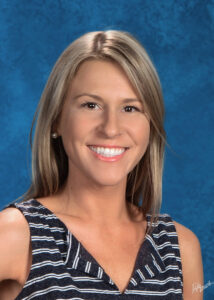 Election District P
Represented by: Greta Callahan
Email address: gcallahan@mft59.org
Local/affiliate: Minneapolis Federation of Teachers & ESPs
Job title: Teacher
Grade level/subject: Kindergarten
Term ends: June 30, 2025
Philosophy as a board member: I believe that Unions are the only thing standing between privatization of our public schools and students. That's why it's so important that as locals, and as a state, we are strong in our values and convictions when it comes to public education. We must lead with that in mind always- public schools serve all students and have public oversight. Everything else opens the doors to profiting off our children with very little responsibility to put them first and have almost no oversight. Together, we are stronger and can continue fighting for the schools our students deserve!