President Denise Specht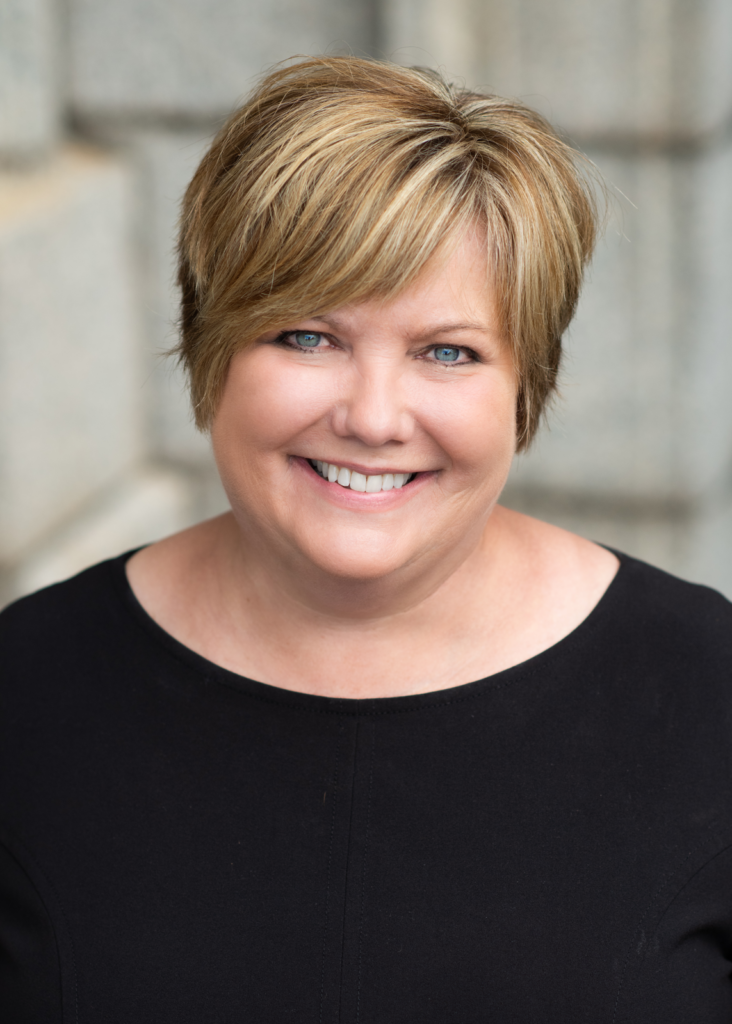 Denise Specht was elected president of Education Minnesota at the Representative Convention April 27, 2013. She took office July 1, 2013, and was re-elected in 2016, 2019 and 2022.
Specht, a fourth-generation teacher, served the previous six years as secretary-treasurer of the statewide educators union and various posts on the Education Minnesota Governing Board.
She was a longtime leader at the local level, including five years as president of the Centennial Education Association, which represents teachers in the Centennial School District. She has extensive leadership experience in her district and the community as well as in the union. She served on the district budget reduction task force and facility use task force and as president, vice president, treasurer, building representative and alternative compensation committee member in the Centennial Education Association.
She also has state and national experience. Specht serves as a vice president of the American Federation of Teachers (AFT) and on its Democracy Committee. She's a member of the political action committee for the National Education Association (NEA), their G27 committee and chairs a dialogue on merged state concerns. Specht serves on the Minnesota AFL-CIO general board and executive committee.
Specht is especially interested in building relationships that advance support for innovative solutions to the challenges in public education.
Professional teaching experience
Title One and second-grade teacher, Golden Lake Elementary School, Centennial School District
Sixth-grade teacher, Centennial Middle School
Sixth-grade teacher, Forest Lake School District
Fifth-grade teacher, Azle School District, Azle, Texas
Fifth-grade teacher, Progresso School District, Progresso, Texas
Education
Bachelor's degree in elementary education, Moorhead State University (1989)
Master's degree in curriculum and instruction, St. Cloud State University
Personal
Specht lives in Shoreview, Minnesota. Her parents were both teachers in Buffalo, Minnesota. She also had great-grandparents and grandparents who were educators. Specht is active in her community, serving on her condominium association board.
Email address