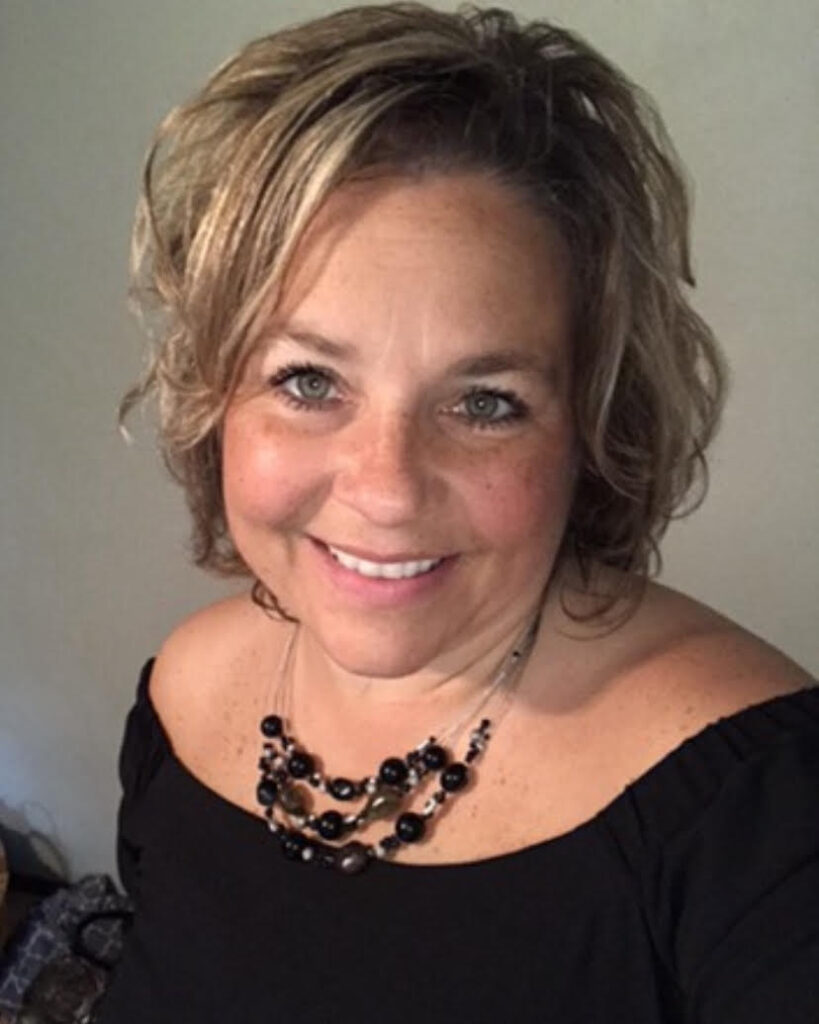 Position running for: NEA director
Job title: Math Teacher, Hastings High School
Local name: Education Minnesota-Hastings
Email: jjholm71@gmail.com
URL(s) of social media accounts: https://www.facebook.com/profile.php?id=100078327326438
Statement:
I am so proud to be a member of Education MN educators! We have truly shown that Minnesota educators are willing to do anything it takes to keep educating Minnesota students! The last few years have brought challenges that are arguably some of the toughest that public education has seen… And yet-we are still uniting to do the best that we can do for ALL students!
I am running for NEA Director, to represent the voices of Minnesota educators. I am currently a high school math teacher in Hastings High School. I have been an active member of EdMN since the beginning of my teaching career. As a state leader, I have had the opportunity to serve on the EdMN Governing Board since 2019 and served on the Audit committee all three years. In my EdMN-Hastings local, I am currently the Lead Negotiator for our negotiations team, the Chair of Member Rights Advocates, a member of our self-funded insurance committee and an EdMN-Hastings representative on our district Staff Development committee. I have also been a membership chair and a building representative.
Each of these positions has taught me something different about being a teacher in Minnesota. I have learned that each community has different needs. My opportunity as a governing board member has allowed me to learn about many different communities across our state! As an NEA director, I will be able to bring those diverse ideas and needs to a national forum.
I believe the most important issues that need to be addressed are: equitable educational opportunities for ALL students, educator support to recruit and retain teachers and fully funded school systems across our nation.
I would be honored to receive your vote as NEA director, and I will work to make education be what all students and educators need!!!