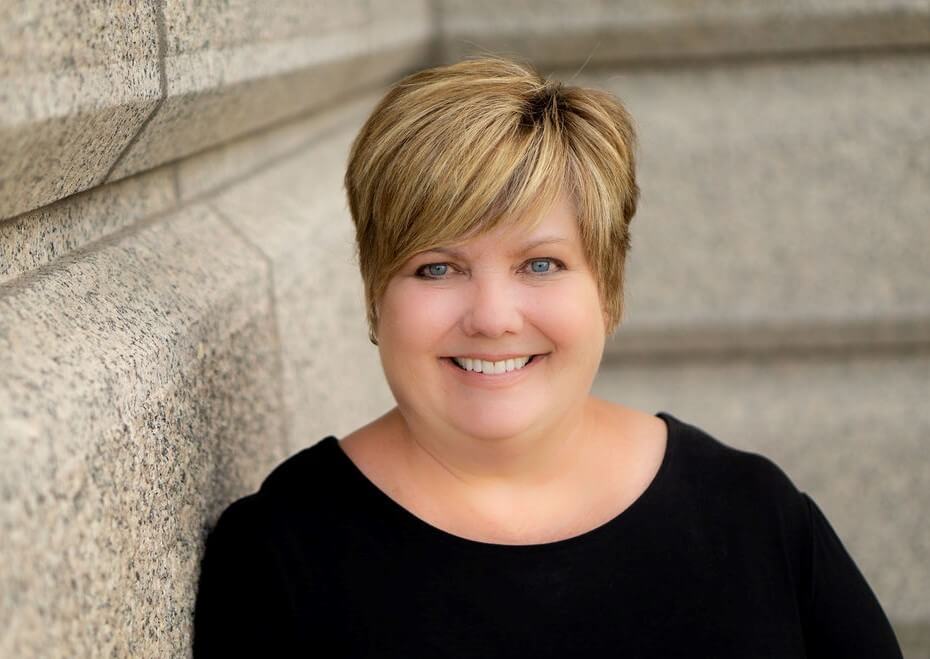 Position running for: President
Job title: Education Minnesota President
Local name: Centennial Education Association
Email: spechtd@msn.com
URL(s) of social media accounts: https://www.facebook.com/groups/2751205495181902
Statement:
Educators want better lives at work and at home. We want schools and campuses where our students thrive, no matter the color of their skin, where they live, who they love, or where they pray. We can make these goals a reality by:
Working in union. Relational membership recruitment, retention and organizing at the local level is core work. We have too many locals with eroding membership and therefore less voice. One-on-one conversations are the gold standard. Building relationships and listening to one another will carry us to the future.
Uniting. We are better together. We must reject and push back on the well-funded agendas to divide us by geography, race, class and gender. We cannot let those who want to see our union dissolve or privatize public education, win. Our biggest union assets are our people power and collective actions.
Taking our equity journeys. Equity work is union work. We see the needs all over the state – poverty, inequitable funding, and racial and social injustices. A union is only as strong as its ability to protect its most vulnerable. Equity in the workplace, in our schools and on our campuses is important no matter where we live.
It matters to all of us that in a southern Minnesota local, a family insurance premium is $26,000. The district's contribution is only $9,000. Who can afford the difference?
It matters that more than 60% of the members in an education support professional local have two or more jobs to make ends meet. One job should be enough.
It matters that educators, in too many places, are threatened for creating welcoming and inclusive schools for students. Treat us like professionals.
It matters that a metro local is using the bargaining table to solve mental health concerns of students and staff.
These are all our fights.
My experience and relationships make a difference. A tested, trusted leader, along with united and powerful members, will keep us on a path to a better future, where communities prosper, and our labor is respected. I ask for your vote to lead with you again because members and students are counting on us.
STATE UNION EXPERIENCE:
President
Secretary-Treasurer
Audit Committee
Budget and Finance Committee
Council of Local Presidents
Economic Services Board
Executive Committee
Foundation Board
Governing Board
Legislative Action Committee
MN AFL-CIO Executive and General Boards
Organizing for Settlement Committee
Personnel Committee
Political Action Committe
Professional Advocacy Committee
Racial Justice Planning Committee
NATIONAL UNION EXPERIENCE:
AFT Democracy Committee
AFT Executive Council
AFT Rural Taskforce
NEA Community School Policy Taskforce
NEA PAC
NEA Program and Budget Committee
OTHER BOARDS AND COMMITTEES:
Governor Walz's Education Roundtable
Great Lakes Center Board (chair & treasurer)
MN Women's Consortium Board
TakeAction MN Board
Walz/Flanagan Transition Advisory Committee
Testimonials:
"President Specht's steadfast leadership has advanced the interests of educators despite challenges caused by the Janus decision, COVID 19, and escalating attacks on public education and unionism. I value her commitments to growing our organization and to racial, social, and economic justice within our union and for our students and their families. We need her experience, strength, vision, and determination at the helm."
Tiffany Dittrich, President, White Bear Lake Area Educators
"When my local and I ask for help, Denise is there. She shows up. I know I can count on Denise to give my local and me the support and encouragement we need. I support Denise Specht for re-election."
Natalie Polaschek, President, Education Minnesota Buffalo Local 1908
"I appreciate how Denise has brought local presidents together to solve problems, learn from one another and network. Denise knows we are smarter together. I support Denise for re-election."
Karen Rubado, President, Education Minnesota Pequot Lakes
"Thanks to Denise's leadership, in 2021, Education Minnesota gave educators a platform to meet with legislators. Over 700 educators shared their stories on why it is time to fully fund public education, as well as what our students need in school and after graduation. Under Denise Specht's leadership, educators fought and won the largest single increase in school funding from the state in 15 years."
Annette Davis, Education Minnesota Governing Board member, Robbinsdale Federation of Teachers